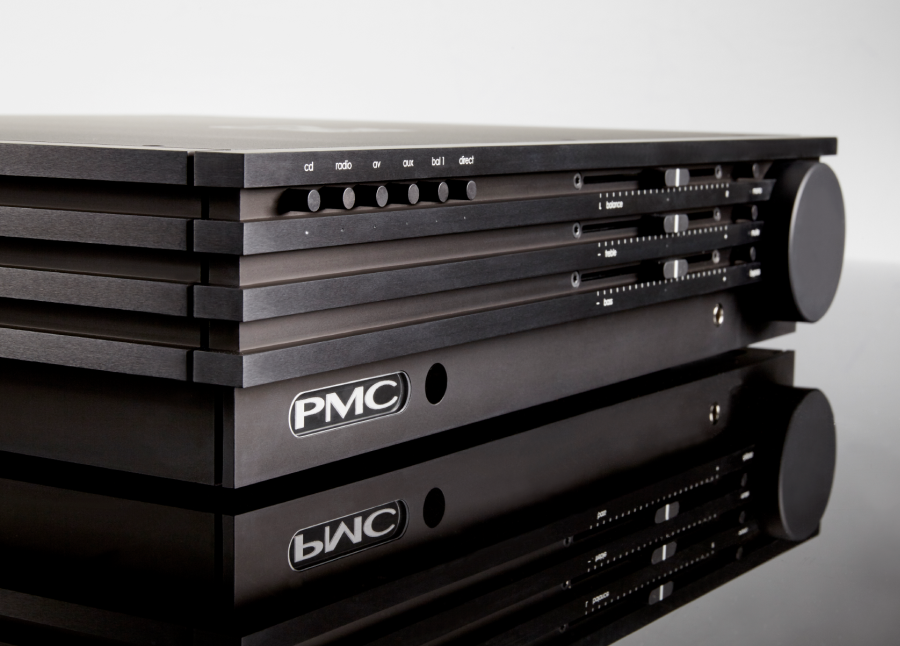 By Lam Seng Fatt
AV Designs has always been giving those who attend the Kuala Lumpur International AV Show a top-class treat in terms of sound and picture quality.
This is because James Tan is highly skilled in tuning projectors and TVs to display the best picture quality and also in tuning stereo systems for fantastic sound quality. It is not a bit a fluke that AV Designs has consistently been praised for having the best sound and best picture at the KLIAVS. Now with LS3/5A guru Jo Ki helping to tune the sound systems, you can expect even better sound this year.
We will also have the chance to hear AV Designs' new products in action. They are the Syzygy subwoofers and Creek components. The PMC cor integrated amplifier, which will be used in one demo system, is also a new product.
Tony Low of AV Designs said they will have three demo systems. These comprise:
Home Theatre Demo
JVC DLA-5900 projector and one more to-be-confirmed model
Latest processor from Bryston, the SP4
Bryston power amps
Bryston speakers
Syzygy subwoofers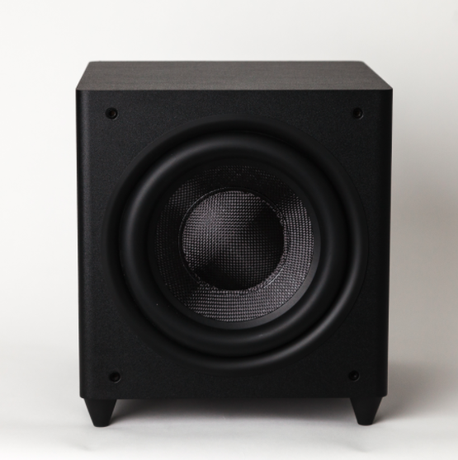 Stereo Demo
Bryston BDP-3, BDA-3, BCD-3
Bryston BLP-1 turntable
PMC cor integrated amplifier
Bryston BP17 cubed pre and 4B cubed power amplifier
PMC Twenty5.26 speakers
Stereo Demo 2
Creek Evolution 50 CD player/DAC
Creek Evolution 50A integrated amplifier
PMC Twenty.23 speakers
On display will be new brands brought in by AV Designs such as Syzygy subwoofers (complete range of four models) and Creek Audio components featuring the latest Evolution series comprising CD players/DAC, integrated amps and power amp.