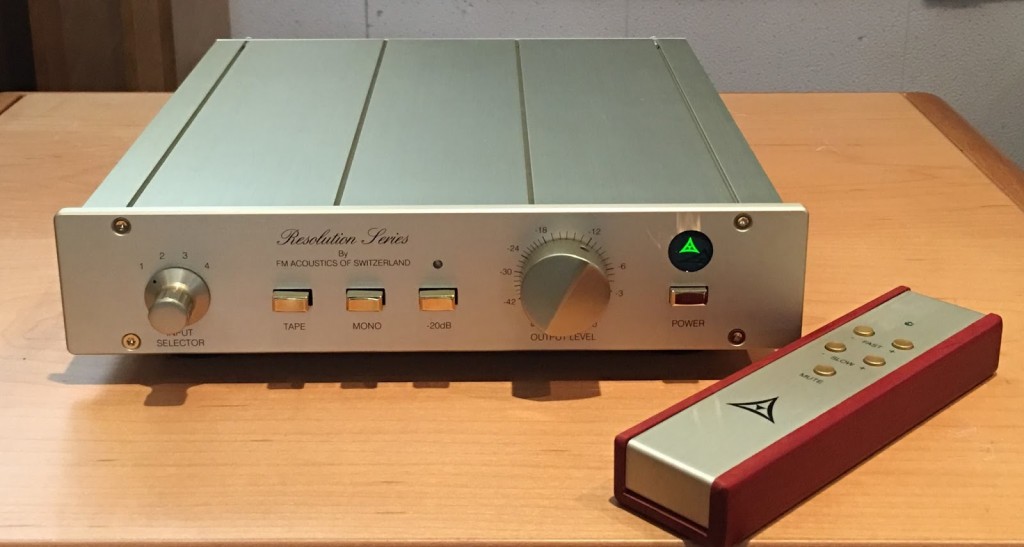 By Lam Seng Fatt
Be prepared for a jaw-dropping sound sensation in Absolute Sound's Diamond 4 room as there will be an all FM Acoustics system with digital songs from a dCS CD player and analogue tracks from a Vertere turntable.
The truly high-end system will comprise the FM 108 II power amplifier, FM 155 IIR preamp, FM Inspiration XS 3 speakers and dCS Rossini CD player with dCS Master Clock.
It is not often that Malaysian audiophiles will get to hear a full FM Acoustics system as the FM Acoustics speakers rarely appear here. I have encountered more FM Acoustics pre and power amplifiers than speakers in Malaysia.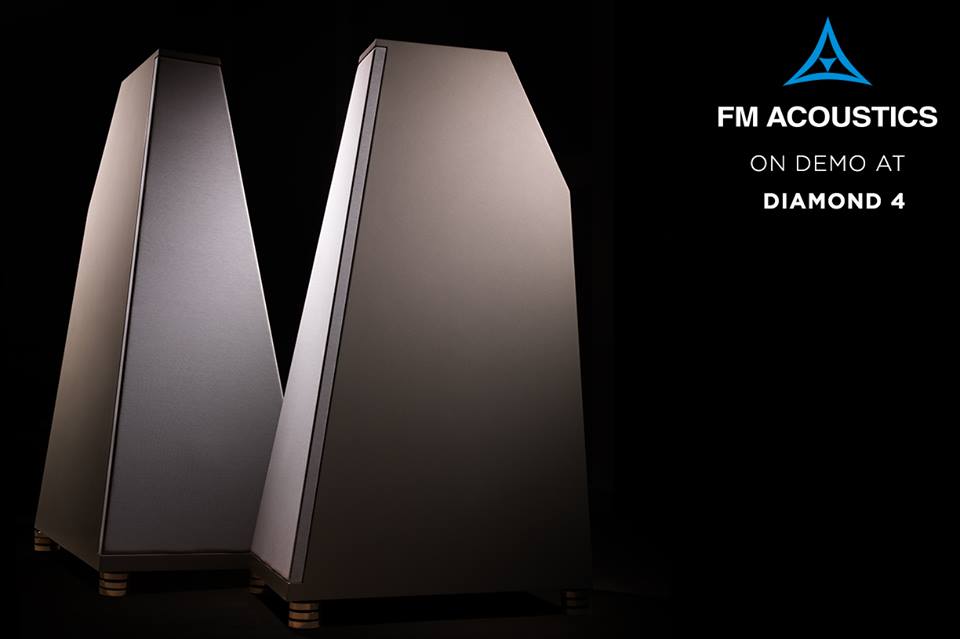 On display will be speakers from Focal such as the Chorus 729, Aria 926, Kanta N2 and Sopra N1. Studio monitors by Focal such as the CMS, Alpha, Twin BE and SM9 will also be on display.
Focal headphones will also be on display.