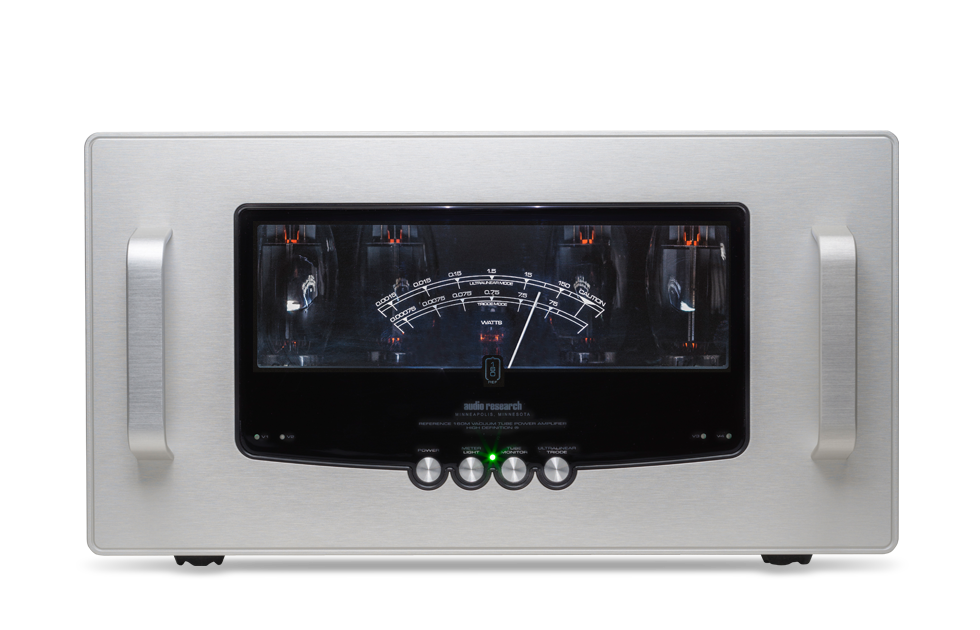 By Lam Seng Fatt
Perfect Hi-Fi will be setting up a very high-end system for this weekend's AV show.
In Its Diamond 1 room, there will be an expensive system comprising the Audio Research Reference 160M monoblocks, Audio Research Reference CD9, Audio Research Reference 6 preamp, Audio Research Reference 3 phono preamp, Sonus Faber Aida II and Kronos Pro turntable with Ortofon cartridge. Cabling will be Nordost Odin 2 and Valhalla 2 interconnects, speaker cables and power cord with tweaks like Quantum QRT QX4 and QB8.
Andy Tan said Perfect Hi-Fi will be introducing new models such as the Audio Research Reference  160M monoblocks and the Sonus Faber Aida II.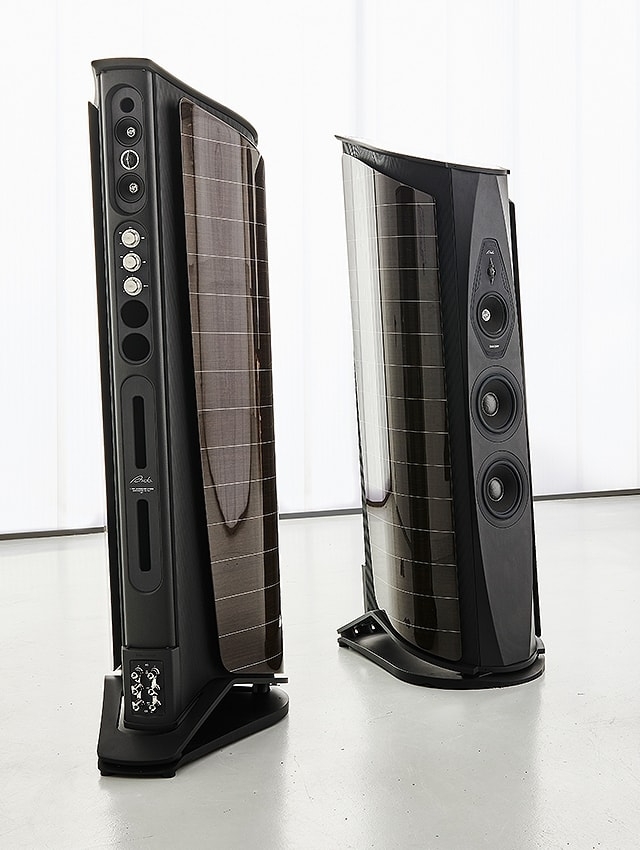 In Perfect Hi-Fi's other room, the Cambridge Audio Edge components will be launched (see http://av2day.com/2018/07/kliavs-2018-perfect-hi-fi-to-launch-cambridge-audio-edge-series/).
There will be a system comprising the Cambridge Audio Edge NQ Streamer,  Cambridge Audio Edge W Stereo/Mono power amplifier, Cambridge Audio Edge A integrated amplifier and KEF Reference 3 speakers. Cables will be Nordost Tyr 2, Frey 2 and Heimdall 2.