Frankly Speaking
by Dick Tan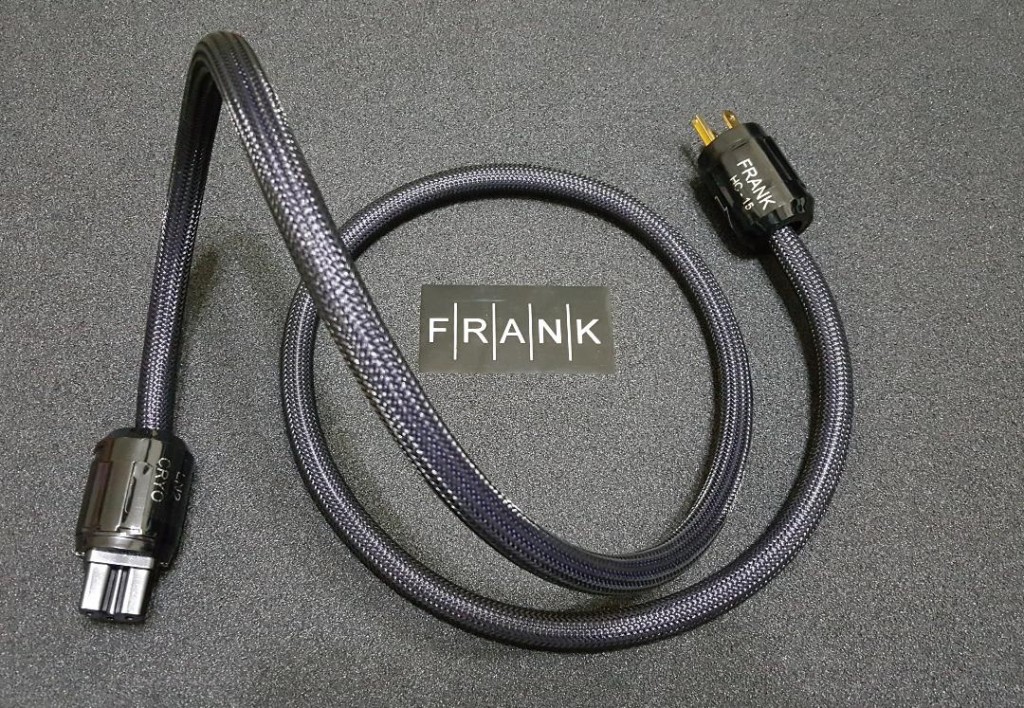 Malaysian audiophiles are a pretty passionate lot, in fact the higher up the scale the cost of their components, the more passionate they appear to get.
This high passion could also be used to describe Malaysians who design high performance audio components for a living.
Enter Frank Voon, electronics engineer by training, audiophile by passion. Frank founded FV EuroAudio, an electronics design company that produces a range of high end audio components some years back.
That range include Power Banks, Speaker cables, and interconnects, phono pre-amps and EMI Filters. These components are marketed under the Frank Acoustics brand.
One of their most successful product is the Frank Acoustics Ultra Bank UB-2500WS power conditioner. The UB-2500WS is so well reviewed in both Europe and the United States that till today there is a backlog of orders waiting to be shipped.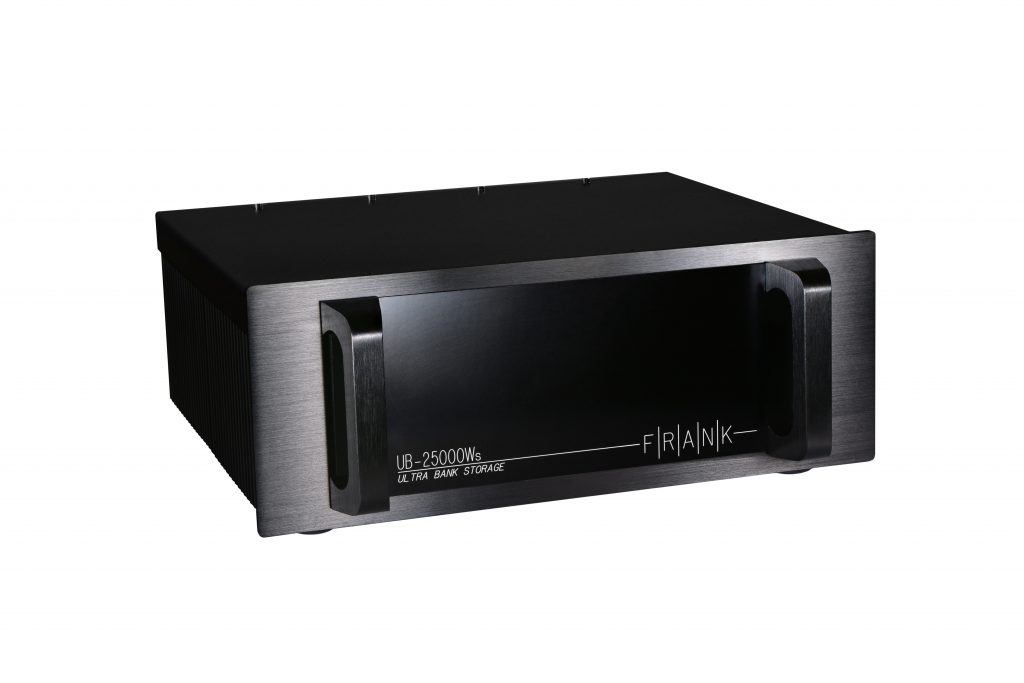 Frank's latest product, the HC-15 Power Cord will be making its debut at the KL International AV Show 2018 and will be among the more attractive prizes to be won in the in the KL International AV Show 2018 contest.