A Mind Blowing Theatre Experience
by Dick Tan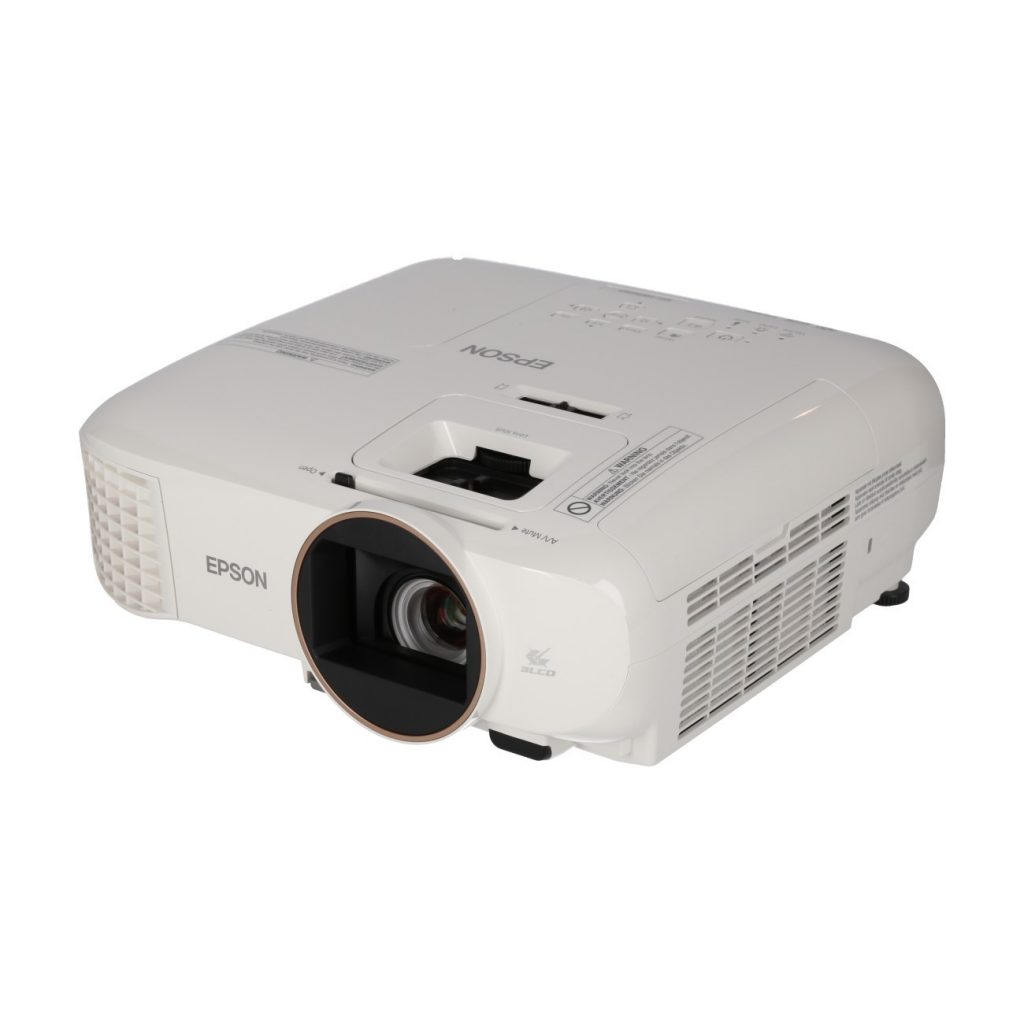 Epson is one of the largest and most prolific manufacturer of digital imaging devices which includes projectors for both the home as well as the corporate sector. The company, for the coming KL International AV Show 2018 will be introducing its latest, most refined Full HD 1080p home theatre projector that promises a performance that will far exceed other similarly specced projectors.
According to Epson, visitors to their booth will also see a wide spectrum of projectors that cover 4K performance and ultra short throw projection that can achieve a 120″ picture from distance of just a couple of inches away from the wall. These ultra-short throw projectors look like the ideal big picture solution for residents of space challenged homes such as in high rise condo apartments.
For those where space is less a premium the new EH-TW5650 should prove ideal. Its 1920 x 1080p HD resolution is said to be able to achieve a much higher picture throw of almost up to 300 inches diagonal without losing much of its brightness which is rated to exceed 2,500 lumens. Coupled to this high brightness is Epson's rated claim of a contrast ratio performance in excess of 60,000:1.
Designed for maximum long-life durability the lamp used in the EH-TW5650 is said to last in excess of 7,500 hours. To give you a perspective of what this long lamp life means Epson says that assuming you watch a movie a day the lamp life should be able to last up to 11 years!
Its price? Epson says that the TW-5650 will be launched at the KL International AV Show 2018 at a special three day offer surprises. So, looks like you would have to come to the KL International AV Show 2018 to find out!
For further details contact:
Epson Malaysia Sdn Bhd
Tel: 03-56288288