Audiophile Classics
by Dick Tan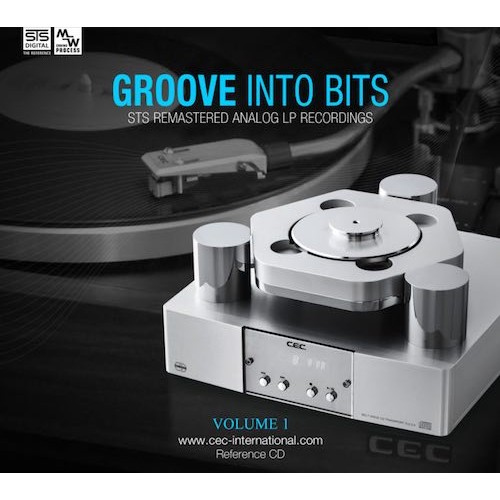 STS Recordings, a subsidiary of STS Digital, a Netherlands based digital recording specialist records and produces a varied range of audiophile CDs, LPs and even Open Reel programme source for audiophiles and the hi-fi industry.
According to Fritz De With, the founder of STS Digital the goal of STS Recordings is to produce top quality audiophile CDs and LPs with a popular music and songs with their original dynamics, clarity and ambience absolutely intact.
A digital recording engineer by profession since the early 70s and a self-confessed audiophile De With developed his very own MW Coding Process to ensure that every nuance of the music is truthfully captured during the recording process.
As an audiophile who understands the importance that quality auxiliary equipment can contribute to the overall sound, De With also work in partnership with highly regarded audio companies such as Audioquest, Siltech, Van Den Hul, C.E.C. and Metrum Acoustics to attain the highest audio standard possible.
Audiophiles, understanding the importance of what high quality programme source can do for their audio system will be pleased to know that STS Recordings' complete range of audiophile CDs and perhaps some selected LPs will be imported and distributed in Malaysia by Digital Audio Studio.
For further details contact:
Digital Audio Studio Sdn Bhd.
Tel: 03 28586010
CK Chin: 012 2905989