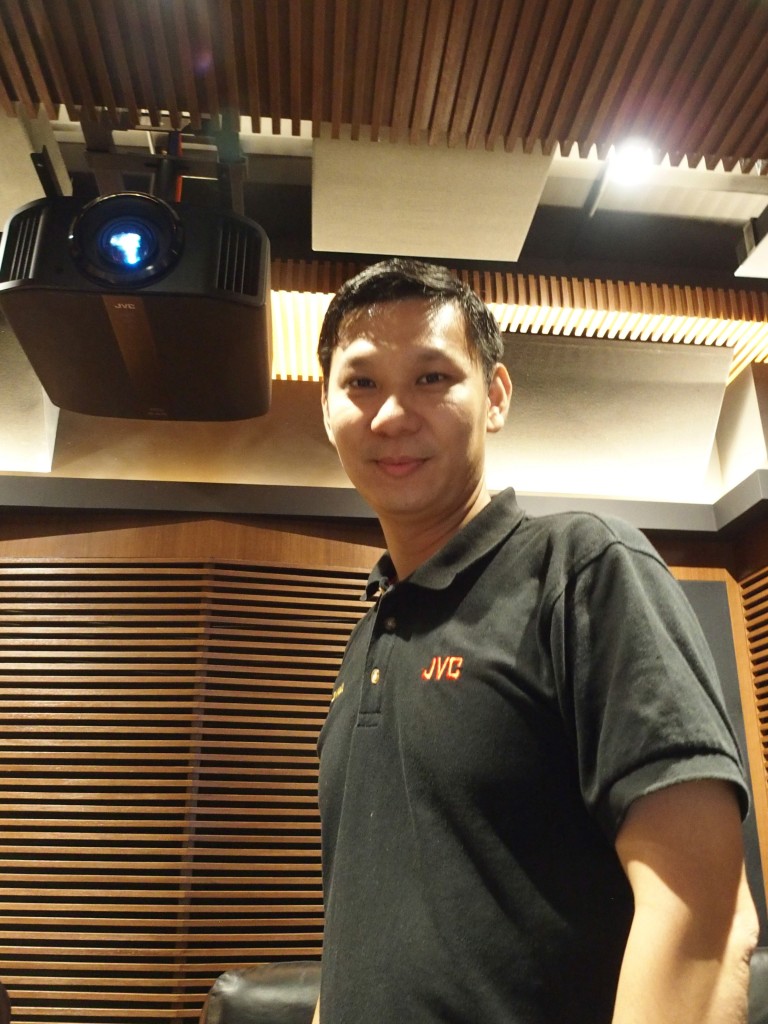 By Lam Seng Fatt
Several AV enthusiasts were treated to a visual feast at the AV Designs' showroom off Jalan Kuching, Kuala Lumpur, last Thursday as the world's first 8K e-shift JVC home theatre projector was launched in Malaysia. The AV enthusiasts also had the honour of being the first Malaysians to watch the JVC DLA-NX9 projector in action.
To make us salivate a bit, James Tan had set up a 4K system using JVC DLA-N5, which is a native 4K projector, in a smaller room. He showed a demo video clip which is also in native 4K. This system was already impressive with great detail, for e.g. the strands of hair of the bald uakari red-faced monkey and the whiskers of a leopard. The colours were dense and rich and the contrast was great.
Then James ushered us into the big room where the 8K e-shift JVC DLA-NX9 projector was set up and he played the same video clip. It was 4K on steroids — the colours were denser, the contrast was greater and there were even more details. A unique visual effect was that the images appeared more solid and 3D. When I asked James whether this was due to the denser colours, he opined that this was probably due to the really 'black' black of the JVC projector and other factors in the capabilities of the projector plus the calibration of the technical aspects of the settings.
In short, the images projected by the JVC 8K e-shift projector were really impressive.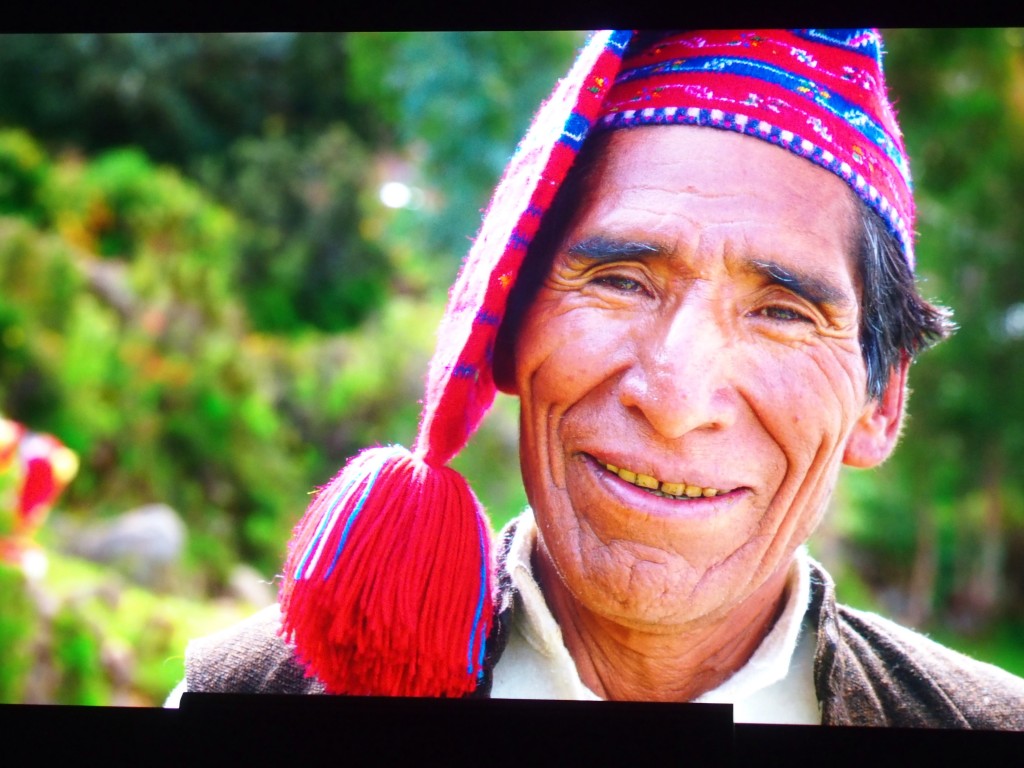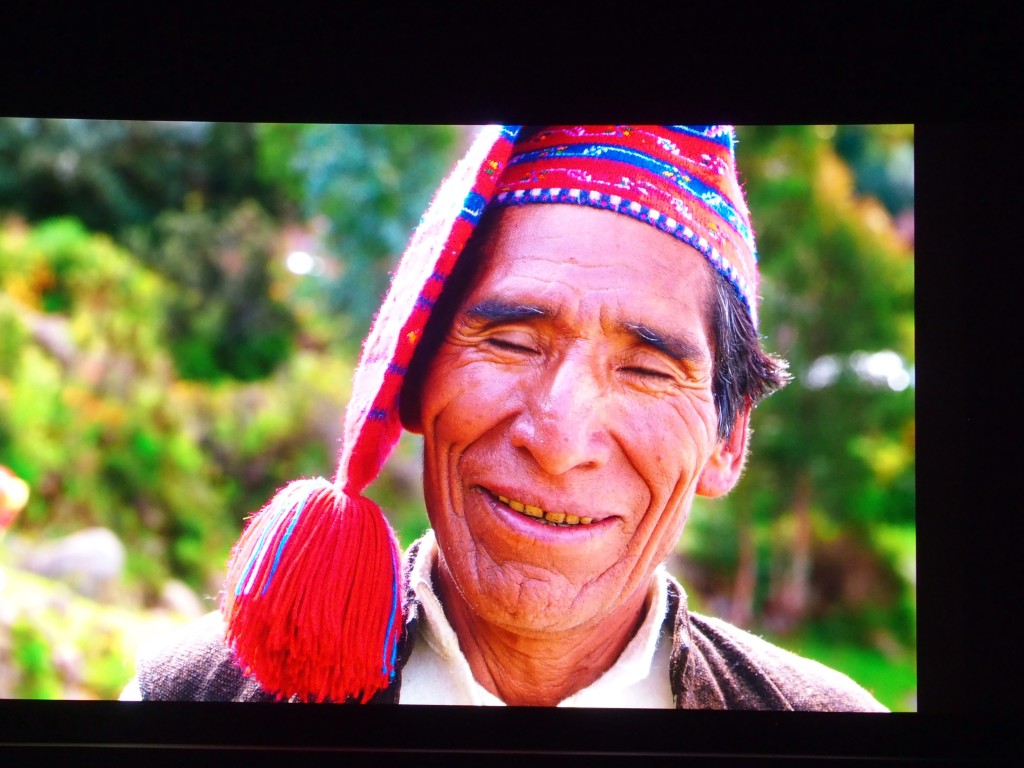 Steven Woo of Klingen & Erlesen Sdn Bhd, the Malaysian distributor of JVC products, said the company will be bringing in three models – the 8K e-shift DLA-NX9 which will cost RM85,999, the native 4K DLA-N7 which will cost RM34,999 and the native 4K DLA-N5 which will cost RM24,999.
He said these will start shipping early next year, maybe as early as next month.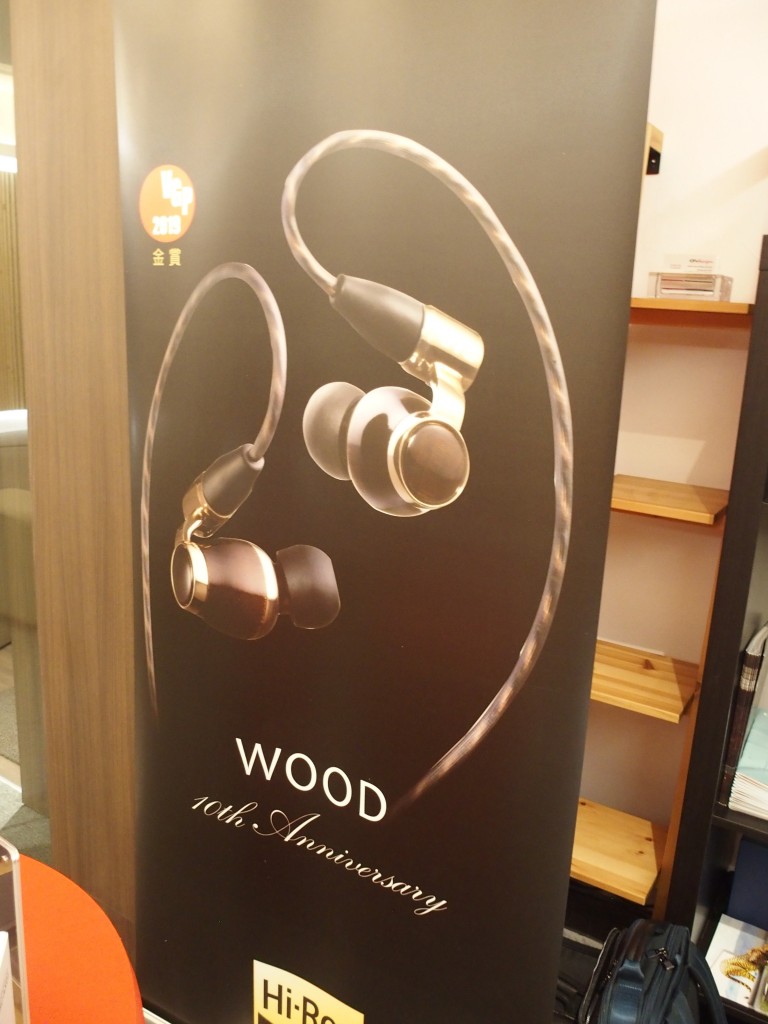 Steven also took the opportunity to launch the JVC HA-FW10000 in-ear headphones which were made to commemorate the 10th anniversary of the Wood Series. These are priced at RM6,999.
A quick listen to them revealed that they produced a warm and rich sound with quite deep bass.