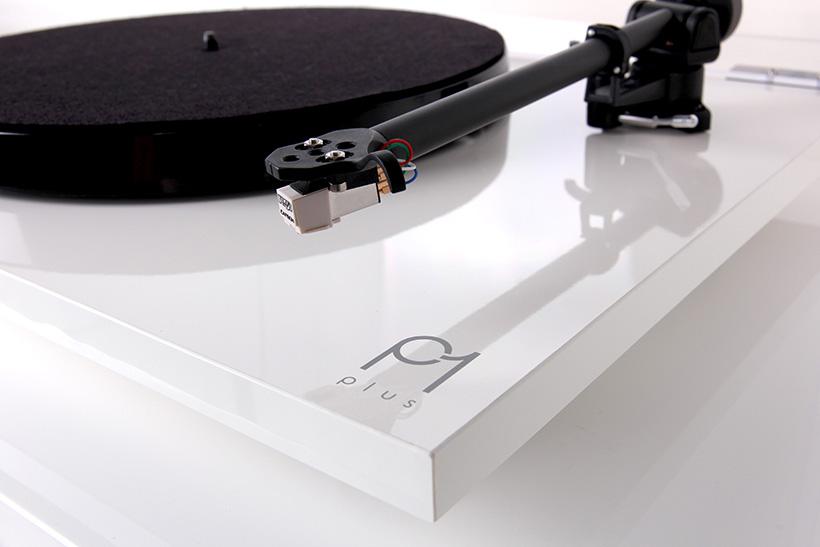 By Dick Tan
At the coming Kl International AV Show 2019, Rega will be fielding among other models, their recently released Planar 1 Plus turntable.
According to Rega, the Planar 1 Plus is expected to retail at RM1,700 and is best described as a P1 on steroids!
Essentially a regular P1, the Planar 1 Plus now comes with moving magnet phono stage incorporated into the turntable itself. The phono stage is based on the company's popular, award-winning Star Fono Mini.
With this built-in phono stage the Planar 1 Plus can now be readily connected to any amplifiers, including any AV amplifiers and receivers which are unlikely to incorporate a phono input.
In addition to its appeal as a ready-to-use turntable, the built-in phono stage in the Planar 1 Plus, because of its direct wiring, is likely to provide an improved performance in that its direct wiring is expected to reduce, if not totally eliminate, unwanted resonance.
As with the P1 the Planar 1 Plus is also fitted with a Rega Carbon moving magnet cartridge.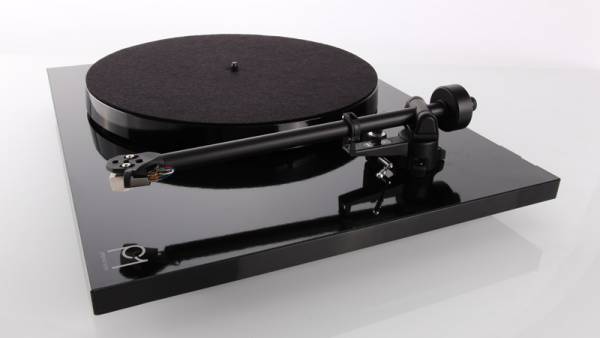 According to a spokesman for Asia Sound Equipment, the distributor for Rega equipment in Malaysia, the company will also be featuring a series of upgraded Rega components such as the P6 with either the Exact MM cartridge or the higher performance Ania MC cartridge as well as the Rega P8 with Ania or Apheta 2 cartridge.
To audition the Rega range of audio components proceed to the Asia Sound Equipment booth at open space 2,Level 2, Vistana Hotel, on July 26-28.
For more details, contact Asia Sound Equipment Sdn Bhd at 03-92814862/63