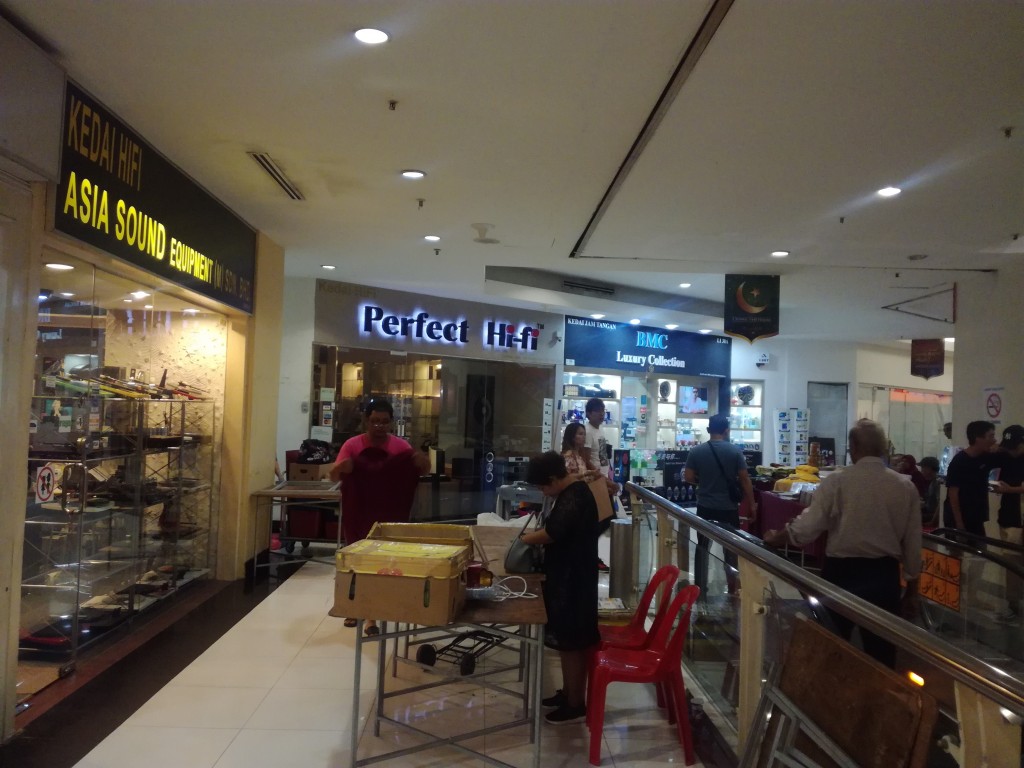 By Lam Seng Fatt
Asia Sound Equipment, the Malaysian distributor of Rega, Rogue Audio, Audio Vector, Neat and other brands, will be relocating its showroom in Amcorp Mall, Petaling Jaya.
Audiophiles need not worry about having to go to some remote place to look for the new outlet because the new showroom will be located…just three shoplots from its present premises on the first floor of Amcorp Mall.
The person in charge of the showroom is Vincent (Adrian Liu left the company a few months ago) and he said the move will take place by next week.
"The new showroom will be twice the size of the present one which is too crowded with speakers, turntables, amplifiers and things," he said.