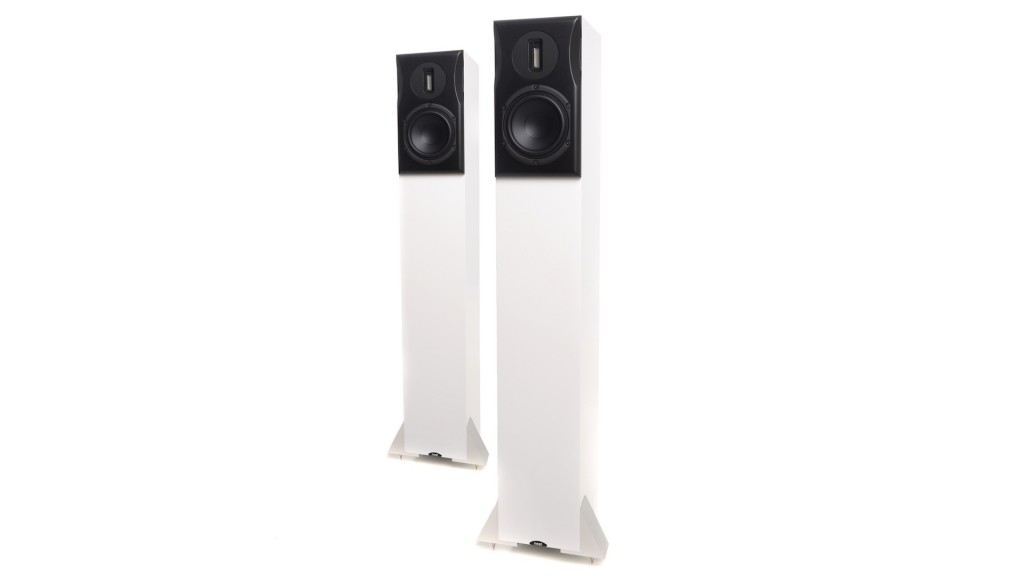 By Dick Tan
Inspired by its own high end Ultimatum XL6 speaker system, Neat Acoustics' recently-released Ekstra is a full-range three-way system that measures 1100 mm x 170mm x 250mm and weighs 18kg.
The tall, compact looking system actually comprises two sections – the main one which houses a 50mm ribbon tweeter and a 134mm bass/midrange unit, and a second lower section which has two 134mm bass drive units.
This lower section, which is essentially the bass enclosure, has one woofer mounted at the bottom, face down while the second woofer is mounted internally directly above the first unit in an Isobaric-style bass loading arrangement.
This form of bass is preferred by Neat Acoustics for its ability to produce deep extended bass frequencies from a compact enclosure.
Featuring a fairly sensitive and easy to drive load, the Neat Eksktra should present a perfect match to most low to mid powered amplification.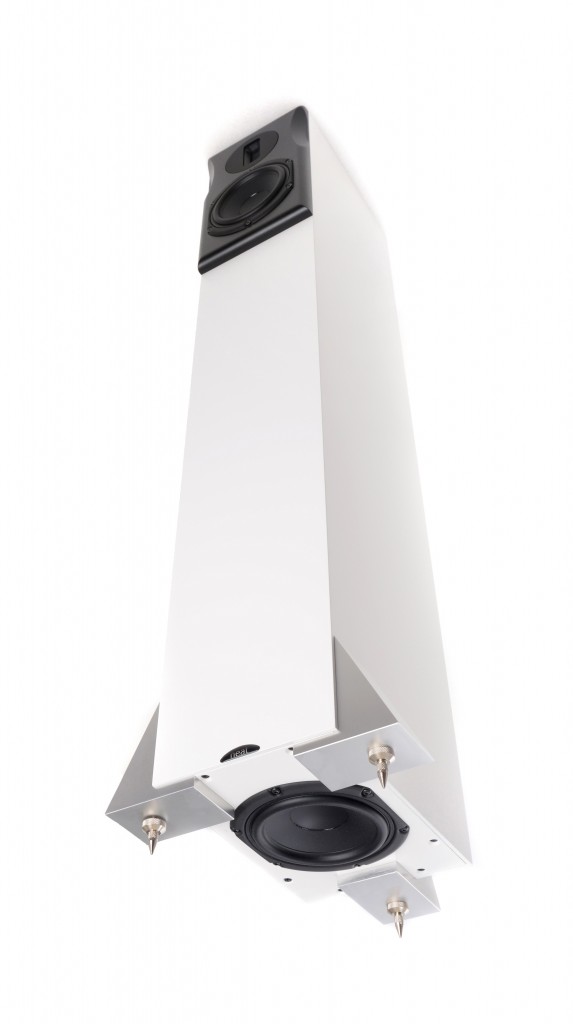 According to Neat Acoustics the Neat Ekstra's two separate main speaker box sections are attached via a de-coupling polyethylene membrane.
The Neat Ekstra is available in either American Walnut, Black Oak or Satin white and features three stout milled decoupling spikes and above average 88db sensitivity.
The range of Neat Acoustics speaker systems can be auditioned at the coming KL International AV Show 2019, July 26-28 at Level 2, Hotel Vistana.
For more details, contact Asia Sound Equipment Sdn Bhd at 03-92814862/63.