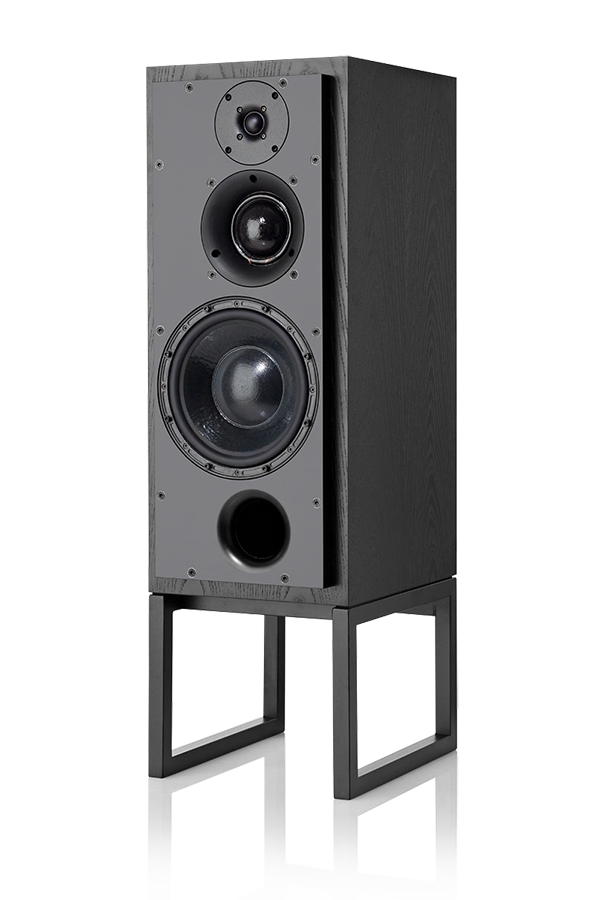 Last year, Kenny Sin of Hi-Way Laser was having lots of fun blasting rock music on his active ATC system.
Next month, you can expect more rockin' and rollin' in his room in Vistana Hotel.
He will be using the ATC CDA2 Mk 2 preamp/DAC coupled with a pair of ATC SCM50ASL Classic active speakers and the ATC SCM20ASL Pro Active speakers. The CDA2 Mk2 is an all-in-one component which comprises a CD player, DAC, headphone amp and preamp.
On static display will be the ATC SCM7/11/19/40. — By Lam Seng Fatt