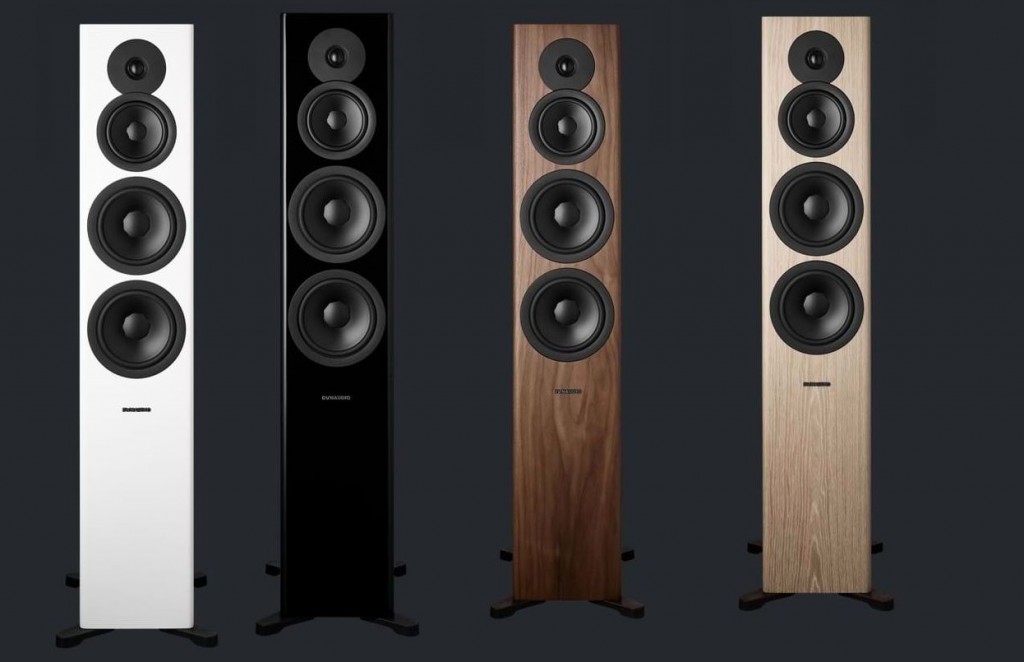 By Dick Tan
Dynaudio, one of Europe's most respected name in loudspeaker design will be fielding its recently- introduced Evoke range of loudspeaker system at the coming KL International AV Show 2019 to be held from July 26-28 at the Vistana Hotel, Kuala Lumpur.
Comprising two floorstanders, one centre channel speaker and two bookshelf-type models, the Evoke range is helmed by the Evoke 50, a somewhat large floorstander measuring 305 x 1162 x 373mm and weighing approximately 27kg.
Featuring two 18cm woofers with MSP cones, a similarly constructed 15cm midrange and a 28mm Cerotar tweeter with Hexis inner dome for dramatically reduced resonance, the Evoke is reflex loaded via a rear firing port.
Designed to be amplifier friendly, the Evoke 50 is said to be able to withstand up to 260 watts of power input with a fairly efficient 87db sensitivity.
Although designed for optimal performance in a two-channel music mode, the Evoke 50 is equally at house in a multichannel surround system.
Anticipating its dual role, the Evoke range also includes the Evoke 20 and 10 bookshelf speaker systems to double as rear surround speakers while the Evoke 25c will fulfil its role as the centre channel speakers.
The Evokes are available in multiple finishes which includes Black Gloss, walnut and white and may be  auditioned at the CMY booth at level 3, Vistana Hotel.
For more details contact CMY Audio Visual Sdn Bhd at 03-21439406.