By Lam Seng Fatt
There were several 'toys' that were new to most Malaysian audiophiles at last weekend's AV show and many of them were analogue sources.
In Centre Circle's room, there were two turntables fitted with cartridges which had lights glowing like headlights. These were the DS Audio optical cartridges which were launched in Malaysia quite recently.
The DS Audio DS-W2 was used with the VPI Prime Signature turntable while the flagship DS Master1 was used with the VPI HW-40 Anniversary turntable.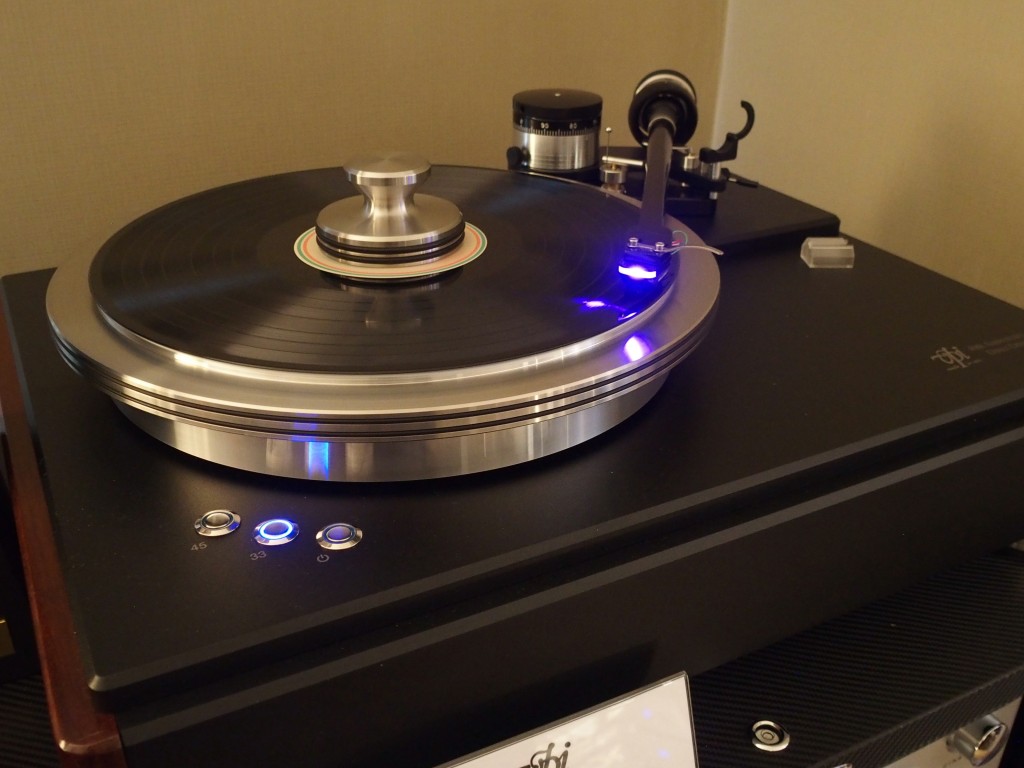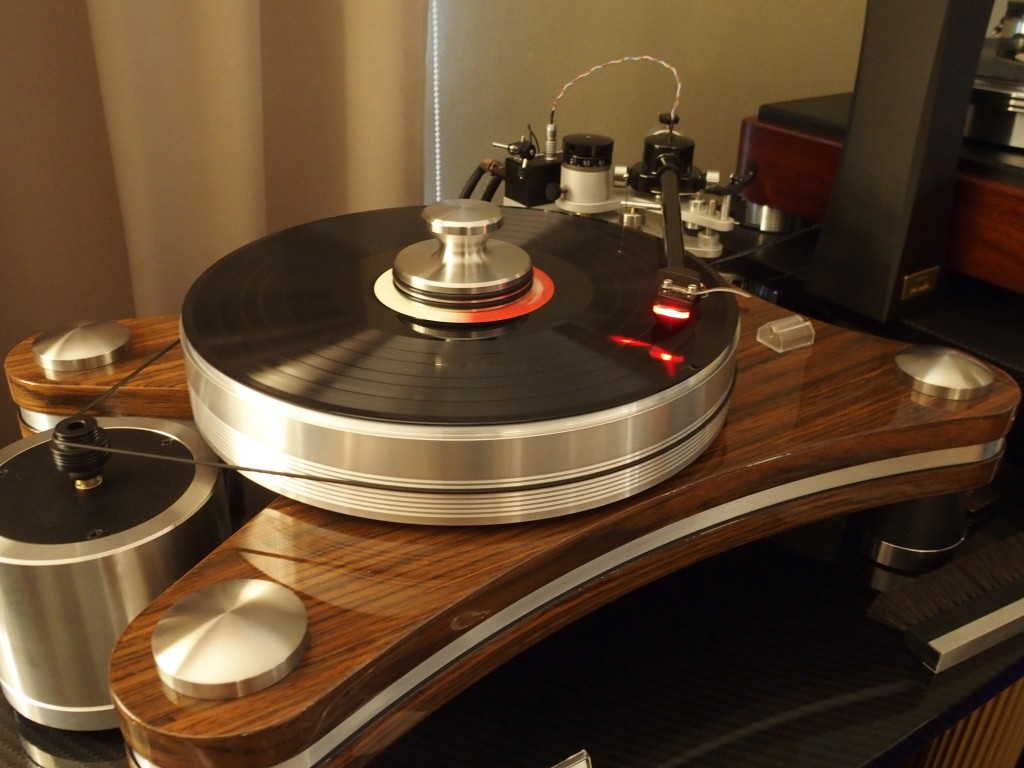 Also in Centre Circle's room were other products new to Malaysians such as the uber expensive Kharma Exquisite Classique speakers and the VAC Statement Line Stage and Statement 450 iQ monoblock amps.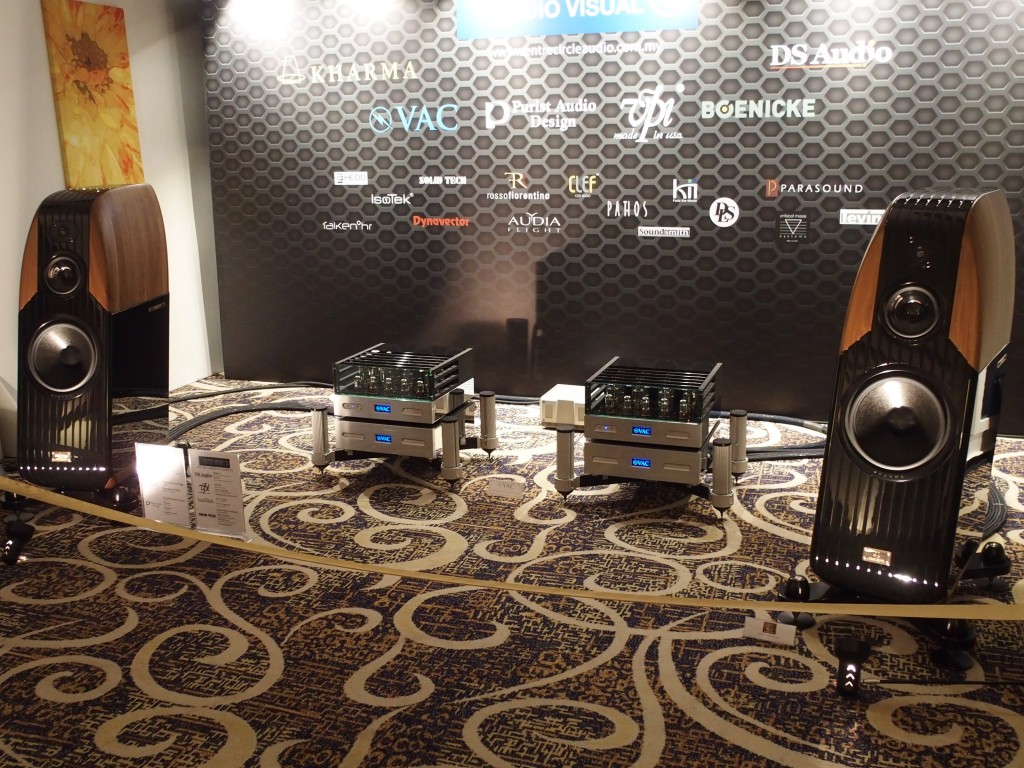 In the Absolute Sound room, there was a Transrotor Max turntable. Transrotor turntables are new to Malaysia. Another turntable that Malaysians have not seen or heard before was the Audio Note TT3 turntable in the Audio Note Malaysia room.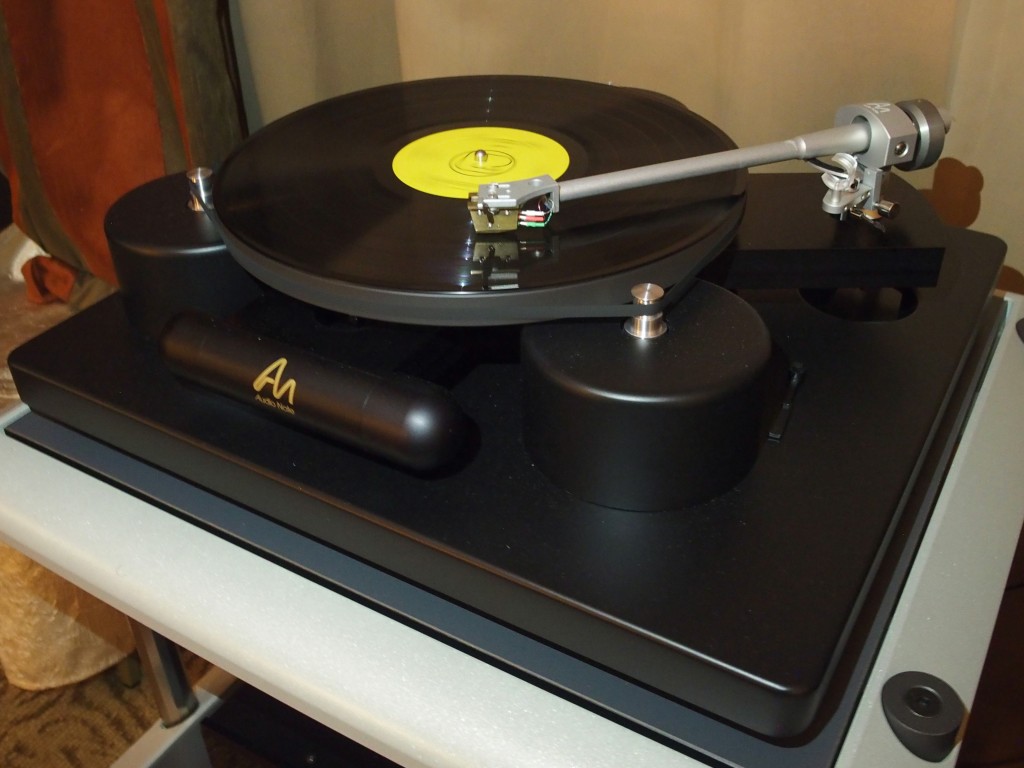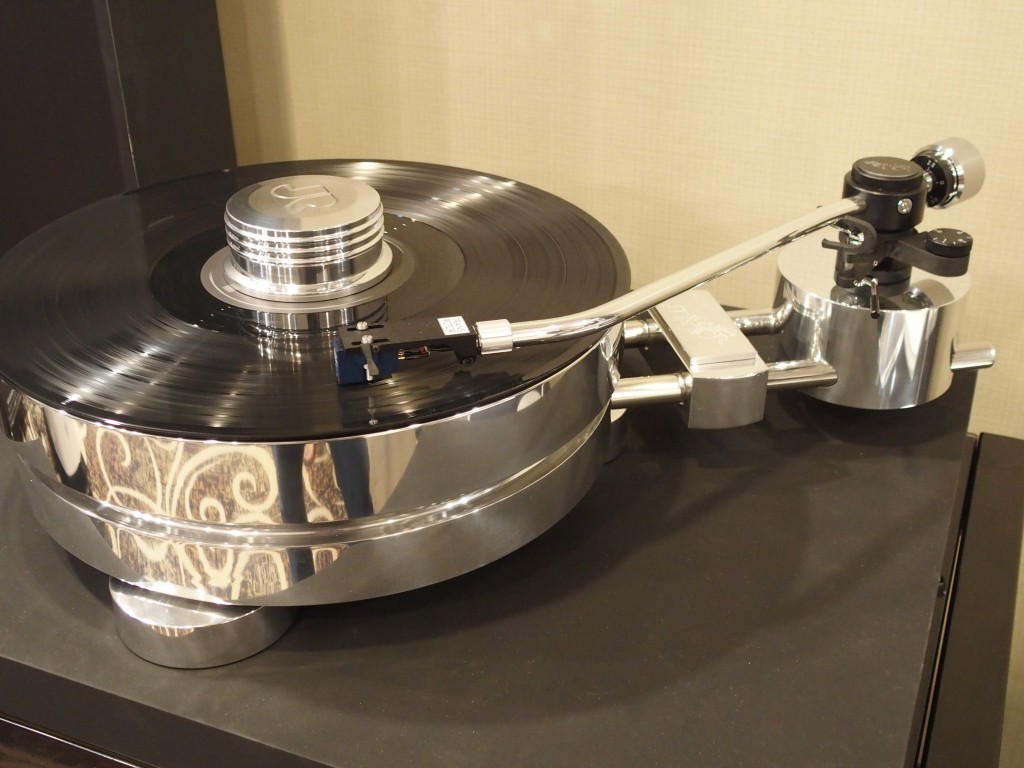 In AV Designs' room, the majestic PMC Fenestria speakers were also new to Malaysian audiophiles and it was their first appearance in an AV show in Malaysia. Audiophiles also had the rare chance to hear the TAD Reference Series M600 monoblocks and the TAD Series Reference C-600 preamp as these models are not available in the Southeast Asian market. Due to a mistake in shipment, the Reference Series made it to Malaysian shores and the audiophiles here are not complaining.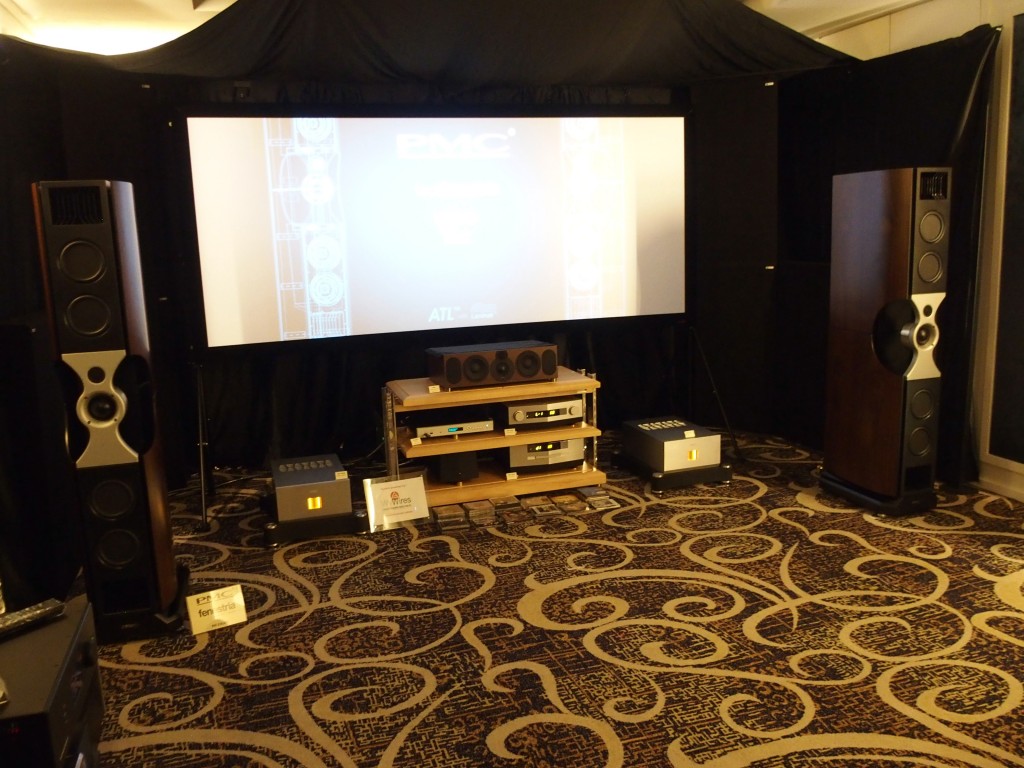 In Perfect Hi-Fi's room, Malaysian audiophiles heard the Nagra HD pre and power amps for the first time in an AV show. Nagra components were brought in last year just before the KLIAVS 2018 and they were only on static display. Also new in this room was the Cambridge TT turntable which was on static display only. Perfect Hi-Fi also launched the latest version of an old classic speaker – the Sonus Faber Electa Amator III at the show, but it was also on static display.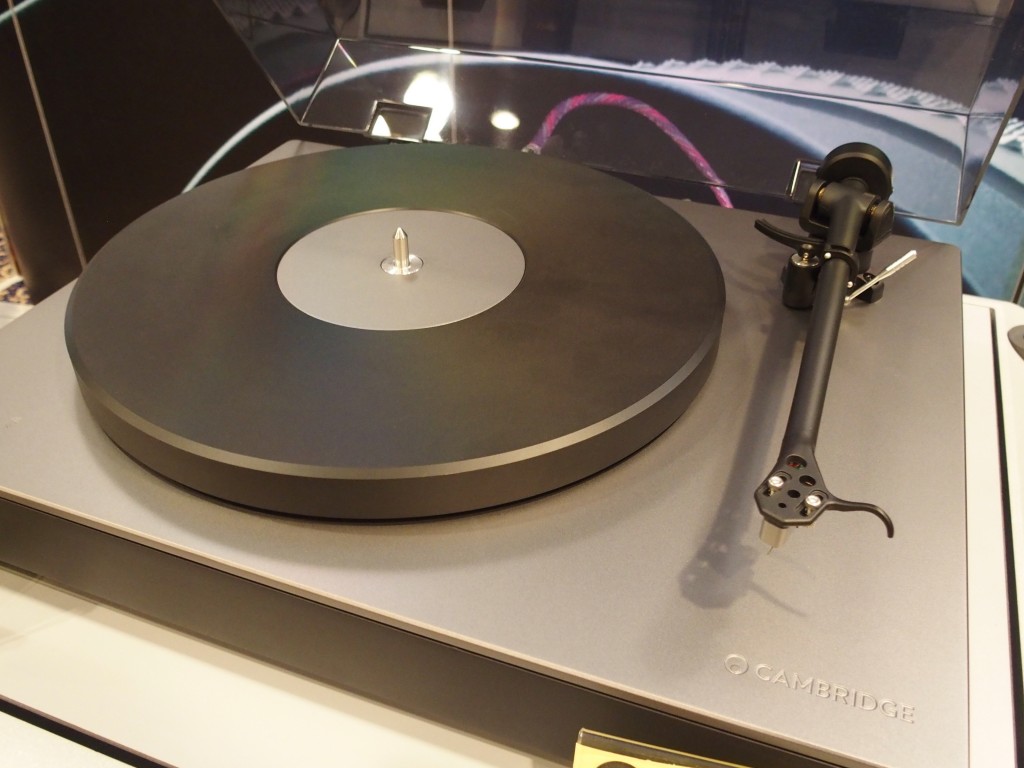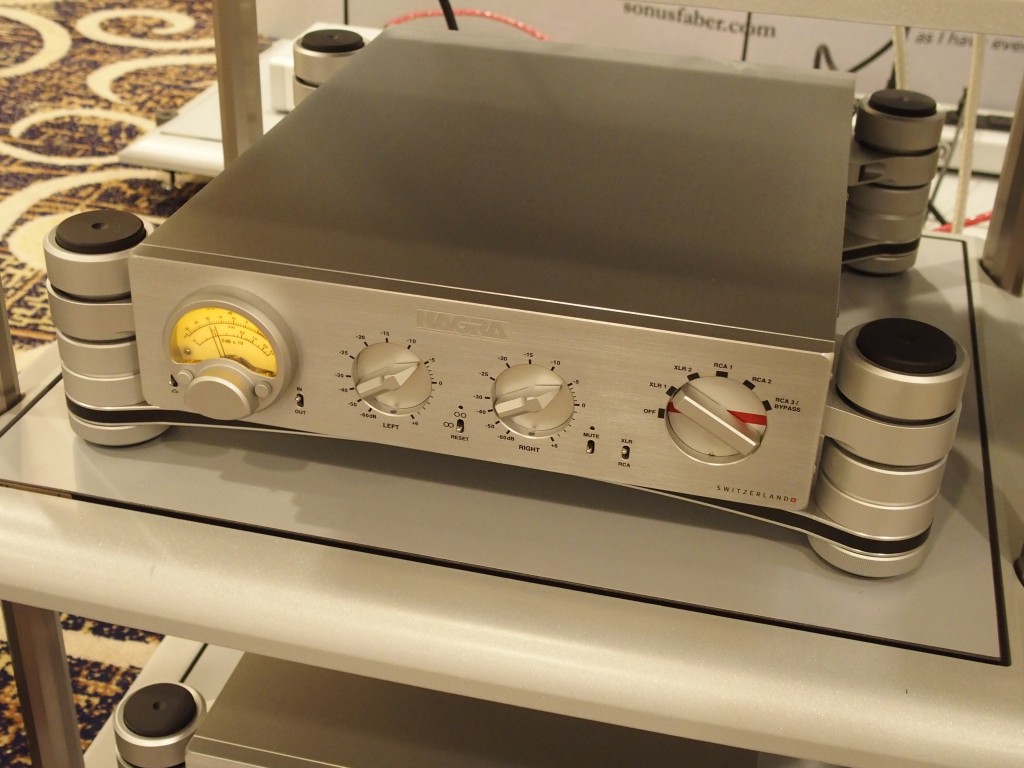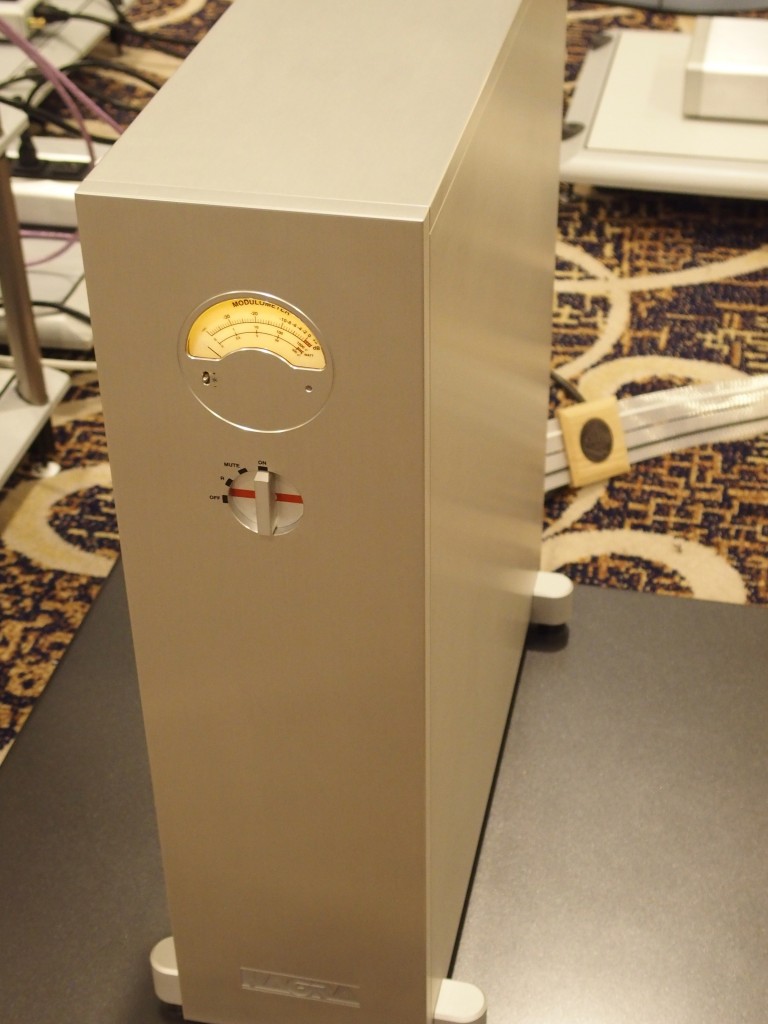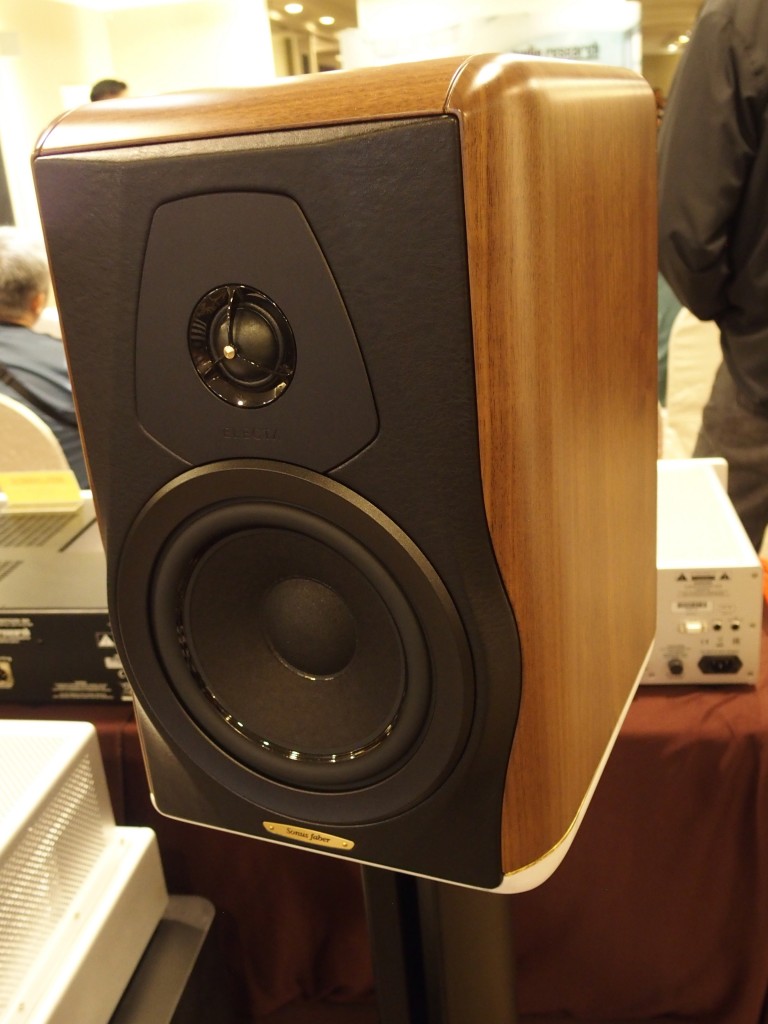 One of the cutest gadgets in the AV show was a small box (measuring 215 x 100 x 260 mm [W X H X D] 8 1/2 x 3 15/16 x 10 1/4 inches) that could do lots of things – it was a music streamer-cum-integrated amplifier that pumped out 100 watts per channel and it looked cute and had digital meters. It was the NAD bluOS M10 Streaming Amplifier that was featured in the Dali room.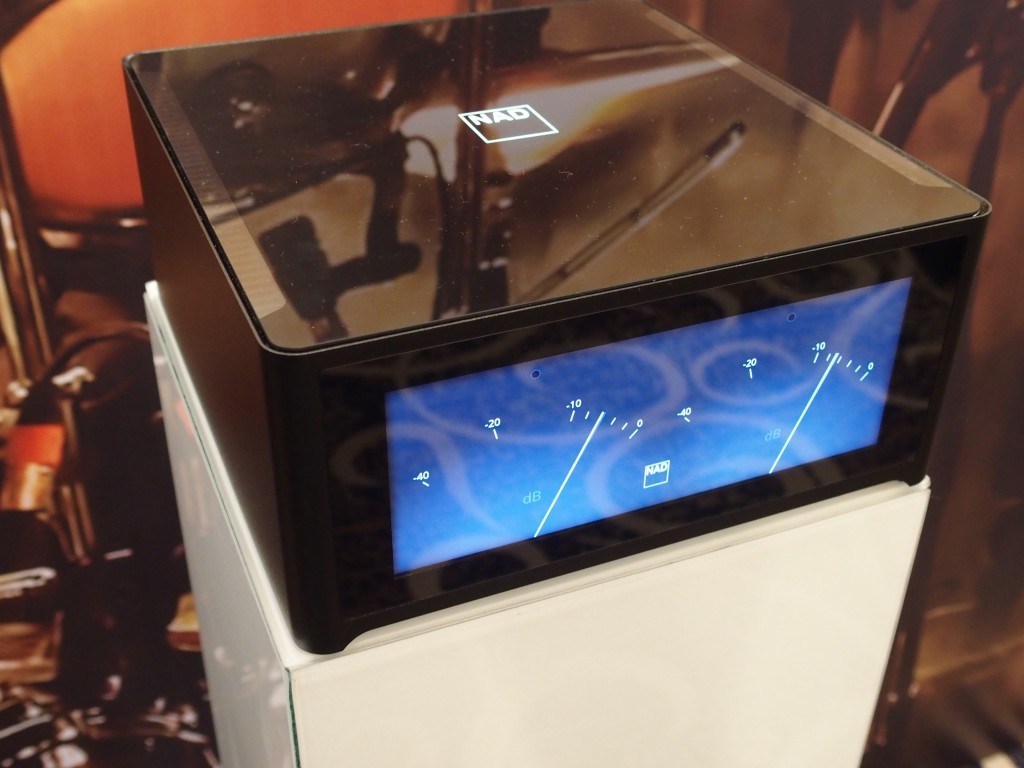 Over in YL Audio's room was a pair of speakers that had a really odd shape – it looked like a bird from the side – and it was in a glittering gold finish. They were the Taiwanese Lawrence Audio Dove speakers from its Bird series. Also new in this room was the Absolare integrated amp which, as usual, was clad in luxurious leather.