By Lam Seng Fatt
Last weekend's KL International AV Show was held at a new venue – Vistana Hotel – and the exhibitors had to cope with the different and challenging room acoustics, especially those who booked the hotel rooms.
As the hotel rooms were shaped almost like a cube with a squarish floor-plan, the exhibitors had issues trying to solve the bass boom factor. Many of the systems on demo suffered from bass boom. For example, the Dong Fong/Audio Note Malaysia room which featured the Brinkmann turntable, a Vitus integrated amp and the very large standmount Graham Audio LS5/8 speakers sounded good, but the boomy bass spoilt the listening experience. I spoke to the person manning the room and he said the room acoustics was a problem, but they decided not to do anything about it as it would be too much of a hassle to place bass traps all over the room.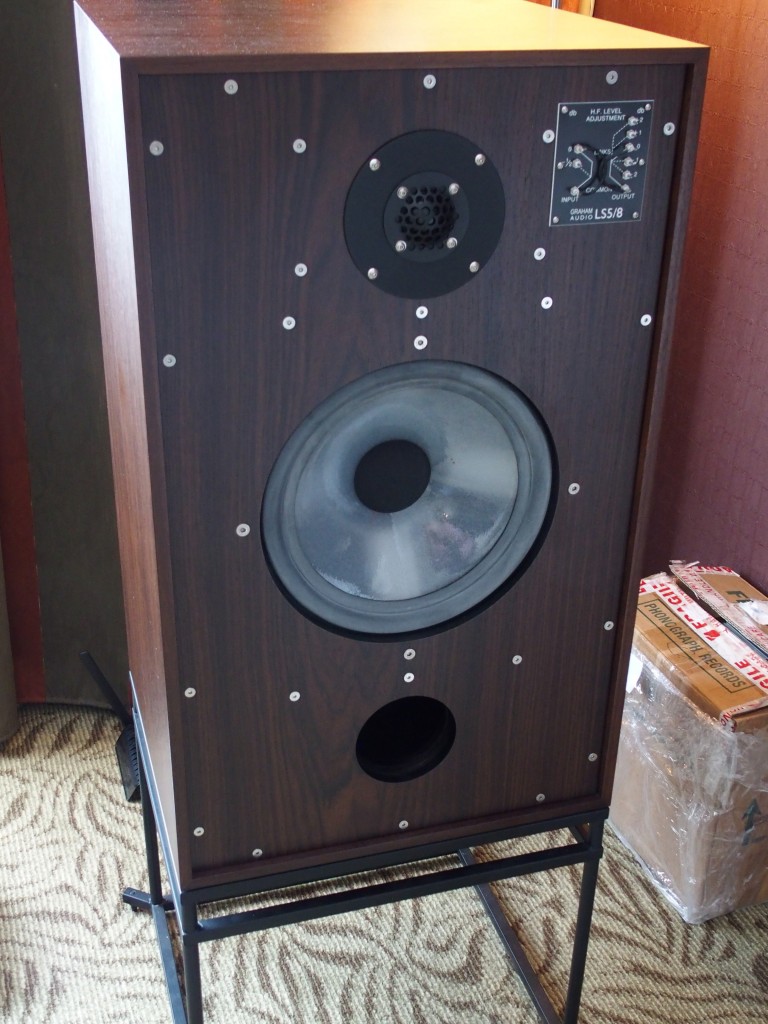 In the Audio Note Malaysia room, they minimised the problem by placing the speakers in the corners of the room.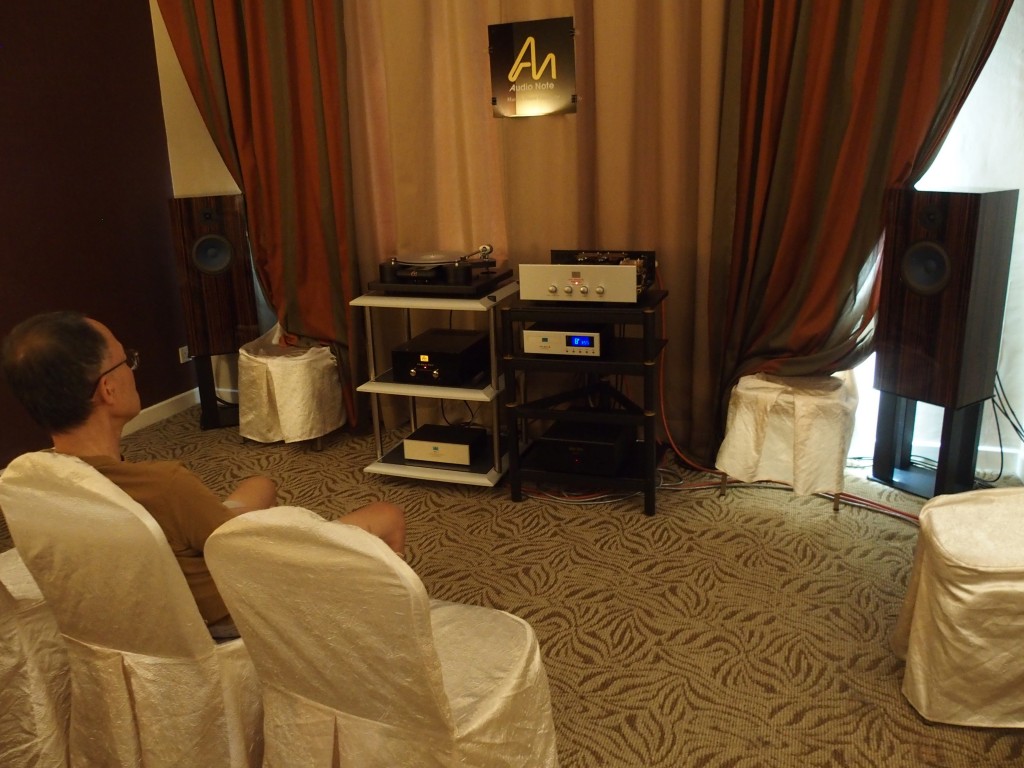 Sound Fusion had to cover its main AV demo room with thick layers of foam. If you had looked at the ceiling of the room, you would have noticed that it was lower than the other rooms. That was simply because it had a thick layer of foam there too.
Note (2/8/19): Tan Chung Wei of Sound Fusion has corrected me and said there was no foam on the ceiling except for the star light canvas. He added that he used less absorption foam this year compared with his room last year.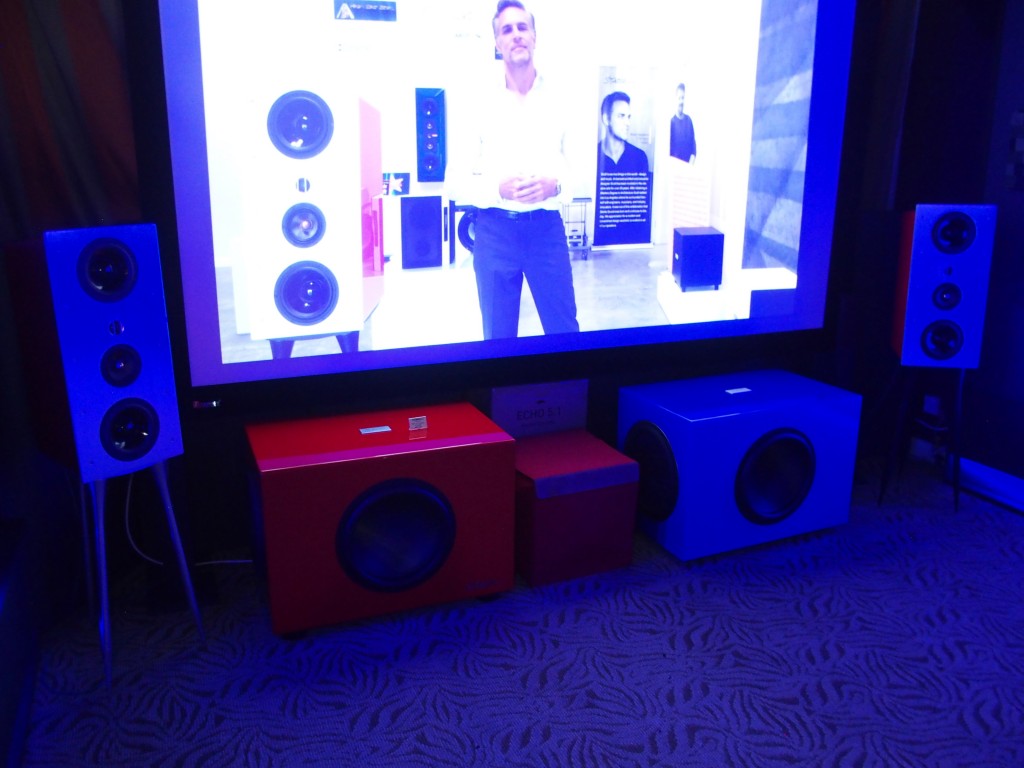 Others resorted to DSP. Maxx AV – being the AV specialist – had to use fewer speakers than planned and utilised lots of digital room correction to tune his room to reduce the bass boom. His 5.2.4 system ended up sounding good with low bass from the SVS subwoofers that was felt rather than heard.
In the Audio Perfectionist room, the music signals in the all-McIntosh system was processed through a McIntosh MEN220 Room Correction System to remove certain peaks in the bass spectrum.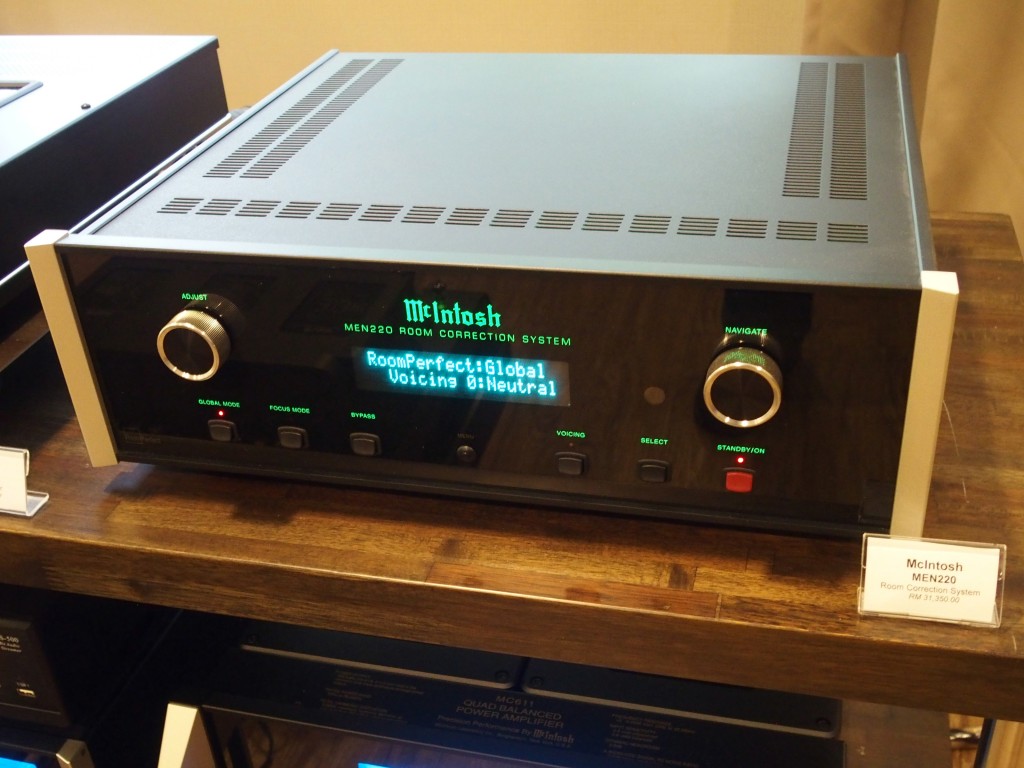 In the Analog Solution/my hifi shop room, Issac Ho used digital room correction on the pair of Avantgarde Uno Fino XD speakers otherwise the bass would have been too boomy.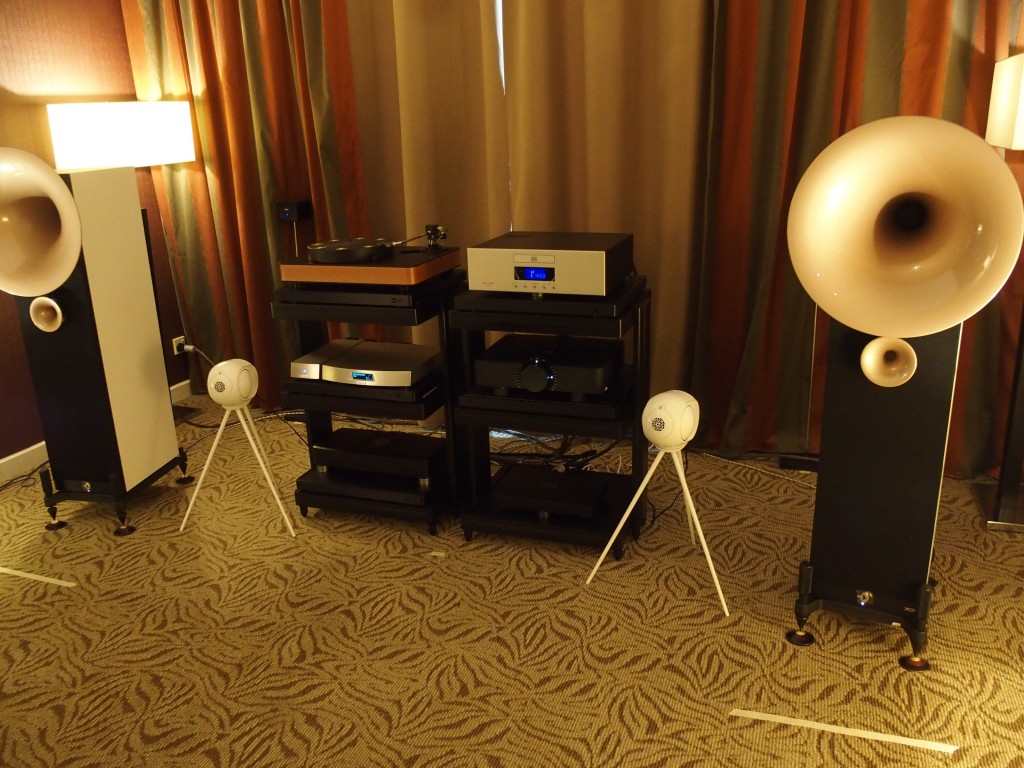 In the Hi-Way Laser room, Kenny Sin had to use the smaller active ATC SCM20 speakers for the entire duration of the AV show. He told me that when he tried the larger active ATC SCM50 speakers, the bass was overpowering.