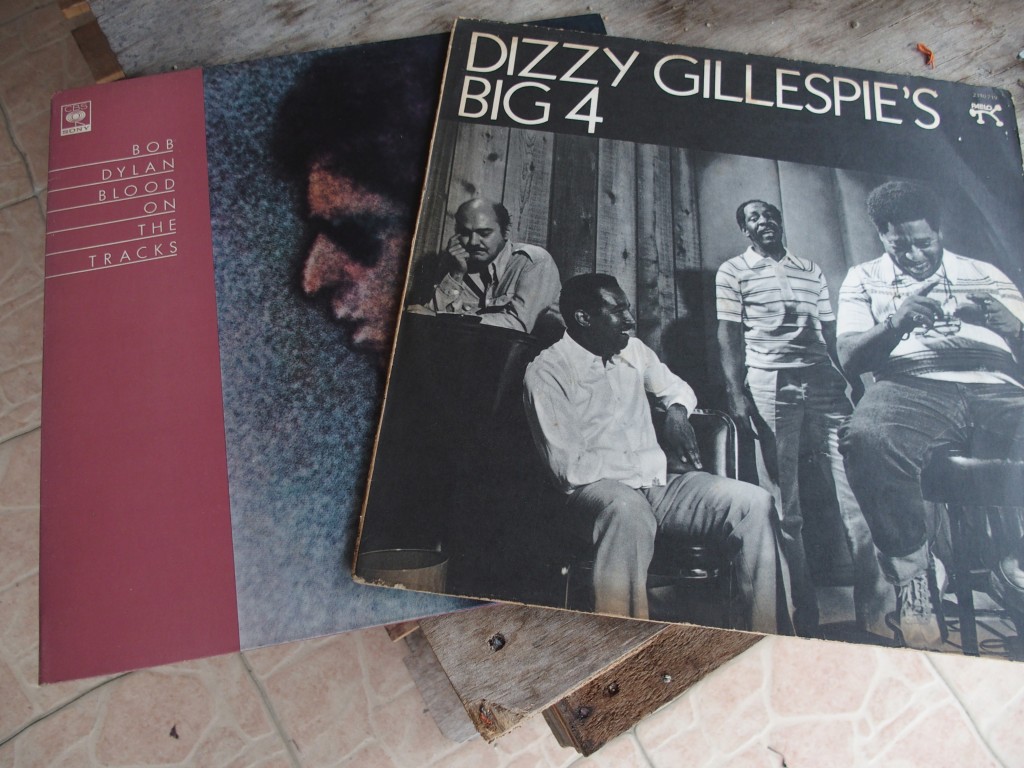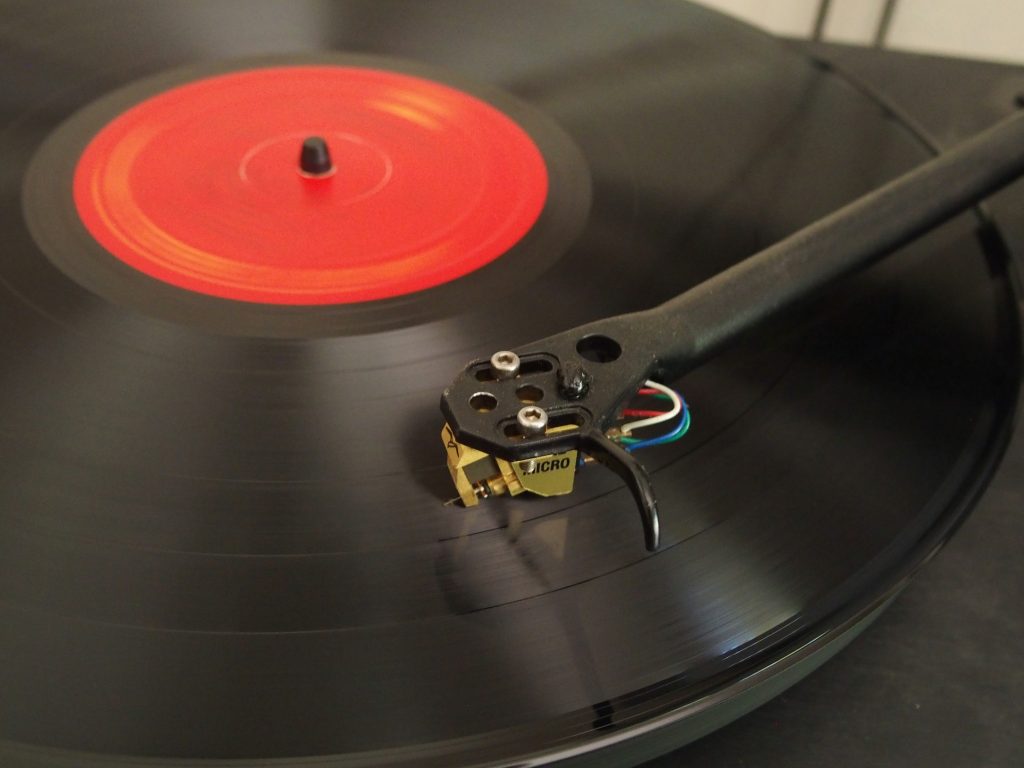 By Lam Seng Fatt
Yesterday, I spent some time listening to the two LPs – Bob Dylan's Blood On The Tracks and Dizzy Gillespie's Big 4 – which were cleaned by Adrian Wong of Audio Image the day before using the Kirmuss Ultimate Ultrasonic Record Restoration System KA-RC-1.
When Adrian Wong played the Dizzy Gillespie album after cleaning it in his showroom, I noticed that there were some remnants of clicks and pops, but he assured me that they would diminish and go away.
So I decided to find out if indeed the clicks and pops would be totally eliminated by the Kirmuss cleaning system.
After listening to the two LPs on my rig which has an old but tweaked Rega Planar 3 with RB250 tonearm and Benz Glider cartridge and the Aime phono preamp (designed by Adrian Wong), I can vouch that the Kirmuss cleaning system works very well indeed. There was totally no click or pop…..ok, I'll admit that I heard one pop – probably caused by static – on the last few seconds of the last track of side two of the Bob Dylan album. I played the track for a second time and I could hear the pop again, but it was much softer. I played the track for a third time and the pop could barely be heard.
Bear in mind that before the clean-up, the LPs were unlistenable – there were clicks and pops right from the lead-in grooves. And the Bob Dylan LP had patches of white stains on it, which were signs of fungus thriving on the vinyl.
While I heard no annoying disturbances when playing the LPs, I found out that the stylus was caked with white dust after playing each side of the LPs. Looks like the Kirmuss system loosens up the grime and plasticizers which the stylus will dig up from the groove. It was a simple job using a stylus brush to remove the white dust. The Kirmuss LP-cleaning and restoration system certainly works very well indeed.
Looks like I have landed myself in a quandary. I now have two very clean and excellent-sounding LPs. I have another about 500 more that would surely benefit from the Kirmuss record cleaning and restoration system. Adrian charges RM30 for the full treatment. It would cost me around RM15,000 to clean my vinyl collection. What am I supposed to do?