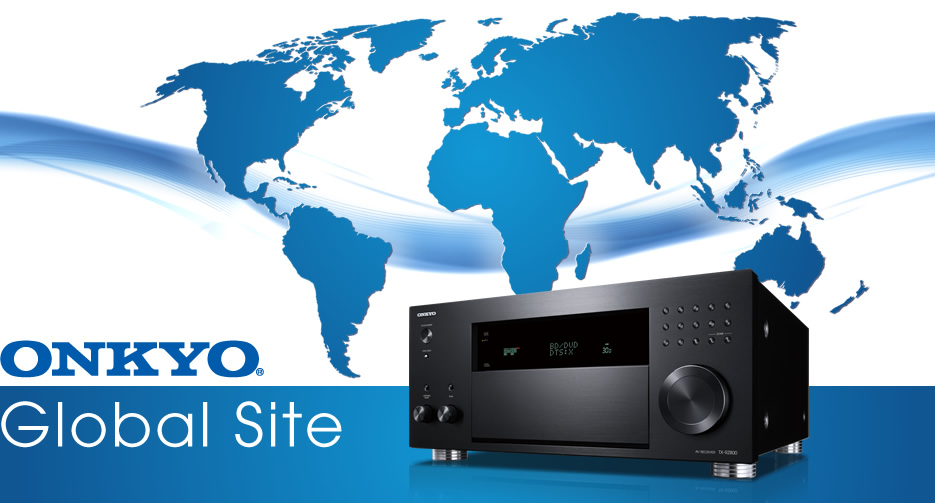 Sound United, which already owns Denon, Polk Audio, Marantz, Definitive Technology, HEOS, Classé and Boston Acoustics, has called off a deal to buy Onkyo and Pioneer at the last minute.
Forbes reported yesterday that earlier this year, Japanese audio manufacturer Onkyo struck a deal with Sound United to sell its Onkyo and Pioneer brands.
"An agreement made on May 21, 2019, between Onkyo Corporation and Viper Holdings Corporation, was for the transfer all of Onkyo's shares in its consolidated subsidiaries, but today, by mutual agreement with Viper Holdings, Onkyo's Board of Directors resolved to terminate the transfer.
"Under the agreement, Onkyo agreed to assign its Home AV related business to Sound United so that it could focus its business resources and technology in the two areas it believes to have strongest growth potential – Digital Life portable products and OEM products and services targeting the B2B space.
"Onkyo's rationale was that the combination of Onkyo's world-class premium brands, engineering and manufacturing capabilities with Sound United LLC's portfolio of Denon, Polk Audio, Marantz, Definitive Technology, HEOS, Classé, and Boston Acoustics would position the new group well to capture the future growth of music and entertainment in the home. The arrangement would have allowed Onkyo to continue to capture the growth of this business through future licensing royalties," Forbes reported.
However, the completion of the transaction was subject to several conditions, including the finalisation of all definitive agreements, completion of satisfactory due diligence, securing of committed financing and various other necessary approvals. At this point, Onkyo and Viper Holdings have mutually agreed to terminate the Transfer based on the determination that closing cannot be achieved by November 30, 2019, the expiration date of the agreement, Forbes reported.