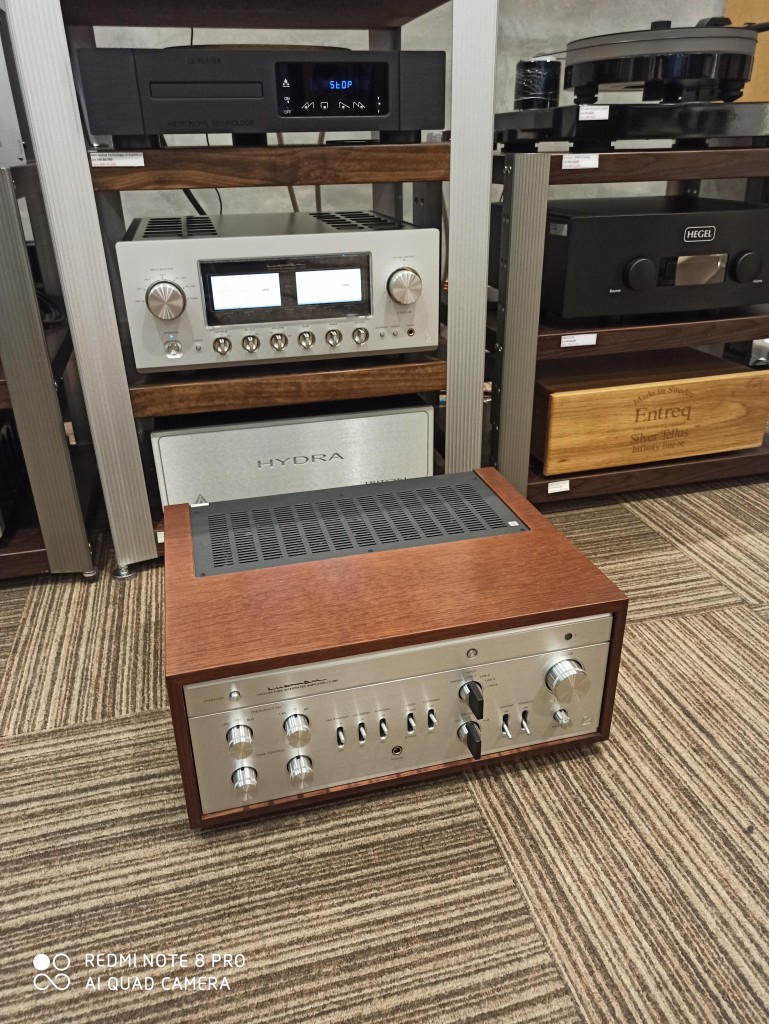 By Lam Seng Fatt
Looks like there are hordes of Luxman fans in Malaysia. Soon after the announcement (see http://av2day.com/2019/12/luxman-now-available-at-cmy/) that CMY Audio & Visual was bringing in Luxman products after the Japanese high-end brand's long absence from the Malaysian market, Luxman fans turned up at CMY and snapped up most of the components in the first shipment.
Left in the CMY showroom in Sungei Wang Plaza were only two components for demo — the Luxman L-509X solid-state integrated amp and the Luxman valve LX-380 integrated amp.
When I dropped by the CMY Sungei Wang showroom a few days ago, CMY boss John Yew apologised for not being able to loan me one for review and promised that he will send one to my house when the next shipment arrives in a few weeks' time.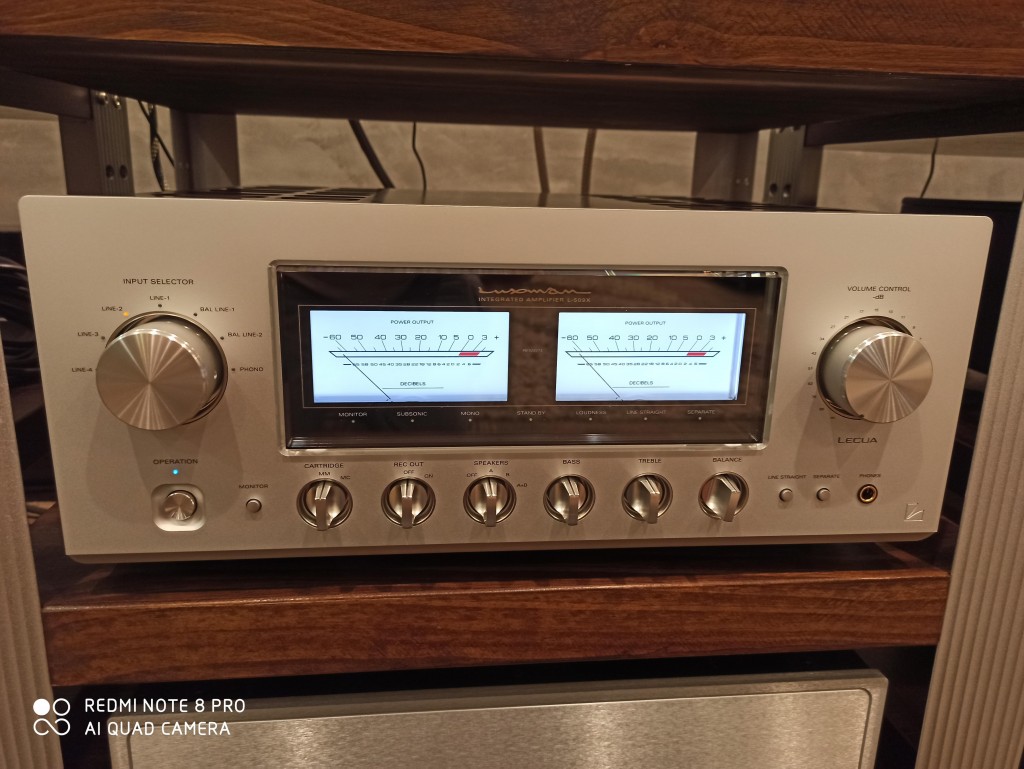 So I was forced to listen to his demo system for some initial impressions. The Luxman L-509X was connected to the Metronome LE S2 CD player and a pair of Dynaudio Contour 30 speakers. Cables were from the ASI reference series.
I listened to a variety of songs including jazz, female and male singers and country-rock.
Suffice it to say that the Luxman has a classy sound quality that is transparent and clear with an impactful and well-controlled bass. One word summed up my first impression: Impressive. When is the next shipment arriving?
The Luxman L-509X retails at RM38,750 net.