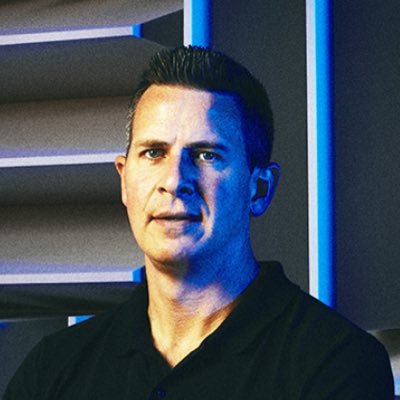 Sonos CEO Patrick Spence has stepped in to do damage control after Sonos was slammed on social media for "planned obsolescence" by its loyal customers after it was announced that in May some of its "oldest products will no longer receive software updates or new features".
Many Sonos customers had tweeted that they had spent thousands of dollars or pounds on their Sonos  systems to have music in all rooms and halls of their homes and all that money would be wasted since their older models would not be compatible with the newer Sonos products.
Many of the Sonos customers had called for a boycott of Sonos and several said they would be buying other brands.
The irate customers also slammed Sonos for offering a trade-in programme which entailed customers enjoying a 30% discount to a newer device in return for recycling the old product.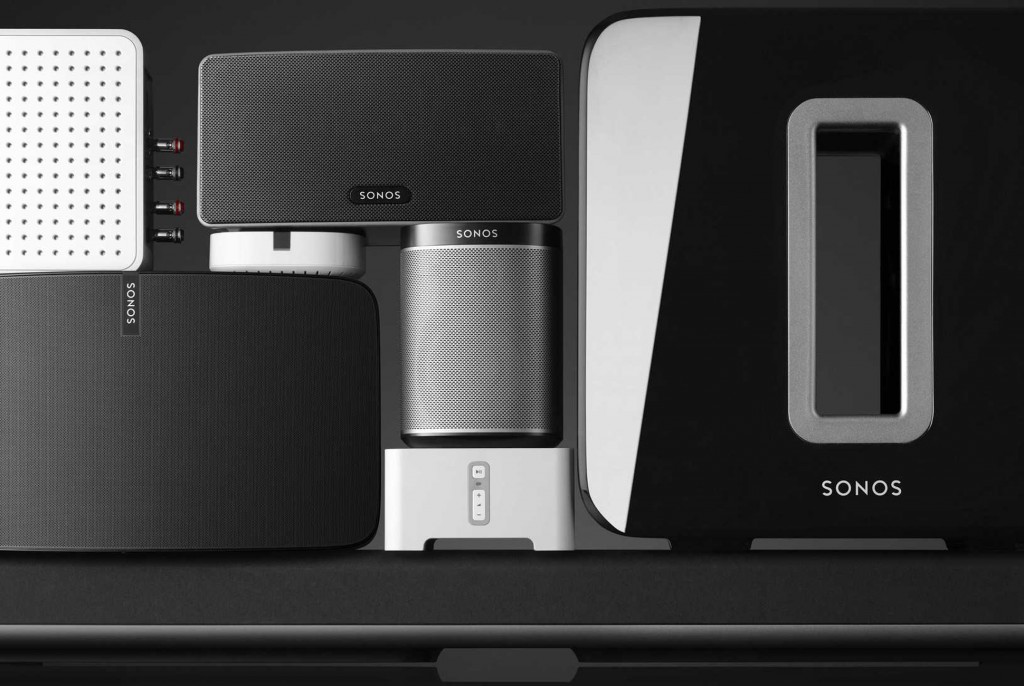 Yesterday, Patrick Spence was forced to step in to clean up the mess and issued a statement:
We heard you. We did not get this right from the start. My apologies for that and I wanted to personally assure you of the path forward:
First, rest assured that come May, when we end new software updates for our legacy products, they will continue to work as they do today. We are not bricking them, we are not forcing them into obsolescence, and we are not taking anything away. Many of you have invested heavily in your Sonos systems, and we intend to honor that investment for as long as possible. While legacy Sonos products won't get new software features, we pledge to keep them updated with bug fixes and security patches for as long as possible. If we run into something core to the experience that can't be addressed, we'll work to offer an alternative solution and let you know about any changes you'll see in your experience.
Secondly, we heard you on the issue of legacy products and modern products not being able to coexist in your home. We are working on a way to split your system so that modern products work together and get the latest features, while legacy products work together and remain in their current state. We're finalizing details on this plan and will share more in the coming weeks.
While we have a lot of great products and features in the pipeline, we want our customers to upgrade to our latest and greatest products when they're excited by what the new products offer, not because they feel forced to do so. That's the intent of the trade up program we launched for our loyal customers.
Thank you for being a Sonos customer. Thank you for taking the time to give us your feedback. I hope that you'll forgive our misstep, and let us earn back your trust. Without you, Sonos wouldn't exist and we'll work harder than ever to earn your loyalty every single day.
If you have any further questions please don't hesitate to contact us.
The angry reaction of Sonos buyers was reported by numerous websites, including the BBC.
On Jan 22, the BBC website reported: "Owners of Sonos products have reacted angrily to the firm's announcement that it will no longer issue software updates for its older devices from May.
"Many say they have spent hundreds of pounds on Sonos speaker products for their homes over the years.
"Newer Sonos products connected with the older ones will also be left out of future updates.
"Without the updates, they will eventually lose functionality.
"Access to other services will also become limited."
Several days ago, Sonos customers were informed of the move in emails and this statement was also posted on the Sonos website https://blog.sonos.com/en-gb/end-of-software-updates-for-legacy-products/
Starting in May 2020, some of our oldest products will no longer receive software updates or new features. We want to explain why and your options.
When we first set out almost 20 years ago to invent the technology to easily listen to any song in any room, most of the ways we listen to music today did not exist. In fact, the first Sonos products were introduced before the first iPhone was announced and when Myspace still ruled social media.
In order to invent multi-room music and smart speakers, we combined the worlds of high-fidelity audio and computing. Every Sonos product has a microprocessor, flash memory, and other hardware components typically found in computers and smartphones.
Since launching our first products, technology has advanced at an exponential rate; from streaming services and voice assistants to wireless networking and Bluetooth capabilities. Through all of this transformation, we have continued delivering new features via software updates. We're extremely proud of the fact that we build products that last a long time, and that listeners continue to enjoy them. In fact, 92% of the products we've ever shipped are still in use today. That is unheard of in the world of consumer electronics. However, we've now come to a point where some of the oldest products have been stretched to their technical limits in terms of memory and processing power.
This coming May, these legacy products—our original Zone Players, Connect, and Connect:Amp (launched in 2006; includes versions sold until 2015), first-generation Play:5 (launched 2009), CR200 (launched 2009), and Bridge (launched 2007)—will no longer receive software updates or new features.
Today, the Sonos experience relies on an interconnected ecosystem, giving you access to more than 100 streaming services, voice assistants, and control options like Apple AirPlay 2. Without new software updates, access to services and overall functionality of your sound system will eventually be disrupted, particularly as partners evolve their technology.
To help you through this transition, we're providing two options:
Option 1:
Continue using these legacy products, recognising that your system will no longer receive software updates and new features.
Option 2:
Trade up to a new Sonos product with a 30% credit for each legacy product you replace.
If you're not sure if your products are affected, you can check in the System tab in your sonos.com account.
If you choose to participate in the trade up programme, your legacy products will be put in Recycle Mode, a state that deletes personally identifiable information and prepares these products for e-recycling. Recycle Mode also protects unsuspecting people from buying legacy products that are approaching the end of their useful life and will not provide the Sonos experience customers expect today. Recycle Mode will apply to the legacy products listed above only.
We ask that you take your legacy products to a nearby certified e-recycling facility. This is the most environmentally friendly way to recycle. That said, if there isn't a facility in your area, we are happy to pay for you to ship your products back to Sonos for responsible recycling.
Ideally, all our products would last forever, but for now we're limited by the existing technology. Our responsibility here is threefold: build products that last a long time; continually look for ways to make our products more environmentally friendly through materials, packaging, and our supply chain, and take responsibility for helping you through the transition once products near the end of their useful life.
We've always believed in freedom of choice, whether that means choosing a certain streaming service or way to control your listening experience. We hope the choices provided here—continuing to use these products without new software updates or trading up to our modern products—enable you to make the choice that's right for you.
We are honoured to have a place in your home and want to make sure that we help continue to bring the best experience we can, even when products reach the end of their useful life. — By Lam Seng Fatt