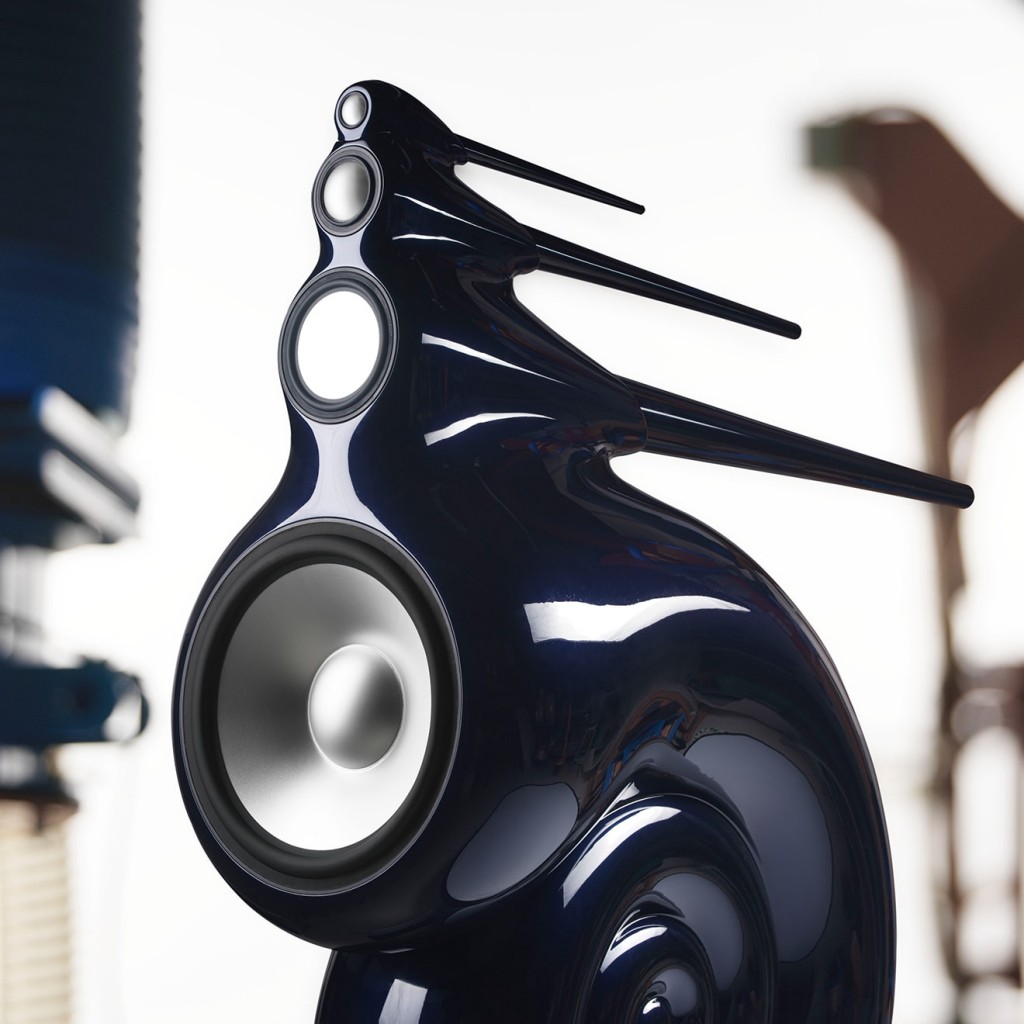 Alarming developments have taken place in Bowers & Wilkins (B&W) as Gideon Yu, the ex-Facebook CFO who led Eva Automation's acquisition of B&W four years ago, has left the company, What Hi-Fi? reported. Its CEO Gregory Lee, who was appointed late last year, has also resigned.
Meanwhile, a restructuring expert, David Duggins, has been appointed as a director of B&W Group. Duggins describes himself as a "restructuring professional available for Board or Advisory roles in companies undergoing restructuring, re-financing or sale", according to What Hi-Fi?.
The developments are alarming because B&W had launched a full range of Formation products such as the Formation Duo, Formation Wedge and Formation Flex in April last year and they had been well received by the market and reviewers.
What Hi-Fi? reported that at the time of the takeover, Yu had said: "Bowers & Wilkins brings an incredible brand, experienced and well respected team and commitment to making high-end audio equipment of unmatched quality. We at Eva share their same product vision and passion for home entertainment and look forward to creating fantastic home AV experiences together as one combined company." — Posted by Lam Seng Fatt