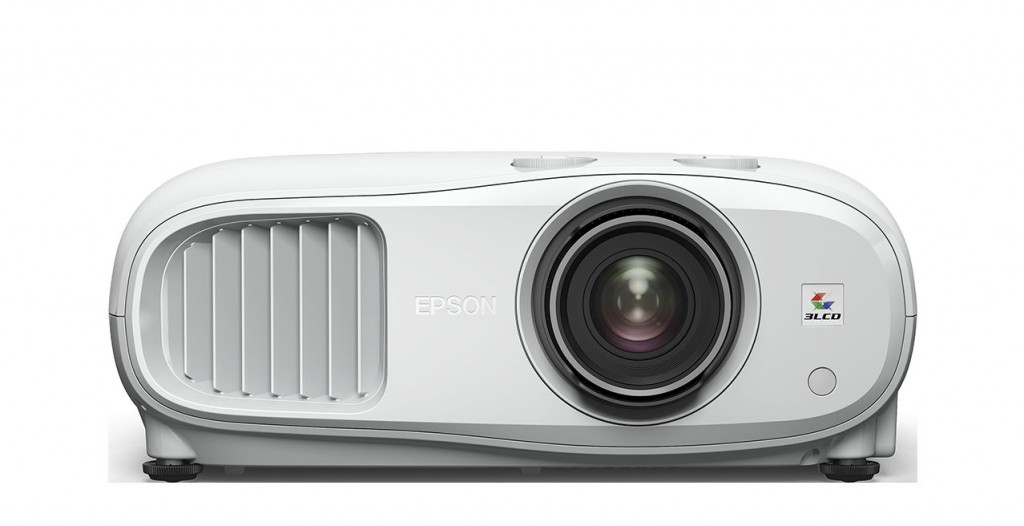 By Dick Tan
Recently, Epson, which is said to be the number one projector manufacturer worldwide, launched a new home entertainment projector, the EH-TW7000, that is powered by the latest 4K PRO-UHD technology (based on its proprietary E-shift pixel technology) for the beginner home projector enthusiast.
The projector is currently priced at RM6,238.
The EH-TW7000 projector is engineered to deliver an exceptional home theatre viewing experience at an affordable price point with up to 3,000 lumens of equal colour and white brightness for bright, vivid images with brilliant colour.
One of Epson's most compact and affordable 4K PRO-UHD projectors to date, the new home entertainment model is said to use advanced processing technologies for resolution enhancement, colour and image processing that's able to upscale Full HD content.
"With the EH-TW7000 projector, Epson continues to expand its line of 4K PRO-UHD solutions for a high quality, immersive viewing experience across a range of viewing environments. The EH-TW7000 packs together the brightness, colour accuracy and features at more affordable price points, providing the ultimate 4K blockbuster home theatre experience," said Daisuke Hori, Managing Director of Epson Malaysia.
The EH-TW7000 projector has a range of connectivity options to media devices, including its 'smart projector' feature, whereby users can easily plug a USB-powered media device to enable screen mirroring. It includes Bluetooth wireless speaker support and aptX compatibility.
With support for the latest 18 Gbps HDMI 2.0 specification, the projector is said to be able to display exceptional 4K HDR content at full 60 fps from the latest streaming devices, gaming consoles and 4K Bluray sources.
With a wider HDR range, the projector delivers brighter images with greater accuracy in brightness adjustments.
The EH-TW7000 projector features Epson Precision Lens technology, a proprietary multi-element Precision Glass structure for outstanding image clarity and focus uniformity.
Designed for flexible installation, the projectors come with wider lens shift range – up to ±60 percent on the vertical axis and up to ± 24 percent on the horizontal axis.
Other features that might interest those looking to take the plunge into true big screen performance are the 5,000-hour lamp life, dual HDMI 2.0 inputs and the option to operate wirelessly.
For more details, contact Epson Malaysia Sdn Bhd at 03-5628 8288