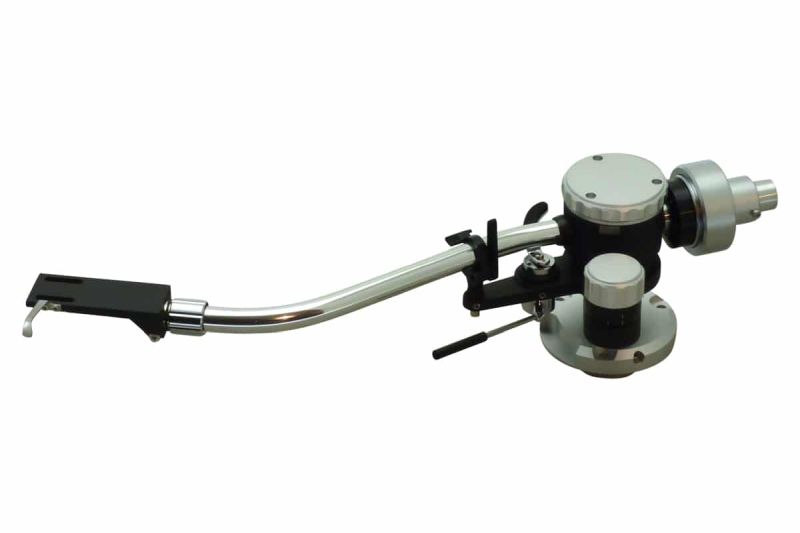 By Lam Seng Fatt
Ichikawa Jewel Company – the Japanese manufacturer famed for its well-regarded Jelco tonearms, headshells and accessories – has stopped operating.
News of the closure of the company that has been in business for 100 years had been buzzing on social media for the past few hours and was confirmed by What Hi-Fi? at about 9.30am Malaysian time.
President and CEO of Ichikawa Jewel, Takako Ichikawa had sent an email to all his distributors advising them of the closure, which he said was due to a combination of the global recession caused by the COVID-19 pandemic and the difficulty of maintaining the company's engineering tools.
"The novel coronavirus pandemic continues to have a significant impact on our production lines and so I have decided to terminate our business effective immediately.
"For the past few years, the business has endured a decline in labour productivity due to health issues arising from our ageing skilled engineers.
"Furthermore, due to our obsolete mechanical equipment, performing maintenance on them has become difficult. I would like to thank everyone for their warm support that was extended to us throughout the years. I would also like to express in writing my deepest gratitude for your kindness and wish you all the best for your continued development," wrote Takako.
The closure of Jelco will affect turntable manufacturers that had sourced their tonearms from Jelco. These manufacturers include Luxman and Linn.
According to the company's website: "The precision micro mechanism is the core technology of (Ichikawa Jewel Co Ltd) started in 1920 by Y Ichikawa.
"Manufacturing jewel bearings for watches, diamond stylus of audio cartridge, jewel bearing of needle pointer of measuring instruments. Sapphire bearing of home electric power meter.
"2019 is (the) 99th Anniversary of Ichikawa. Manufacturing Zero friction products is our key policy which supported many Japanese industries for decades, such as mechanical watches, audio products and electric power meter industries."