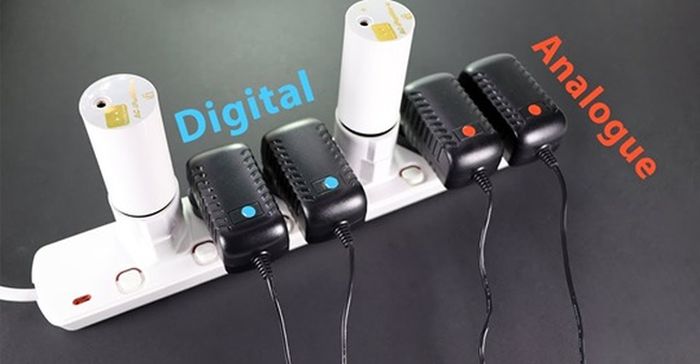 There will be a 'When Clean Power Matters to The Sound!' event at Asia Sound in Amcorp Mall this weekend featuring power supply products from iFi.
From the AC power off the wall sockets to the DC power of USB in your audio system, clean contributes substantially to how your hi-fi/head-fi sounds.
From AC Purifier for your mains to iSilencer for your USB, iFi offers solutions to help with elevating your music by bringing the noise floor down.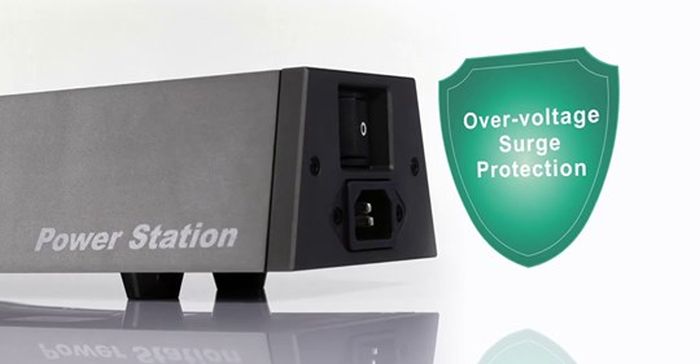 Organised in collaboration with E1 Personal Audio Malaysia, the event will be at 11.30am on Friday, Saturday and Sunday. Attendees must abide by COVID-19 safety requirements like wearing face masks and using the hand sanitizer before entering the showroom.
To register, go to https://www.facebook.com/events/754383095297963/?event_time_id=754383105297962