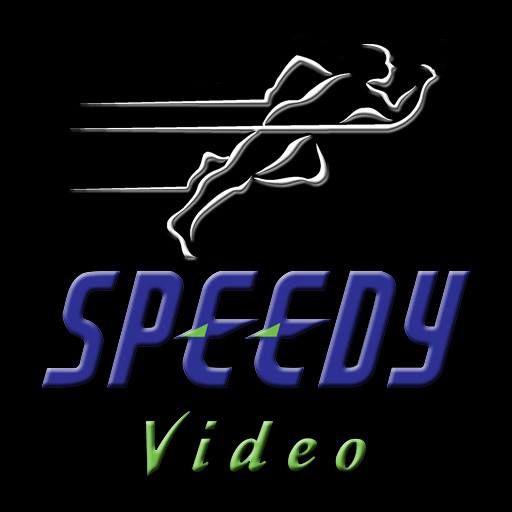 There's sad news for Malaysian AV enthusiasts and movie lovers – Speedy Video is closing down all its outlets.
In a Facebook post about an hour ago, Speedy Video announced: "Dear customers, our company is sad to announce that we are going to close down all of our outlets soon. All outlets currently are having closing-down sales. Please come and visit us to enjoy the last promotions! Thank you for your support during all these years."
For the past many years, Speedy Video was where the home theatre enthusiasts would head to for the latest DVDs, Blu-ray and 4K HD  discs. Almost every AV enthusiast would have bought some discs from Speedy Video.
Changing trends with more and more people watching Netflix and other movie streaming websites and the current COVID-19 lockdown have resulted in such retailers finding it hard to stay afloat.
The Speedy Video closing-down promotions are as below :
Blu-ray
New Release 20%
7 For RM35 (Old Movie)
1 For RM10 (selected titles)
4K HD
New Release 20%
1 For RM149
2 FOR RM199
DVD ENGLISH / Cartoon MOVIE
New Release Buy 1 Free 1
2 For RM30
7 For RM35
10 For RM10 (Speedy Product)
DVD Marvel, Disney & TVB Box Set
2 For RM30
English Drama
7 For RM35
Innoform Media DVD English/Education/Cartoon
10 For RM10
CD Imported Normal Price 20%
Multimedia China Drama Box Set
Buy 1 Free 1
Multimedia TVB Box Set
2 For RM30
Speedy China Drama, & Taiwanese Drama Box Set (Old Drama)
7 For 35
CD Audio China Stock
2 For 30 (Normal Disc)
2 For 40 (LP Disc/ Black Disc)
Accessories / Toy / CD Wallet / Cleaning Fluid (CD, DVD)
Buy 1 Free 1
Blu-ray mix and match with DVD 7 for RM35 selected titles
Buy one free one mix & match
New release Blu-ray
New release DVD
China box set
New release TVB series
2 for RM30
TVB Hong Kong series old titles
Disney cartoons
Marvel cartoons
English series new titles
Speedy Video outlets are in:
1. Ekocheras Mall: 12pm to 8pm
2. Ampang Point: 10am to 7pm
3. Aeon Seremban 2: 10am to 7pm
4.Aeon Rawang 11am to 8pm
5. Aeon Bukit Tinggi: 11am to 7pm
6. Aeon JB Tebrau: Sunday to Thursday 11am to 8pm
Friday and Saturday 10am to 9pm
7. Aeon Cheras Selatan: Monday to Friday 11am to 8pm
Sat and Sun 10 am to 9pm
8. Bandar Utama Movie Magic: 11am to 8pm
9. Star Parade: 11am to 8pm
10. Aeon Melaka
Monday To Friday 11am to 8pm
Saturday & Sunday 10am To 7pm
11. Mid valley South Key: 10am to 9pm
12. IOI City Mall: 10am-10pm
13. Subang Parade: 10am – 7pm
14. Alpha Angle:
Mon- Thurs 11am – 8pm
Fri – Sun 10am – 8pm