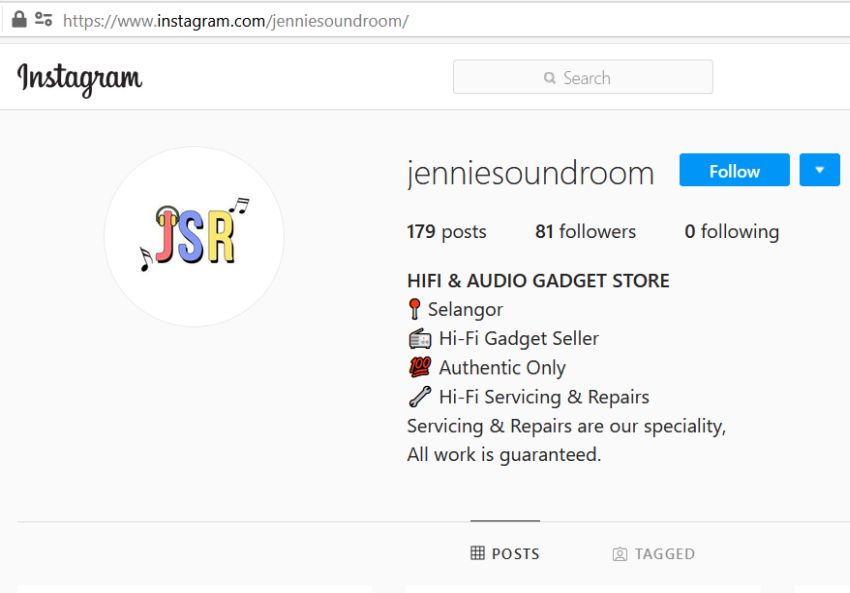 Tong Lee Co in Plaza Low Yat, Kuala Lumpur, used to be a fixture in the Malaysian AV and hi-fi scene, but it closed some time ago.
Jennie Sew of Tong Lee said the company still has lots of unsold stocks including components from renowned brands like MIT, Black Diamond, Shure, Pro-Ject, Rega, Van den Hul and Audioquest. There is a good selection of MIT speaker cables, power cords and interconnects to clear.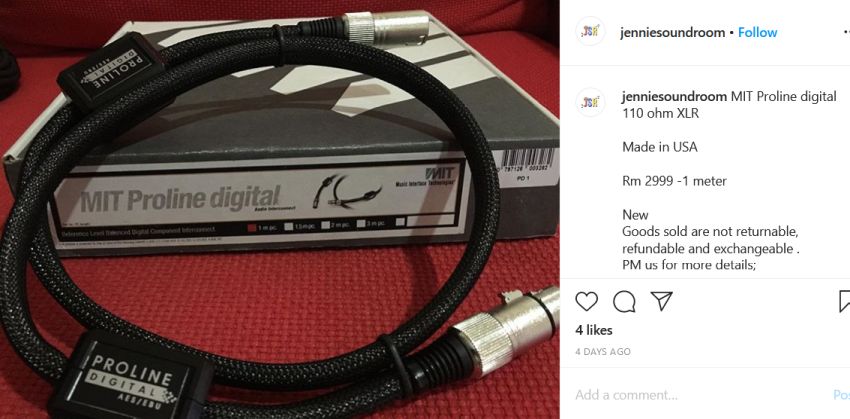 Jennie has listed all components on offer in her Instagram page https://www.instagram.com/jenniesoundroom/
Feel free to help her clear the unsold stocks. There are lots of bargains available.