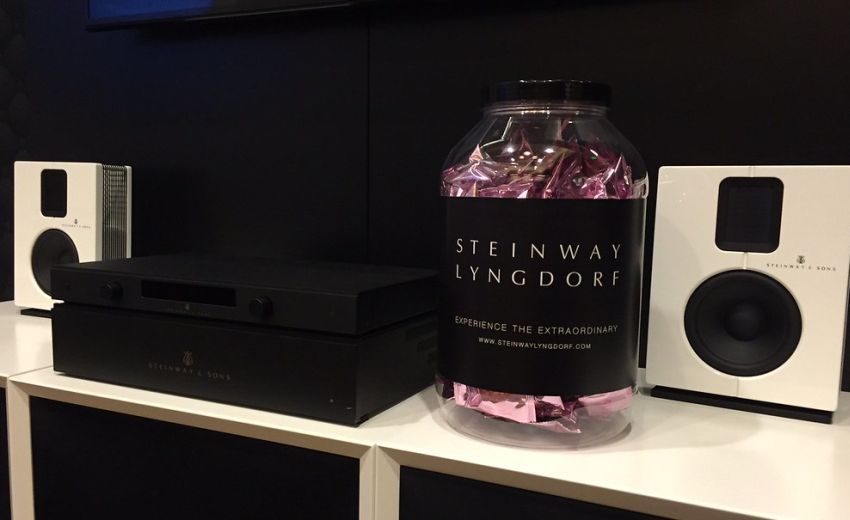 One of the top makers of AV processors Steinway Lyngdorf has announced that it is launching 8K-ready HDMI 2.1 boards next year.
In a media statement, the company said: "In celebration of the company's 15th anniversary this year, Steinway Lyngdorf announces that it is working on 8K-ready HDMI 2.1 HDMI board updates for processors to launch a new generation of home cinema, music, and gaming.
"Continuing Steinway Lyngdorf's technology approach to the AV market, the company will be using INVECAS chips in the new solutions. Following the 2017 acquisition of Lattice Semiconductor Corporation's HDMI design team and Simplay Labs' subsidiary, which oversees standards compliance and interoperability testing solutions, INVECAS announced the world's first HDMI® 2.1 with HDCP 2.3 chip & IP solutions.
"Steinway Lyngdorf and INVECAS Inc are collaborating in bringing the most advanced HDMI 2.1 home theater solutions to the market. INVECAS is the leading provider of advanced HDMI 2.1 Silicon solutions for delivering the very latest HDMI 2.1 specification features to market," said Chandlee Harrell, Senior Director at INVECAS.
"Staying at the forefront of cutting-edge technology is a founding mission for both Steinway Lyngdorf and
Lyngdorf Audio," said Thomas Birkelund, CEO of Steinway Lyngdorf. "Our partnership with INVECAS represents just that, another step forward in providing our clients and partners with the very latest technologies for innovative video/audio experiences."
Key features of HDMI 2.1 include:
• 8K 50/60Hz and 4K 100/120Hz as outlined in the HDMI 2.1 specification
• Enhanced Audio Return Channel (eARC)
• Support for Auto Low Latency Mode (ALLM) and Variable Refresh Rate (VRR) modes
• Support for static and dynamic HDR allowing for extended dynamic range and wide color gamut
support
• HDCP 2.3 premium content protection
The updates will come to both Steinway & Sons and Lyngdorf Audio branded products in 2021 starting with
the Steinway & Sons P300 and Lyngdorf Audio MP-60 processors. – Posted by Lam Seng Fatt