E1 Personal Audio is holding two head-fi events this weekend.
At the E1 showroom in Sungei Wang Plaza, iFi products like the ZEN DAC and hip dac which were showcased in Asia Sound in Amcorp Mall recently, will be on demo.
Over in Low Yat Plaza, Shanling products will be showcased.
The details of the events are:
Experience ifi at Sungei Wang Plaza
Venue: E1 Personal Audio, 3rd floor, Sg Wang Plaza
Time: 12pm Friday, Saturday and Sunday
Experience the new blue series of ifi product hands on at the E1 showroom.
If you are interested in attending, go to
https://www.facebook.com/events/307781193717046/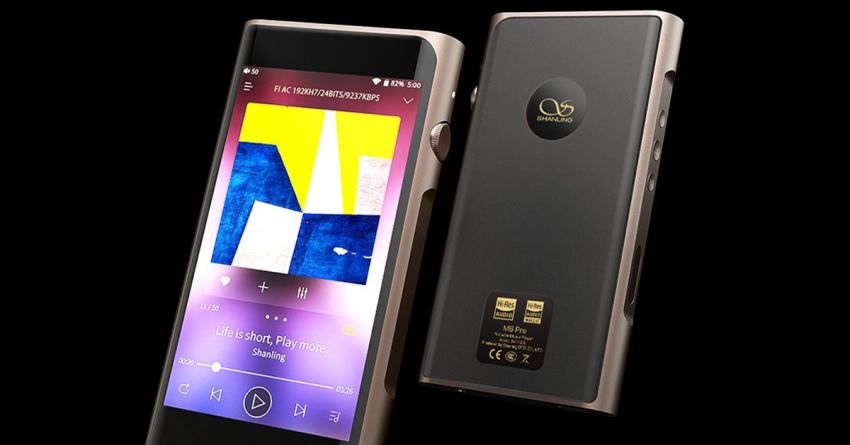 Experience Shanling Digital Audio
Venue: Foto Shangri-La, UG13 Plaza Low Yat
Time: 11.30am Friday, Saturday and Sunday
Debuting in Malaysia, the latest high resolution digital audio player the M6Pro and the latest hybrid in-earphones the ME700.
Along with the hot selling high resolution digital audio micro player the M0 and the recently launched Q1 high resolution digital audio mini player.
Then there is the entry ME100 single dynamic in-earphones and both the ME200, ME500 hybrids.
If you are interested in attending, go to https://www.facebook.com/events/2512815032362499/