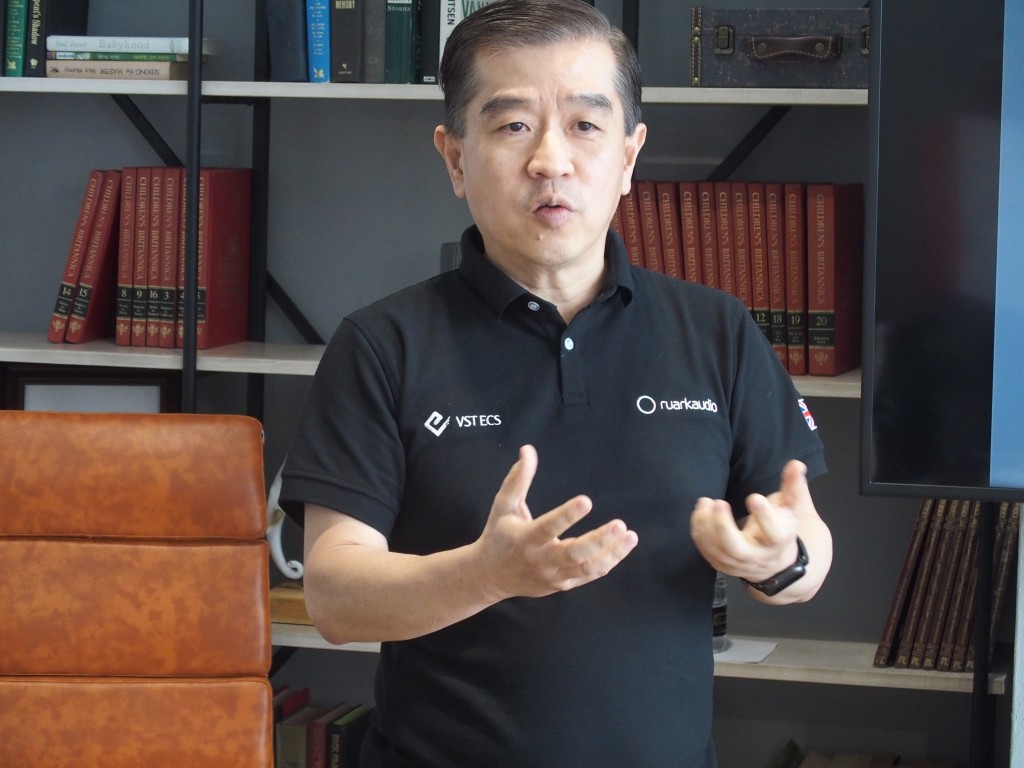 By Lam Seng Fatt
A new lifestyle brand has entered the Malaysian hi-fi market. Called Ruark Audio, it offers beautifully-finished music centres which have a very high level of Wife Acceptance Factor. They look like decorative pieces for interior designers.
Coupled with a rich, warm sound, the British-made Ruark Audio products look and sound good and the only issue is that it will make the provider of the household, aka known as husband, much poorer.
In fact Soong Jan Hsung, CEO of VSTECS Group which is the Malaysian distributor of Ruark Audio, said it was his wife who encouraged him to deal with the brand. He had brought home a pair of Ruark Audio MR1 speakers and his wife chided him for bringing home some more stuff as he has a huge collection of small speakers set up in all parts of his house. However, after his wife looked at the MR1 speakers and heard the sound quality, she told him to get rid of all the other speakers.
Soong was speaking at the launch of the Ruark Audio speakers at Colony, Star Boulevard, Kuala Lumpur, yesterday. The launch was held in several sessions involving about six people per group in compliance with COVID-19 SOPs.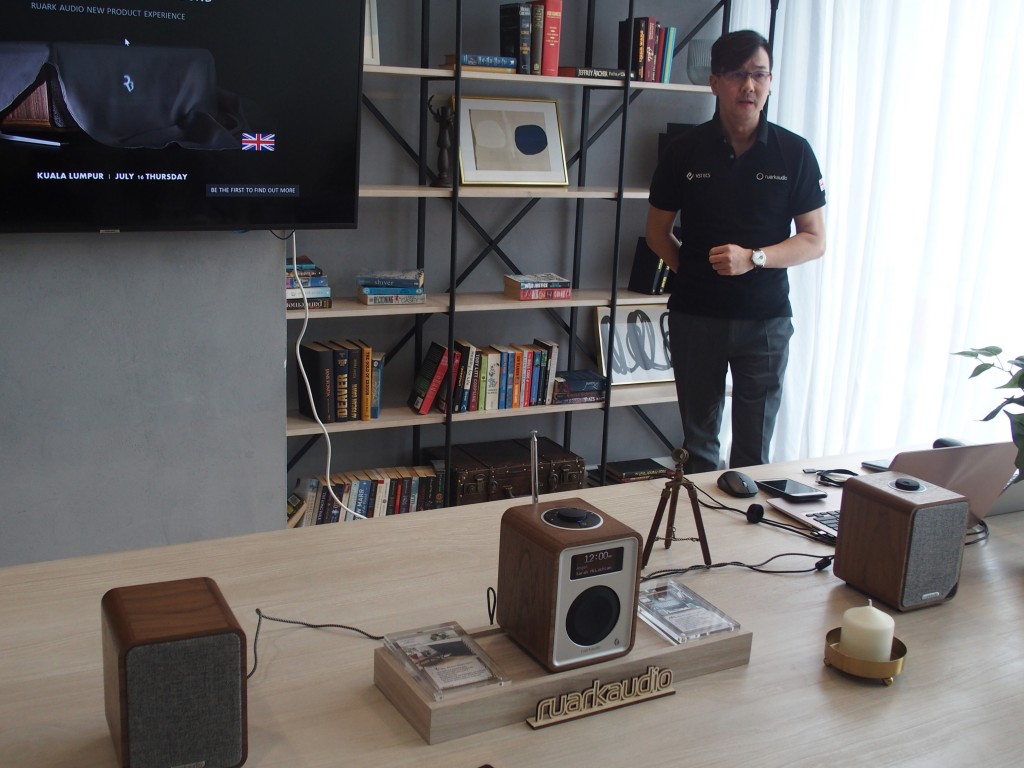 Those who attended  were briefed by Kenny Low, VSTECS Group Business Development Manager, on the history of Ruark Audio and the features of the lifestyle products. Ruark Audio is a family-owned British brand founded in 1985.
First was a demo of the MR1 Bluetooth speakers. The attendees then were ushered to two other rooms where the MRx wireless speaker and the R5 all-in-one music system were demoed. A Rega turntable was also used to play an LP through the R5 which has a built-in phono input.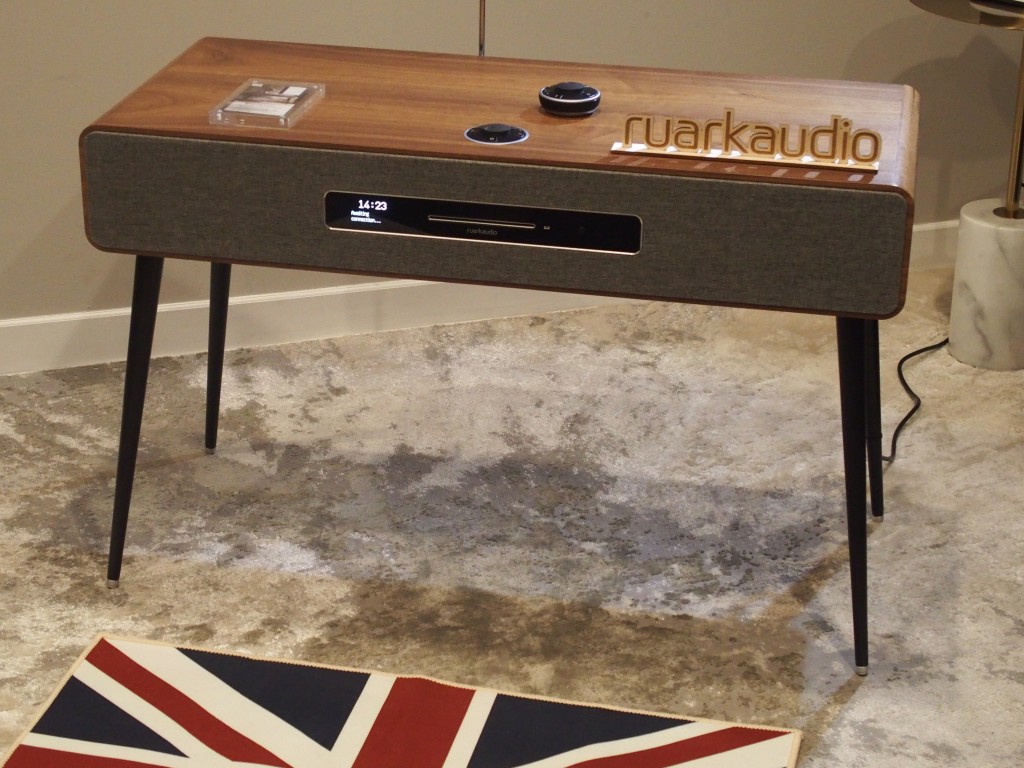 In the last room was the flagship R7 which was styled like the old radiogram. Designed like a side-table, the R7 looks really good and offers excellent sound to boot. Soong was in that room to reveal the latest model, the R3 which should be in the market by August.
VSTECS Bhd has enlisted the help of a few dealers to sell the Ruark Audio products – Atlas Sound in Gardens Mall, Mac Studio in BB Plaza and Bangsar Shopping Centre, and Flash Gadgets in Sunway Pyramid. The Ruark products are also available online at Lazada and Shopee.