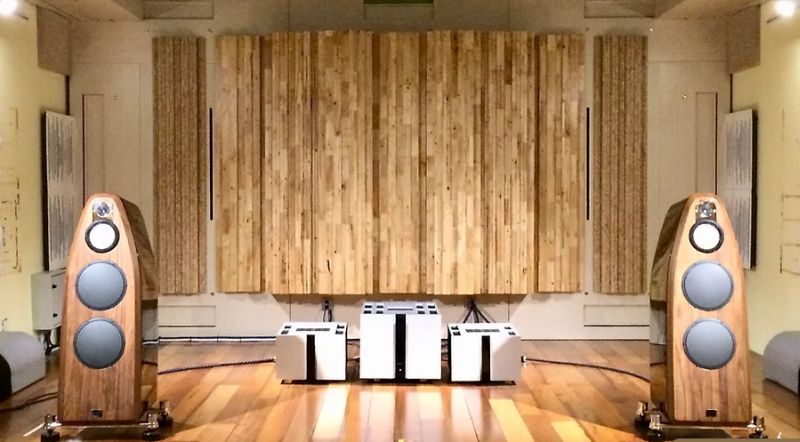 By Lam Seng Fatt
Swedish Statement Audio Boutique, which had its showroom in Jaya One, Petaling Jaya, has been absent from the hi-fi scene in Malaysia for quite a while.
However, I just found out that it has resurfaced on the second floor of Amcorp Mall, Petaling Jaya.
Koo Shiuh Yuan, the owner of Swedish Statement, said he was away in China for an IT project for about a year and has returned to continue with his hi-fi business as distributor/retailer.
He is still bringing in the brands that Swedish Statement had been associated with for the past many years – Vitus Audio amplifiers, Marten speakers, Jorma Design cables and Rockport Technologies speakers. He is also bringing in Lumin streamers. He added that a new shipment of products will be arriving next month and he will be more active in the hi-fi scene.
Koo said he has been holding demos on a by-appointment basis for the past few months (except during the COVID-19 Movement Control Order lockdown period, of course).
Koo can be reached at 012-2891682.