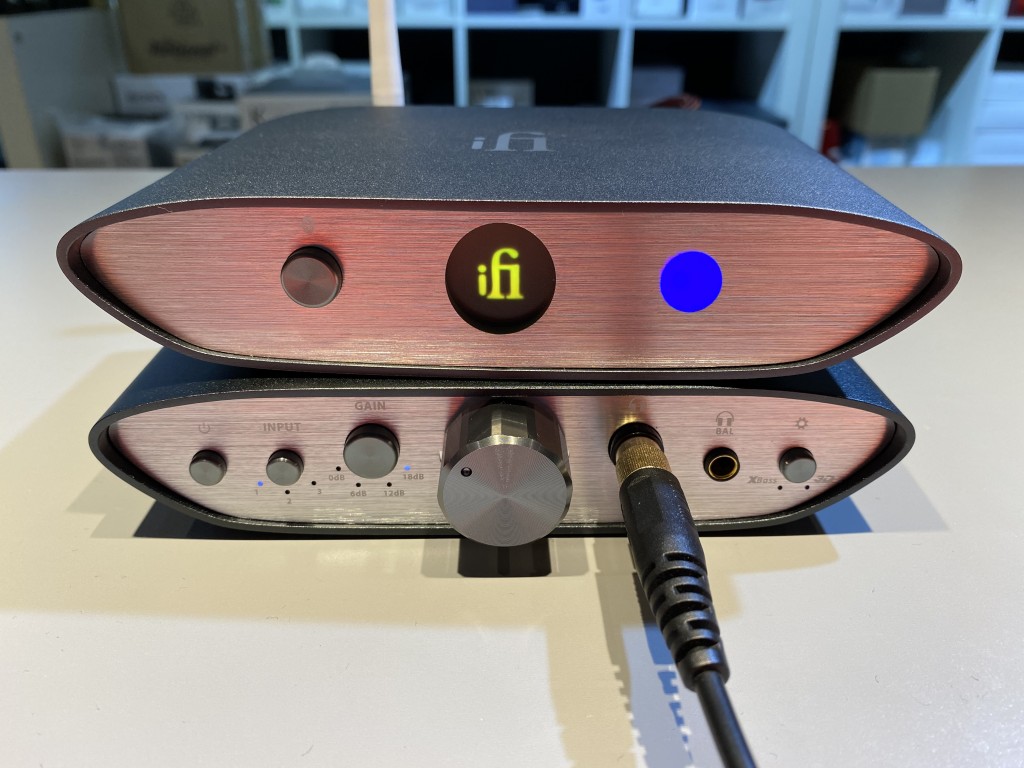 There will be an iFi ZEN event at E1 Personal Audio in Sungei Wang Plaza, Kuala Lumpur, this weekend.
Following the arrival of the ZEN CAN in Malaysia (see iFi ZEN CAN Desktop Headphone Amplifier), the trio of iFi Zen components are now complete and comprise the Zen Blue, ZEN CAN and ZEN DAC.
The iFi ZEN events will be held from 12.30pm to 7pm from Aug 21 to 23.
To register, please click https://m.facebook.com/events/433553577601089?acontext=%7B%22ref%22%3A%223%22%2C%22action_history%22%3A%22null%22%7D&aref=3&refid=52&__tn__=HH-R
Bear in mind that COVID-19 safety protocols such as wearing a face mask, taking your temperature and using hand sanitizer have to be adhered to.