by Venoth Nair
A 'CAN' do Attitude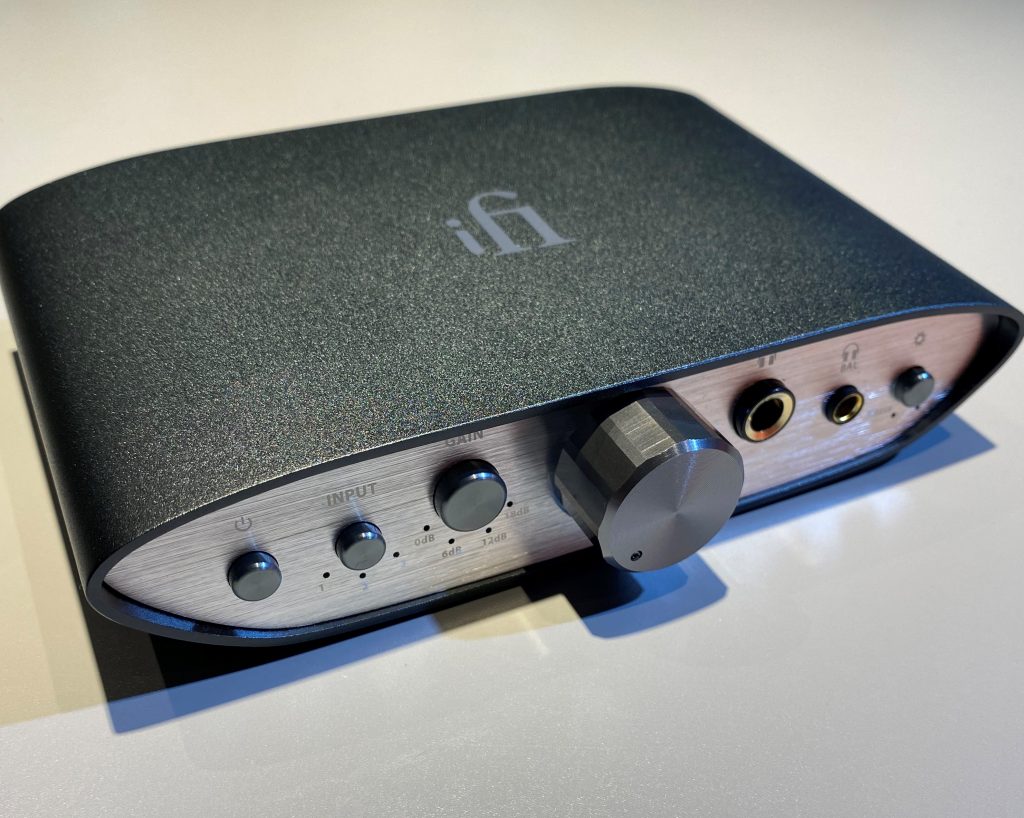 The iFi ZEN CAN is the third component in the ZEN range of home audio desktop components which has been recently launched here in Malaysia. The unit which was made available to me for a quick sampling today by E1 Personal Audio here in Malaysia is a highly flexible headphone amplifier at an affordable price. The ZEN CAN supports balanced, single ended and conventional RCA inputs which are then outputted in both Balanced (4.4 mm) and Single Ended (6.3 mm) outputs.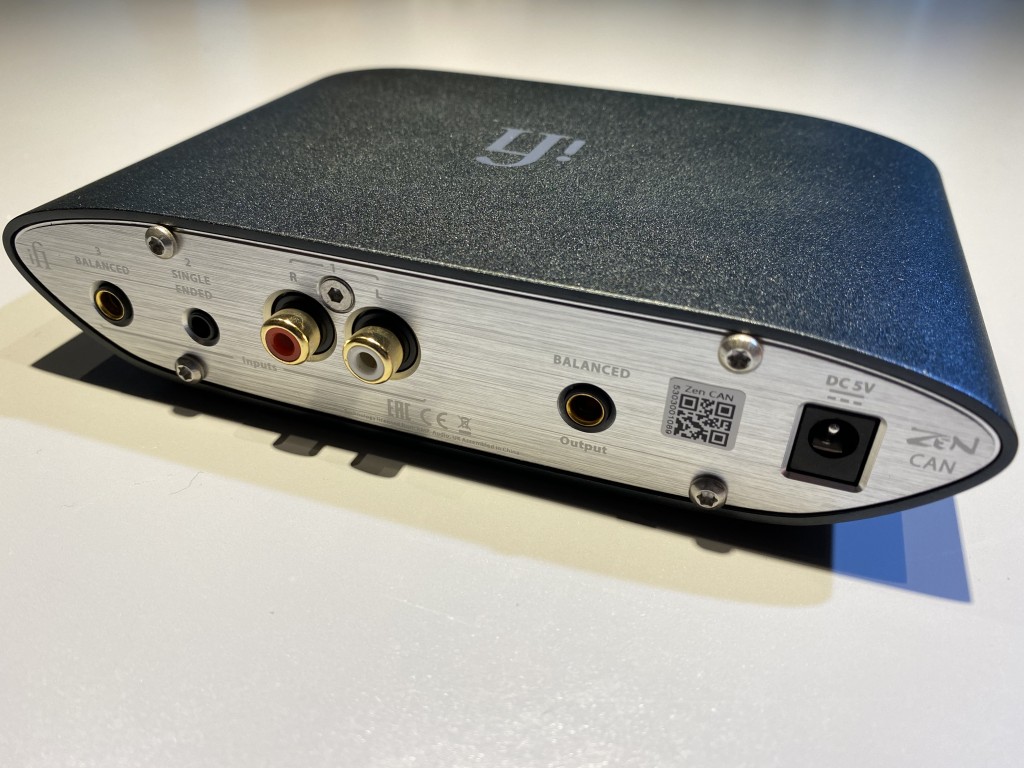 I decided to bring over my trusty pair of 250 Ohm Beyerdynamic DT 770 Pro's to get a taste of what the ZEN CAN has to offer. I have had these headphones for years now and have grown accustomed to its sound which made it all the more interesting to hear what the ZEN CAN could do with this old beater. The ZEN CAN was paired to iFi's own ZEN Blue which enabled music to be streamed from my smartphone for a quick listening session.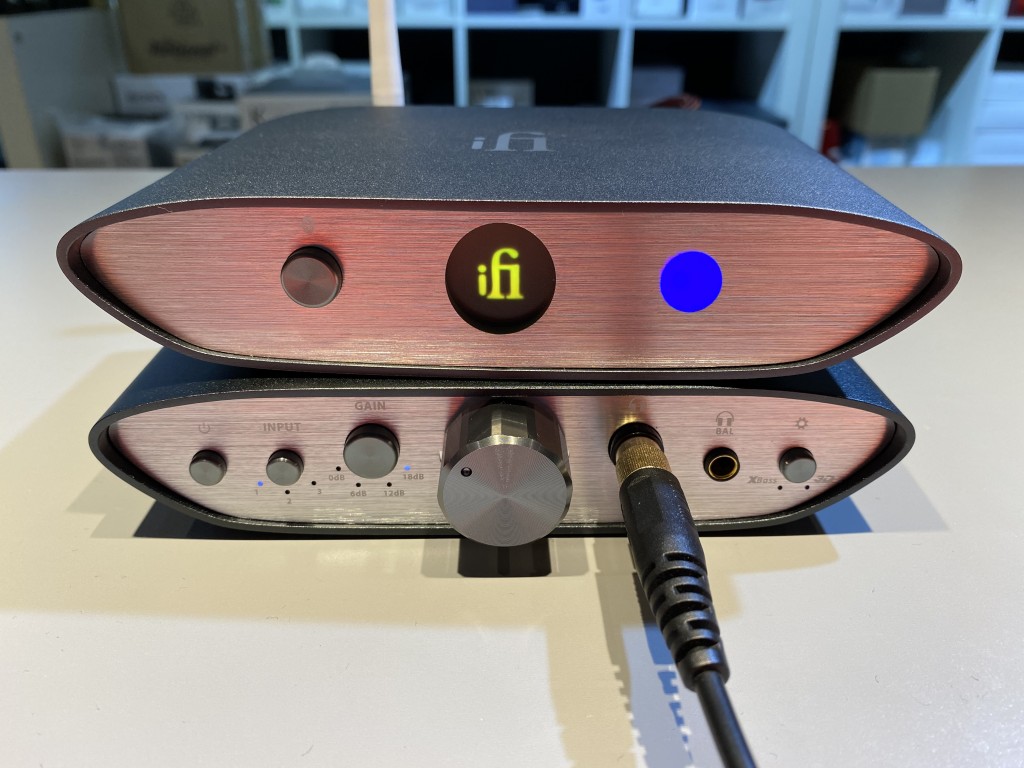 Initial impressions from the 1 hour session revealed terrific control, with a sound that is pointedly detailed with impressive sound staging. Bass was full and rich without any need to activate the XBass feature which iFi claims helps to correct poor bass response (this feature is particularly directed at open back headphones that leaks out bass). The entire experience with the iFi ZEN CAN (as short as it was) was definitely an enjoyable one.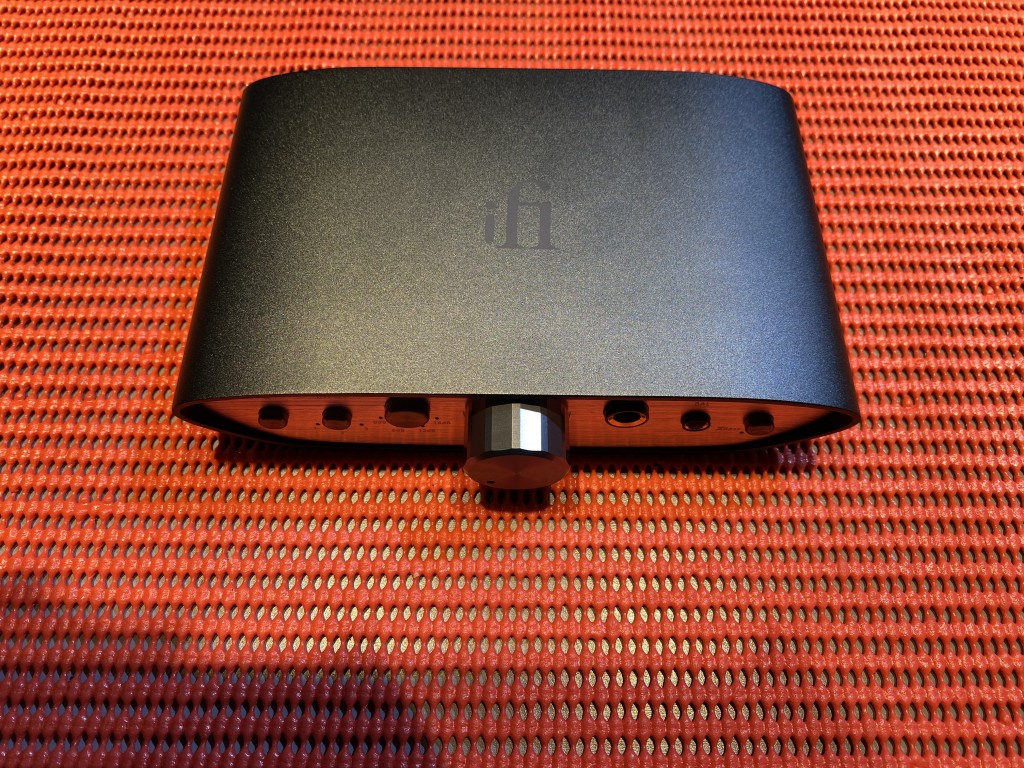 It's also worth mentioning that the iFi ZEN CAN with its adjustable gain settings (0, 6, 12 and 18 dB respectively) had no problems at all maintaining the drive needed to keep my headphones singing, even with testing tracks. This desktop headphone amplifier is a perfect first step for those looking to up their headphone game and improve the performance of their investments. The iFi ZEN CAN as well as the ZEN Blue is available now for audition and purchase at E1 Personal Audio in Sungai Wang Plaza. The iFi ZEN CAN and ZEN Blue retails for RM 829.00 and RM 629.00 respectively.