By Lam Seng Fatt
Siltech cables are famed for using silver-gold alloy as conductors.
But for their entry-level Explorer series, Siltech chose copper – not just any copper but high-purity (6 Nines) monocrystal copper, which Siltech markets as 'High Purity Mono X-tal Cu'. That's about the highest quality copper in the market.
The Siltech Explorer 90i interconnects cost RM1,820 a pair and they comfortably perform better than many other competing cables in that price range.
Needless to say, the interconnects are well made and the Siltech gold-plated RCA connectors are also of high quality.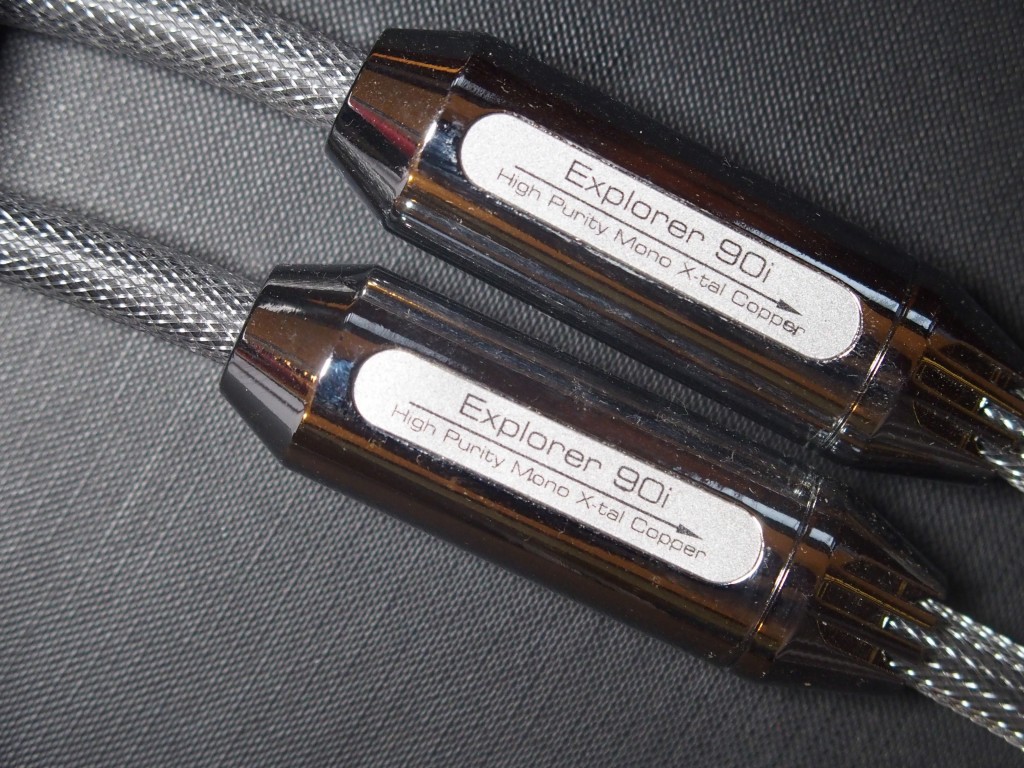 There is a metal cylinder encasing the cable near the RCA connector at one end. The function of the cylinder is not revealed in Siltech's website, but there is an arrow on it to indicate the direction of signal flow. There is also a serial number printed on the cylinder to curb counterfeiting since there are lots of fake Siltech products in the market.
In my review system, the Siltech Explorer 90i replaced the WyWires Platinum interconnects between the Wyred4Sound DAC2 and the Lamm LL2 Deluxe preamp.
The first thing I noted was that the soundstage created by the Siltech Explorer 90i was just as wide as that created by the WyWires. Now, I have to stress here that the Siltech was one of the few interconnects that could match the WyWires in this aspect and bear in mind the WyWires cost many times more. In terms of depth, the WyWires won by a small margin.
The Siltech had 'snappier' dynamics and a harder leading edge, especially on snare and tom tom drums.
As for tonal balance, the Siltech displayed an upper-mid boost which resulted in electric guitars and horns such as trumpets and saxophones emerging more upfront in the mix. For some strange reason, this did not give the sound a bright quality and actually made the music sound more detailed. This gave the sound an exciting upbeat and upfront quality which you may enjoy and not really notice till you replace the Siltech with some other cable, which in my case was the WyWires Platinum which displayed a more even balance.
Also, the Siltech's bass went low and tight, but was a bit leaner than the WyWires, but due to the 'snappier' quality, the bass was lively.
It appears that the Siltech will add some liveliness to dull-sounding systems. I did not have a valve amp to try, but my feeling is a romantic-sounding valve amp will benefit with the Siltech in the system. For entry-level interconnects, the Siltech Explorer 90i is quite impressive.
A one-metre pair of the Siltech Explorer 90i interconnects cost RM1,820. Siltech products are available at all CMY outlets.