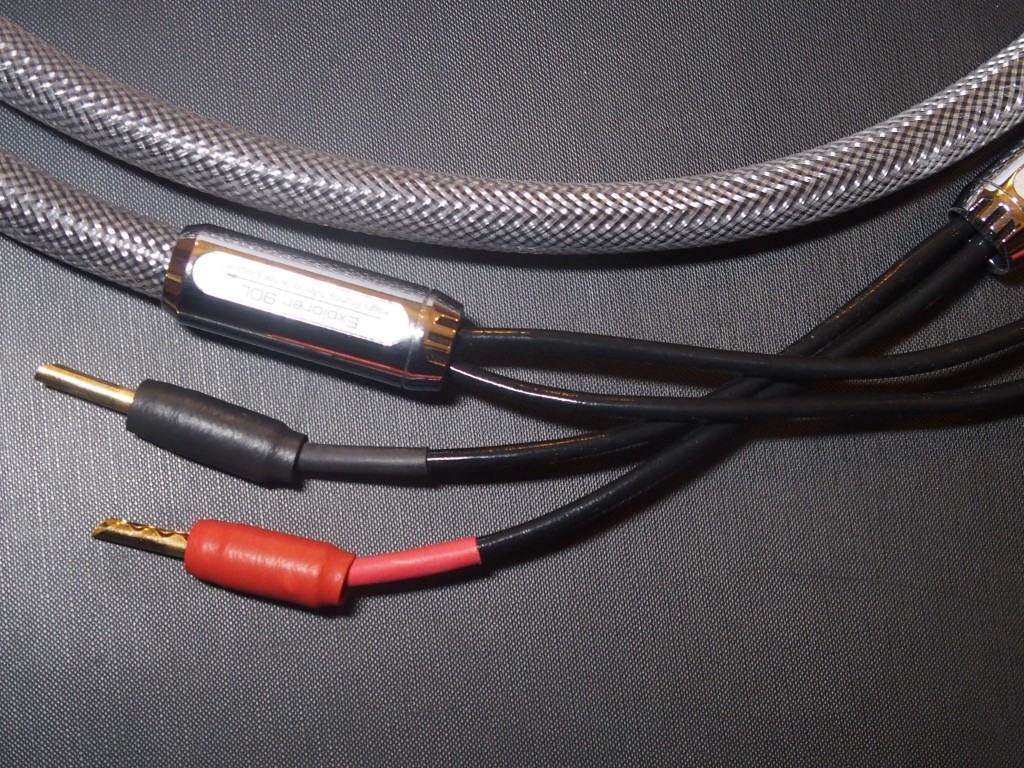 By Lam Seng Fatt
Since I was also handed a 2.5-metre pair of Siltech Explorer 90L speaker cables for review, I created almost a loom by simply replacing the Kimber 12TC from the Bryston 4B SST to the ATC SCM50 floorstanders in my system.
The Siltech Explorer 90i interconnects connected the Wyred4Sound DAC2 to the Lamm LL2 Deluxe preamp and from the preamp to power amp was a pair of Mogami 2803 cables terminated with KLEI Absolute RCA plugs.
The Siltech Explorer 90L speaker cables are quite thin and flexible. There are two shiny metal cylinders on both ends of the cable and these have arrows indicating the direction of signal flow and also the serial numbers of the cables.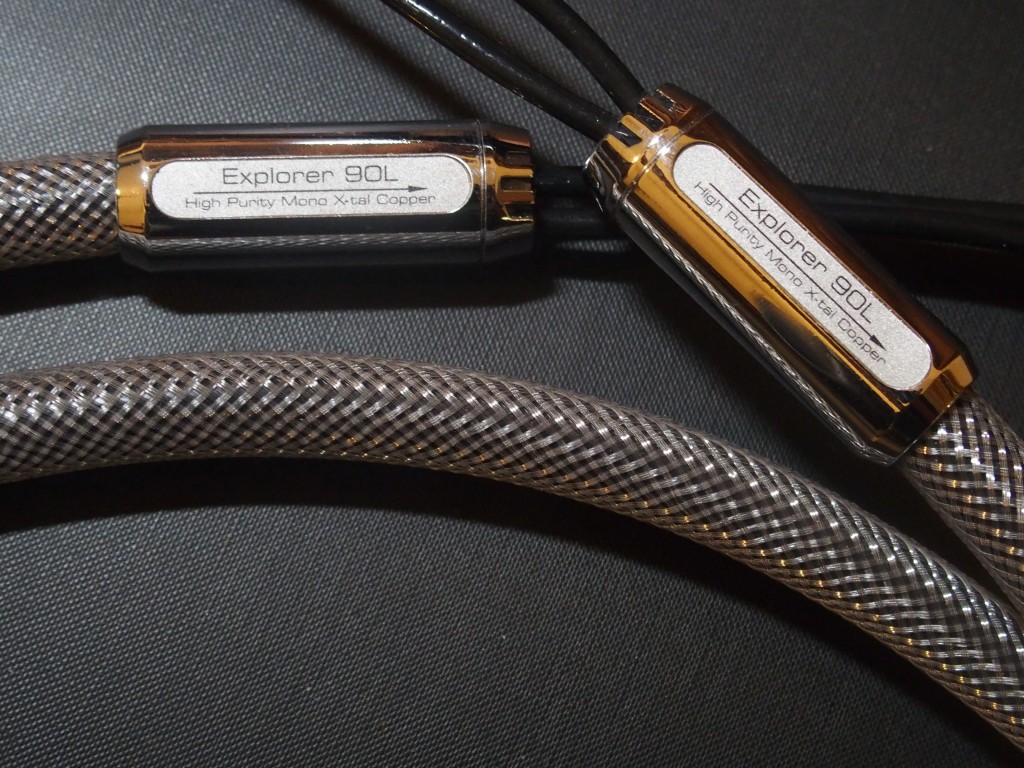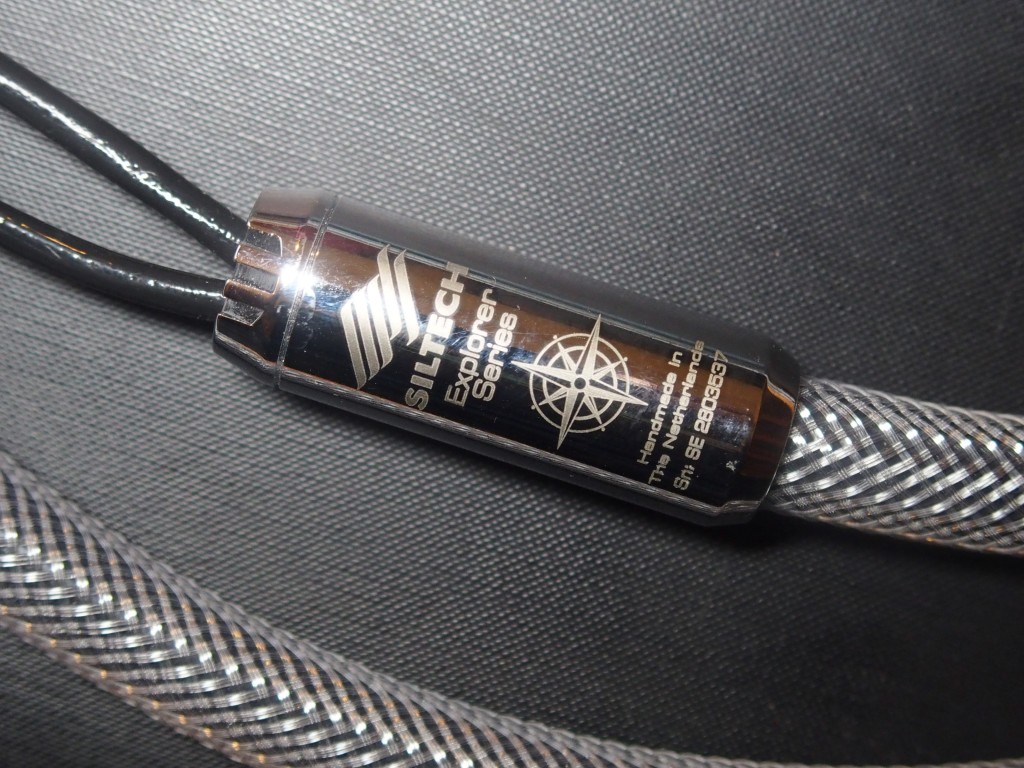 Not much about the construction of the cable is mentioned in the Siltech website and only the fact that 'High Purity Mono X-tal Cu', which is Siltech's way of referring to 6 Nines monocrystal copper, is used as conductors is made known. Whether the metal cylinders have any other function is not known and why the speaker cables should be directional is also not revealed.
The sonic signature of the Siltech Explorer 90L speaker cables is rather similar to that of the Siltech Explorer 90i interconnects reviewed in the previous post (see Siltech Explorer 90i interconnects: A lively, upbeat sound). For the reviews of the Siltech speaker cables and interconnects, I listened to Sarah McLachlan Surfacing, Joni Mitchell Misses and Songs of Bob Dylan All Blues'd Up CDs.
The boost in upper-mid frequencies was discernible and electric guitar and horns were more prominent and projected upfront. While the bass overall was cleaner and better separated than with the Kimber 12TC, the bass drum was rendered a bit leaner while the tom tom and snare drums had a harder and faster 'snap'.
The soundstage was just as wide as that of the Kimber 12TC, but a just bit shorter in depth. Images were slightly leaner but better etched out but the overall sound was a bit 'faster' than the Kimber and very lively.
I think the Siltech Explorer 90L speaker cables would need careful matching. With slightly dark-sounding speakers like the ATCs, they matched quite well, but with bright-sounding speakers, the upper-mid boost may be a bit too much. But there was no glare or grain, so the sound quality should be smooth for perhaps all speakers of good quality.
The Siltech Explorer 90L speakers cost RM4,200 per 2.5-metre pair and are available at all CMY outlets.