by Venoth Nair
Seasoned and still going Strong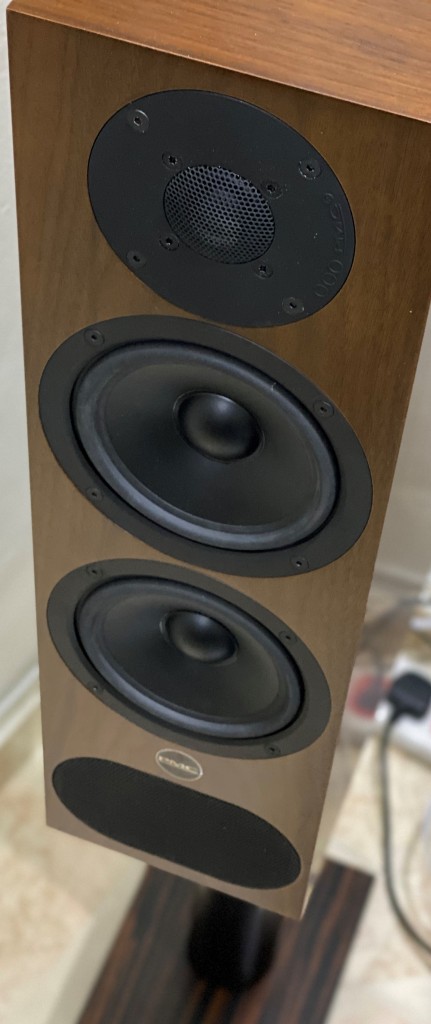 It's been many moons now since British speaker manufacturer PMC released the Fact 3 speakers as well as its first ever consumer amplifier, the Cor (7 years for the Fact 3 and 3 for the Cor to be exact). Recently, I was sent these 2 components by AV designs to just reconnect with these unique products and try to discern the experience of listening to them now that they have been in the market for a while. With everyone staying home more, what with all that's going on, it seemed like an interesting idea so why not.
Both the speakers and amp are demo units which have been used frequently and thus have a substantial amount of burn in time clocked under its belt. The two have also received rave reviews from many for each component's ability so it's worth seeing if these opinions still hold true today. Oddly, the Cor was never given the proper review treatment by the AVT team, so better now than never. First up the younger of the two, PMC's no nonsense Cor.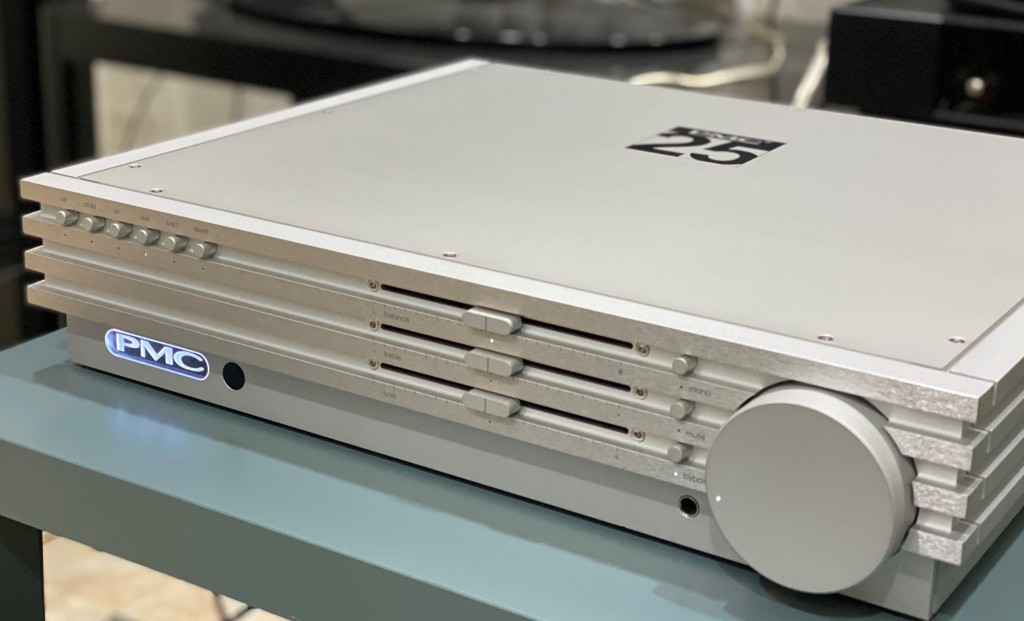 At first glance, the Cor looks rather serious. The build, which for a console gamer such as myself, is reminiscent of a classic Sony PS2 has a strictly business look. PMC took the battle tank approach with the construction of the Cor (unlike the PS2) using thick aluminum plates and sides all throughout which is then fluted on the front and flanks to provide a large surface area for effective heat dissipation. Every machined edge is so perfectly squared off that it can sometimes be sharp to the touch.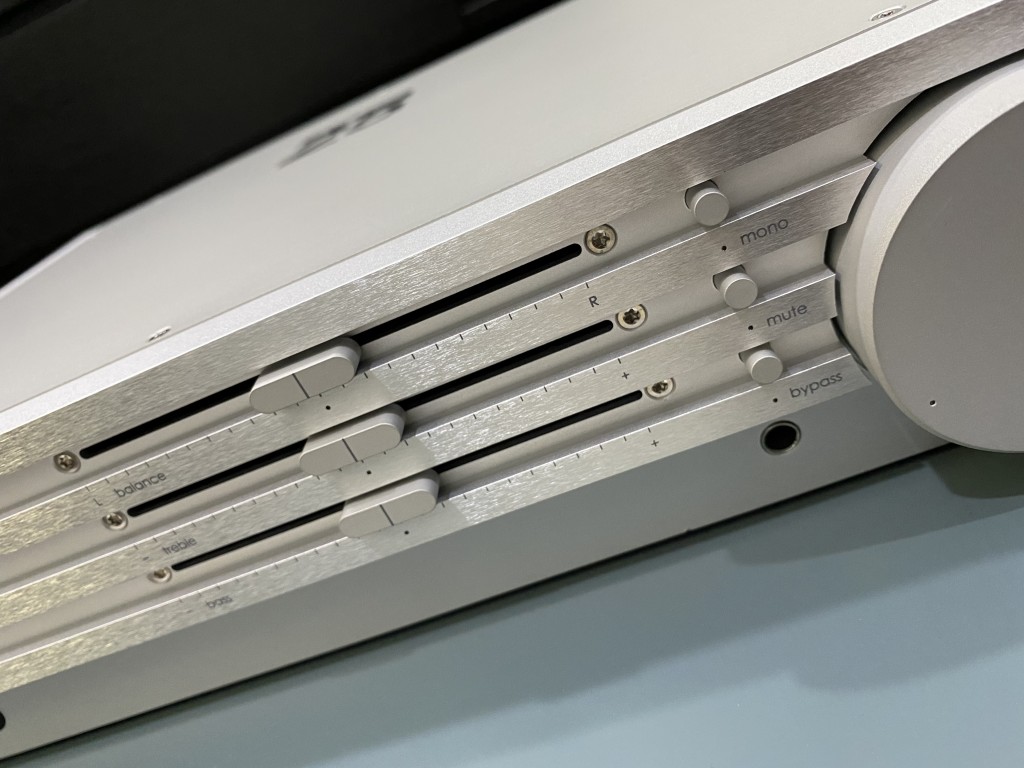 The controls found on the unit are also robust and utilitarian in appearance but are refined in operation. Everything has exacting increments and super smooth movement which highlights the premium quality of the Cor. The power switch which is hidden under the PMC emblem as a touch sensitive control is rather clever though a little gimmicky in my opinion.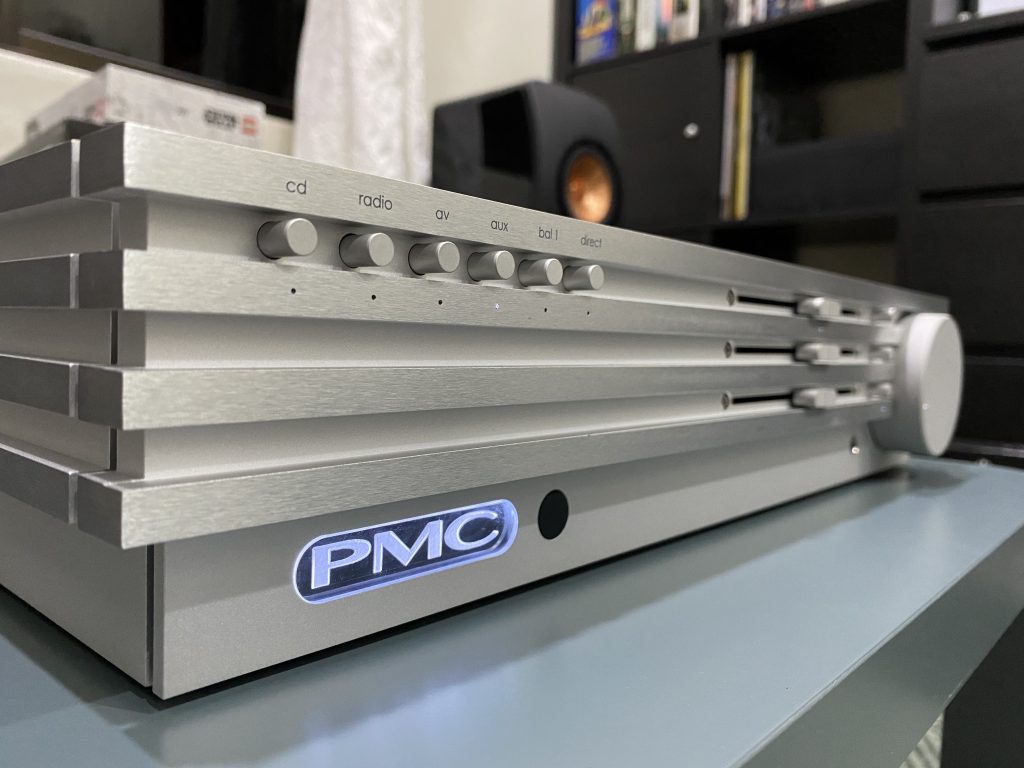 Once connected and fired up, the pairing of the Cor and Fact 3 immediately pleases the ears. Performing well at pretty much any kind of music thrown at it, the combo exhibits a sound with an exceptionally low noise floor allowing the music to take center stage. This all analogue amp is unbelievably transparent in nature. It's especially evident when sources are switched around, where each components strengths and weaknesses are laid bare for all to see. The Cor is also solid when it comes to power delivery as well never losing control of the speakers although it's worth noting that the Cor is better when played loud (past 10 o'clock on the volume knob).
While the Cor was on the test bench, it was paired with a number of different speakers to paint a picture of what this 12 kg beast is capable off. Aside from the Fact 3, the mix of options included KEF LS 50's, PMC's own Twenty5 21, Klipsch's Reference Premier RP250s and the new Cyrus One Linear. Quite a good spread if you ask me. No matter the speakers, the Cor was able to manage a solid delivery that was clean with plenty of drive and gave the speakers the space needed to showcase its own attributes.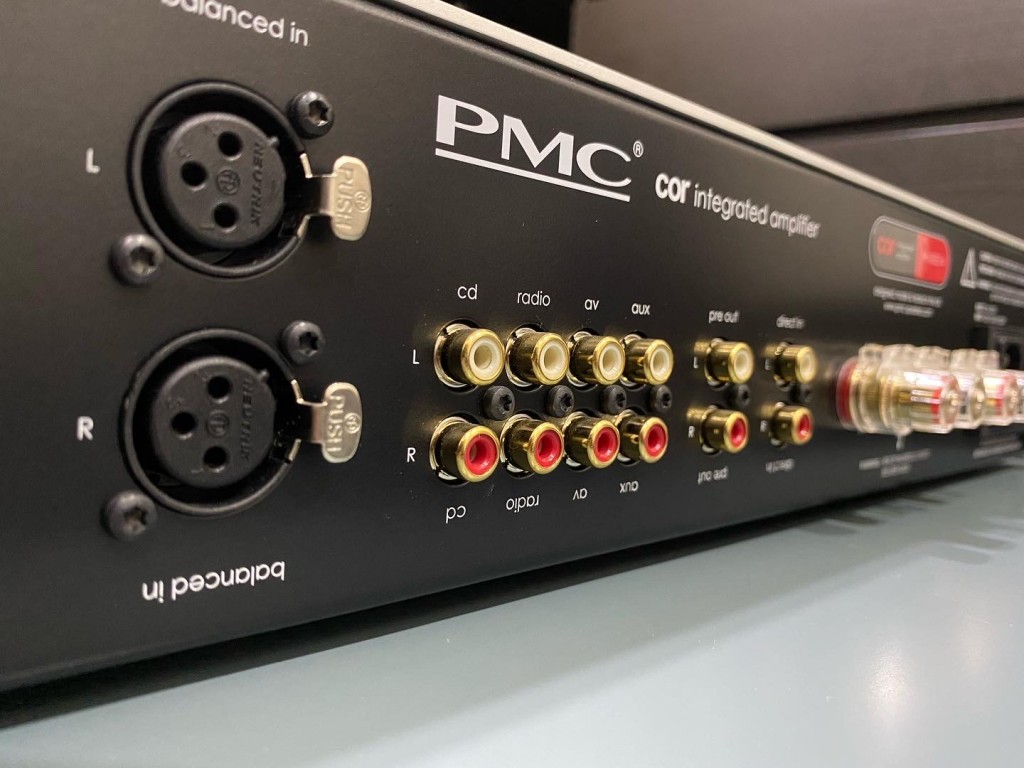 At the risk of sounding biased, the Cor paired best with the Fact 3. The pair seemed coherent and unleashed a performance that is articulate and highly detailed with great sweeping dynamics. Bass was deep and taut though not as impactful and weighty like the Twenty5 21. The Fact 3 just doesn't have that low end impact like its bigger brother, the Fact 12. There are toggles at the back to adjust the low and high frequency responses, but its best to use these speakers in a small to medium sized room with some experimentation on positioning for best results.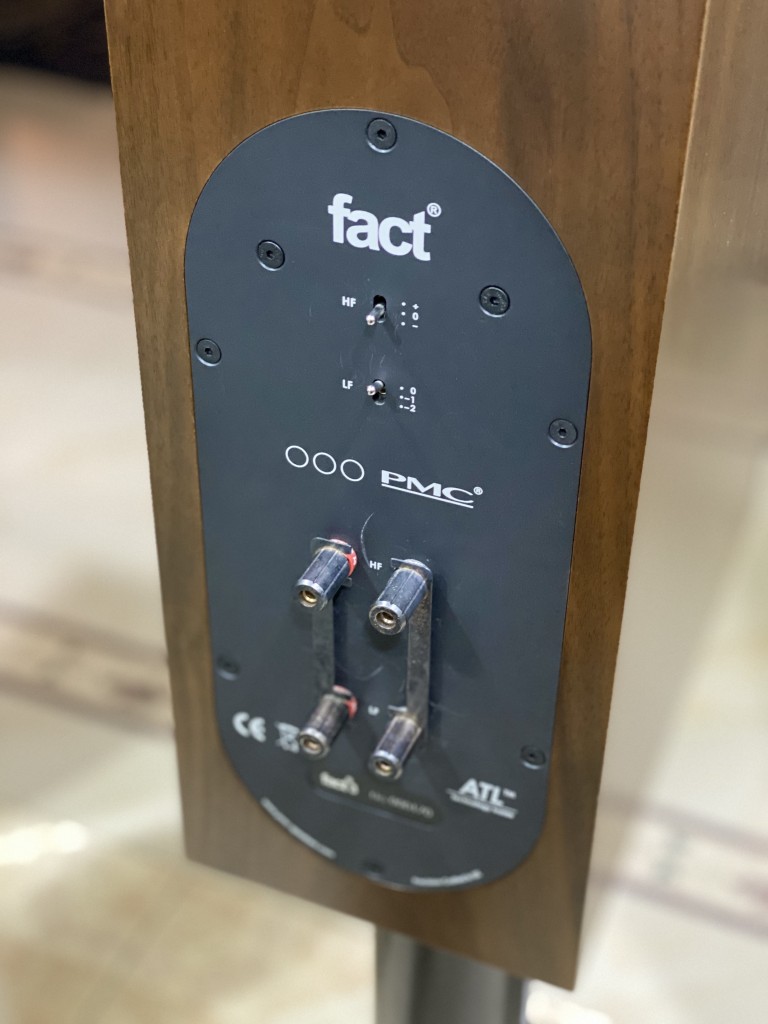 Sitting on its own included stands, these bookshelf speakers have a very unique albeit classy look which will definitely spark conversation. If you're wondering, these speakers will not work with any other kind of aftermarket stand thanks to its slender proportions. In fact the units are a little unnerving even on their own stand due to its supermodel like svelteness which makes them sensitive to toppling. If you've got hyperactive children or pets, you might need to consider locking the speakers in a safe room.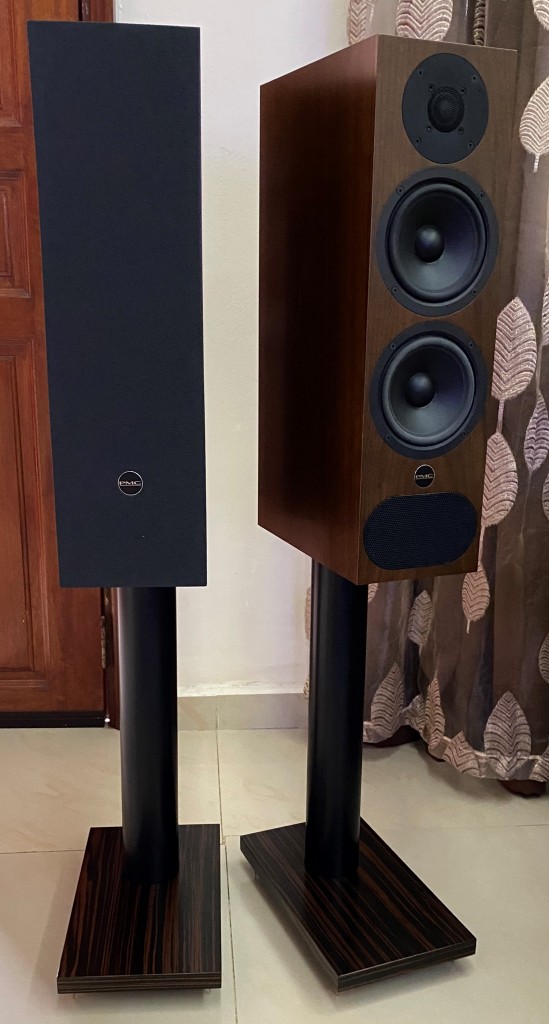 In summary, PMC Cor and Fact 3 are still very much the gems they were when first released. Though technology has pushed much entry level and mid ranged products up in their respective performance class, there is still an innate quality that keeps these two just a cut above, refusing to be outdone.
Both the Fact 3 and Cor from PMC are still available at AV Designs for audition and purchase.