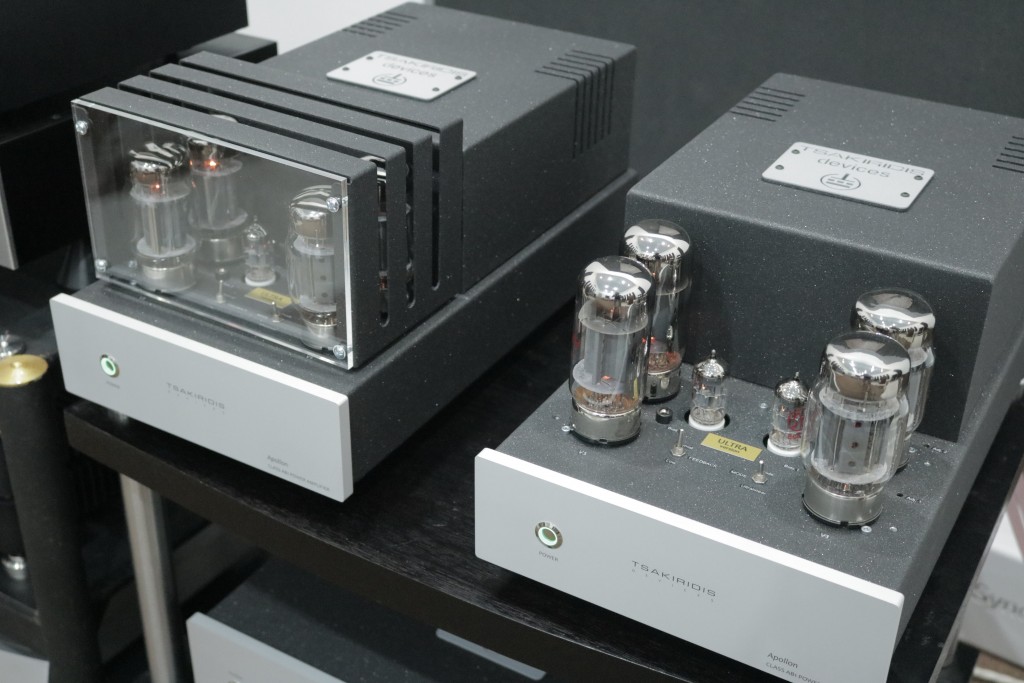 Tsakiridis tube amps from Greece have reached Malaysia and are now on demo at AFC Top Hi-Fi in Bandar Kinrara, Kuala Lumpur.
Matthew Ong, owner of the outlet, has set up a demo system comprising a Lumin streamer, MSB DAC, Tsakiridis Alexander pre-amplifier, Tsakiridis Apollon Ultra tube monoblock power amplifiers and Tsakiridis Super Athena line conditioner. A pair of the flagship Xavian speakers, the Prometeo, are connected to the monoblocks with Nordost Heimdall speaker cables.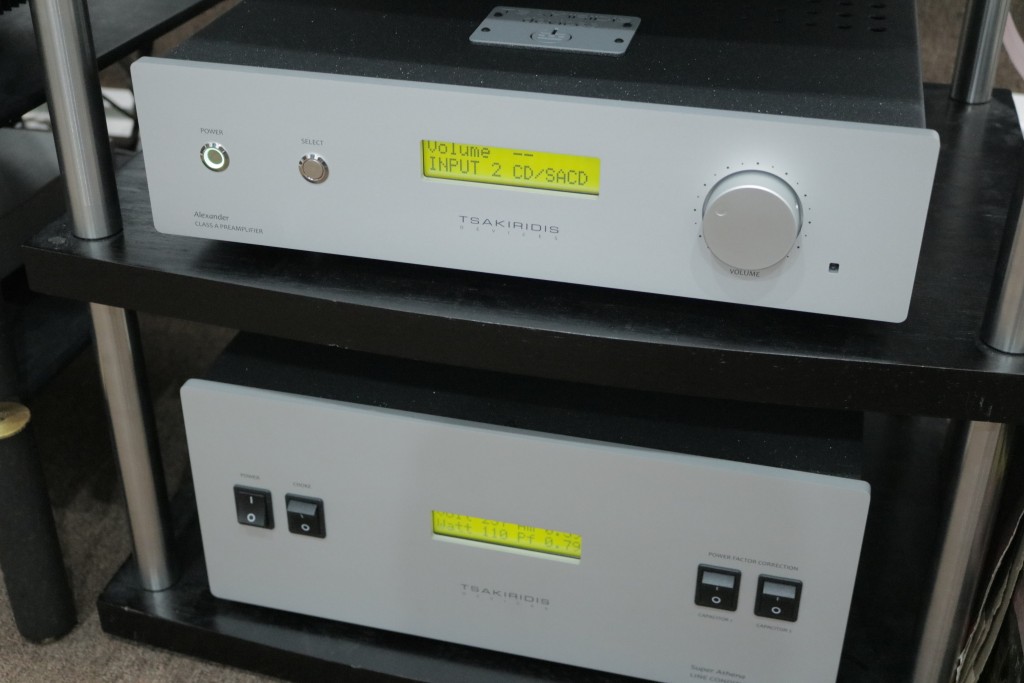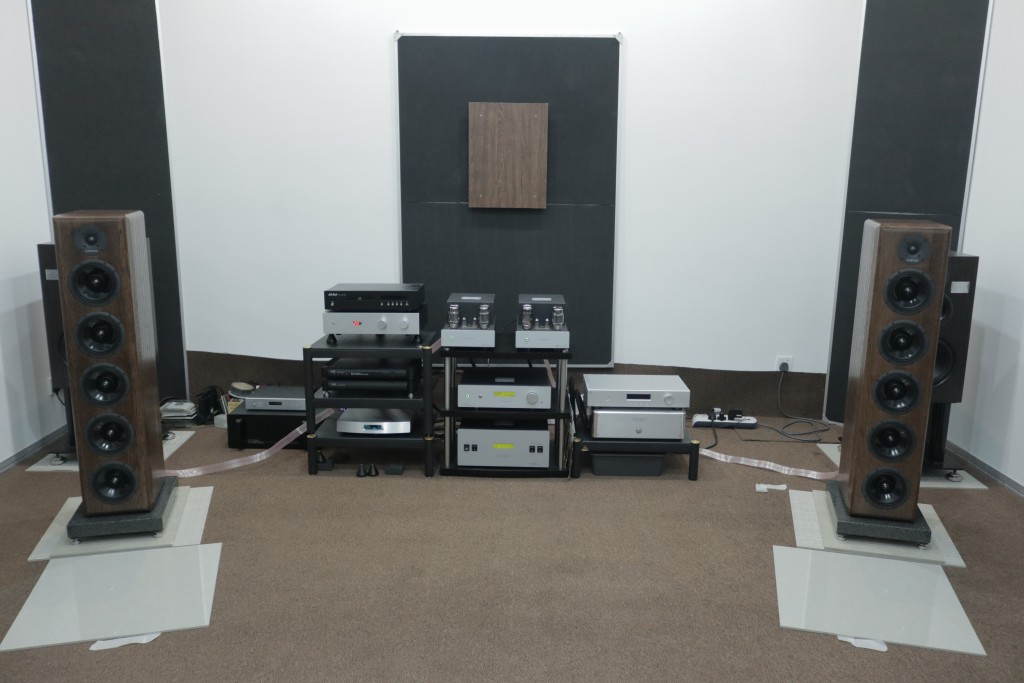 I dropped by for an audition this afternoon and was mightily impressed by the tube Tsakiridis pre and monoblock power amplifiers. I remarked to Matthew that for tube amps, they were very punchy and dynamic.
Also impressive was the line conditioner, which is also equipped with power factor correction. Matthew Ong plugged an AC Line Noise Meter into a three-pin plug on the wall and the reading was about 1,300. Then he plugged it into the Tsakiridis Super Athina line conditioner and the reading was about 50. That was a truly remarkable demonstration of the effectiveness of the line conditioner.
On the whole, the system sounded a bit on the warm side, very dynamic with a very open and transparent treble and lots of bass.
Update 7/9/20: Matthew has finalised the prices of the Tsakiridis products – Super Athena Power Filter (RM12,999), Hercules Plus Power Filter (RM2,999), Alexander preamp (RM15,999), Appolon Ultra Monoblock Power Amp (RM22,999 a pair), Artemis Power amp ((RM9,880), Aeolos integrated amp (RM11,480) and Theseus integrated amp (RM13,490). – By Lam Seng Fatt