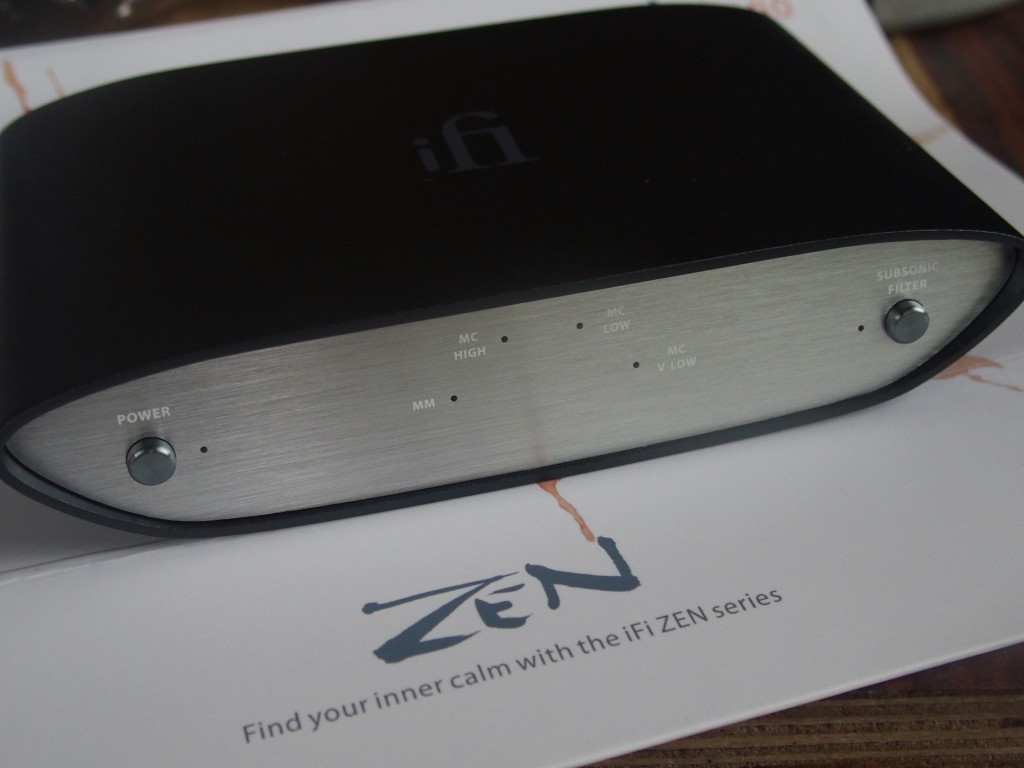 iFi Audio has launched another product in its ZEN range. This time it is an analogue component – an MM/MC phono preamp.
Called simply ZEN Phono, the component is shaped just like the other ZEN components and offers a wide gain from 36 to 72dB.
Its MC input offers three levels of gain for High, Low and Very Low output MC cartridges. It offers single-ended outputs and a balanced output and comes with an external power supply.
The price is shocking indeed. It is priced at RM729. It must be one of the best bargains in hi-fi today. I have a unit for review and I will tell you my views on the product soon. – By Lam Seng Fatt