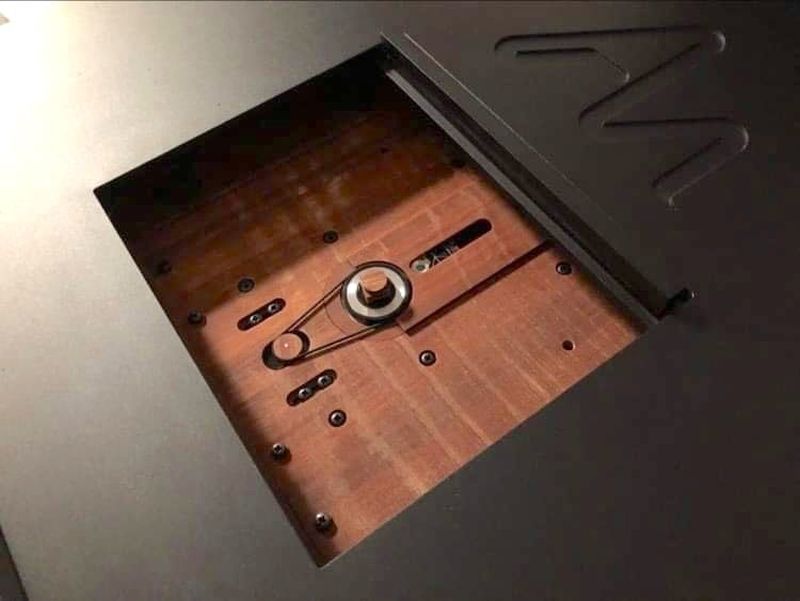 In this current age of streaming music and declining sales of CDs, Audio Note UK has decided to launch a belt-drive CD transport.
The yet-to-be-named CD transport will be released by the end of January next year, about eight weeks from now.
Audio Note UK will join other manufacturers like CEC, Parasound, Burmester and B.M.C. to market belt-drive CD players/transports.
A few days ago, Audio Note UK posted on its Facebook page: "Our new belt drive CD transport developed by Audio Note's own 'Q' Darko Greguras (James Bond reference, look it up) is finished, and the lucky beta-test customers are thoroughly amazed by the performance. No digital source has ever sounded this close to analogue. Final release will be some time towards the end of January 2021, more information to follow in the new year!"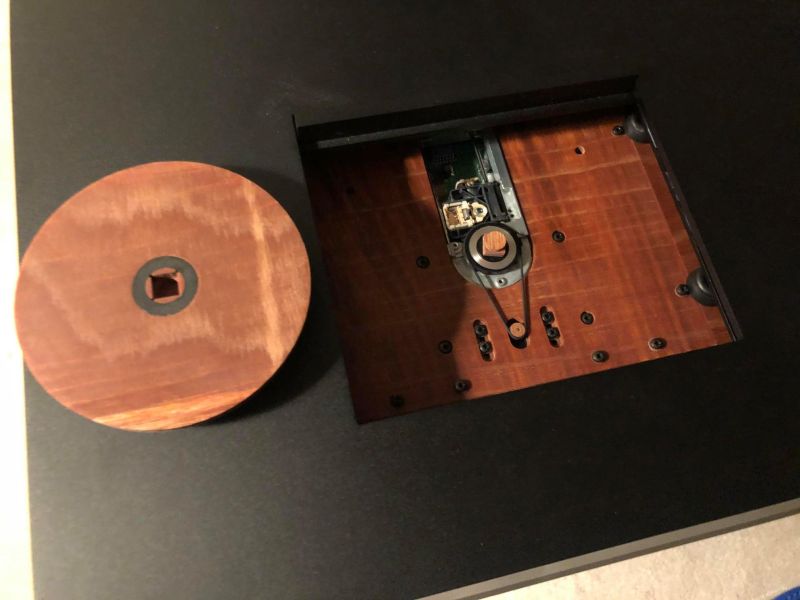 Looks like we will have to wait for further announcements on its price, availability and, of course, its name. — By Lam Seng Fatt
Audio Note UK products are sold in Malaysia by Audio Note Malaysia. Please call Wong Tatt Yew at 019-2679087 for more details.