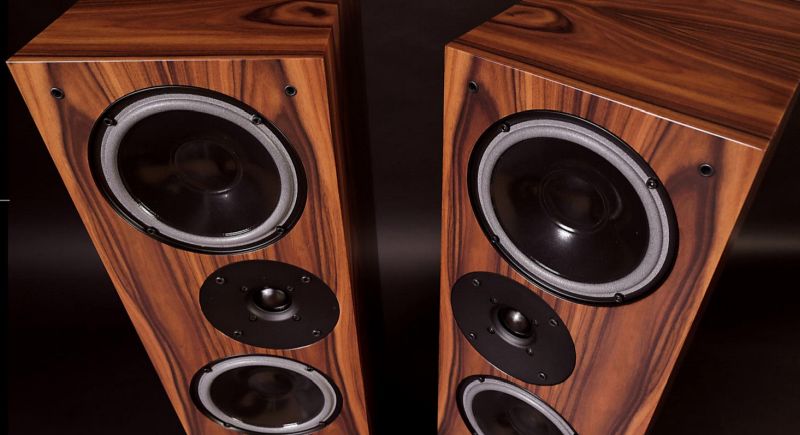 By Lam Seng Fatt
Lots of exciting audio products will be entering the Malaysian market even as the COVID-19 pandemic has wreaked havoc on businesses in all parts of the nation. For some reason or other, the Malaysian distributors seem to be bullish about the future of the AV business.
Centre Circle Audio Visual will be bringing in British-made Living Voice products. Living Voice speakers were last sold in Malaysia some decades ago and I recall they sounded very good.
Nelson of Centre Circle said he will be bringing in the Living Voice Auditorium series of speakers.
He also revealed that Centre Circle is the new distributor of Avantgarde horn speakers. The Uno Fino and the Duo XD speakers will be arriving soon.
Also, Centre Circle is the distributor for Mola Mola Audio from Holland. This brand features pre and power amps, an integrated amp, DACs and phono preamp.
Another brand that Nelson is bringing in is the HiFi Rose range of network streamers from South Korea.
Meanwhile, Centre Circle's new demo rooms on the first floor of the shoplot next to the existing outlet are ready and the sound systems have been set up. You have to call to book an appointment and COVID-19 safety protocols have to be observed.