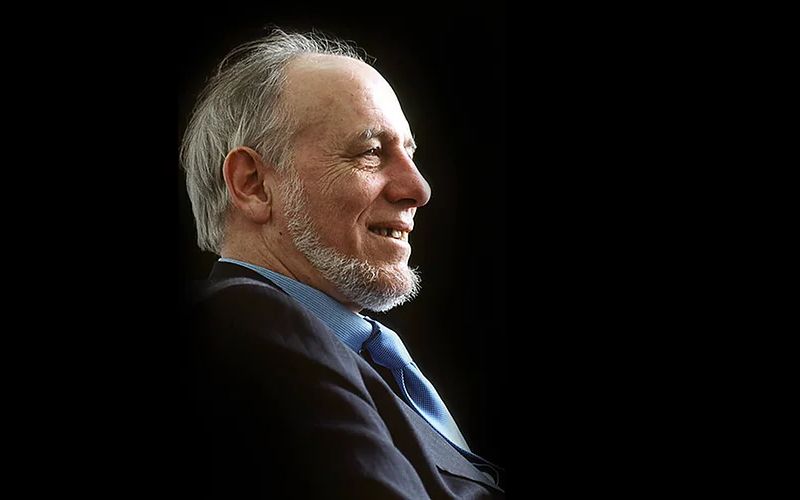 Legendary audio designer Tim de Paravicini, who launched Esoteric Audio Research Ltd (now known as EAR Yoshino) in 1976, passed away on December 17 in Japan at age 75 from liver cancer.
Tim was renowned for his work on tube components, but he also designed several well-received solid-state products.
He was also well known for modifying Studer and Ampex tape recorders which are still being used by top studios around the world.
In fact, I recently got hold of the Meeting By The River LP which was recorded with a Studer C37 tape recorder modified by Tim. I had downloaded a hi-res version of that album earlier from HDTracks, but the LP is more magical.
All the obituaries I have read so far have mentioned his tape recorder modifications, his work for Luxman, Musical Fidelity, Unity Audio, Michaelson & Austin, Alchemy and Quad. At Luxman, he designed the huge M-6000 solid-state power amp and the matching C-1000 preamp for the Japanese high-end audio company's 50th anniversary in 1975. He also designed the highly-collectible Luxman MB3045 tube monoblocks.
If you owned a Musical Fidelity A1 or A100 amp or CDT valve output CD player, you owned a Tim de Paravicini design. Tim also designed for Quad the QC24P tube phono stage and the Quad II/80 tube power amp.
He is also remembered for his excellent products for his own company such as the EAR34P valve phono preamp and the EAR509 valve monoblocks. Tim also loved cars and his EAR V-12 integrated amp design was derived from his admiration of Jaguar's powerplant.
Unfortunately, Tim's work on turntables has not been given its due recognition. His EAR Yoshino Master Disk turntable used an innovative magnetic drive system. I was told that a well-known European turntable manufacturer copied his magnetic drive design for its flagship model. Indeed in this case, imitation was the best form of flattery. And Tim de Paravicini deserved all the flattery. — By Lam Seng Fatt