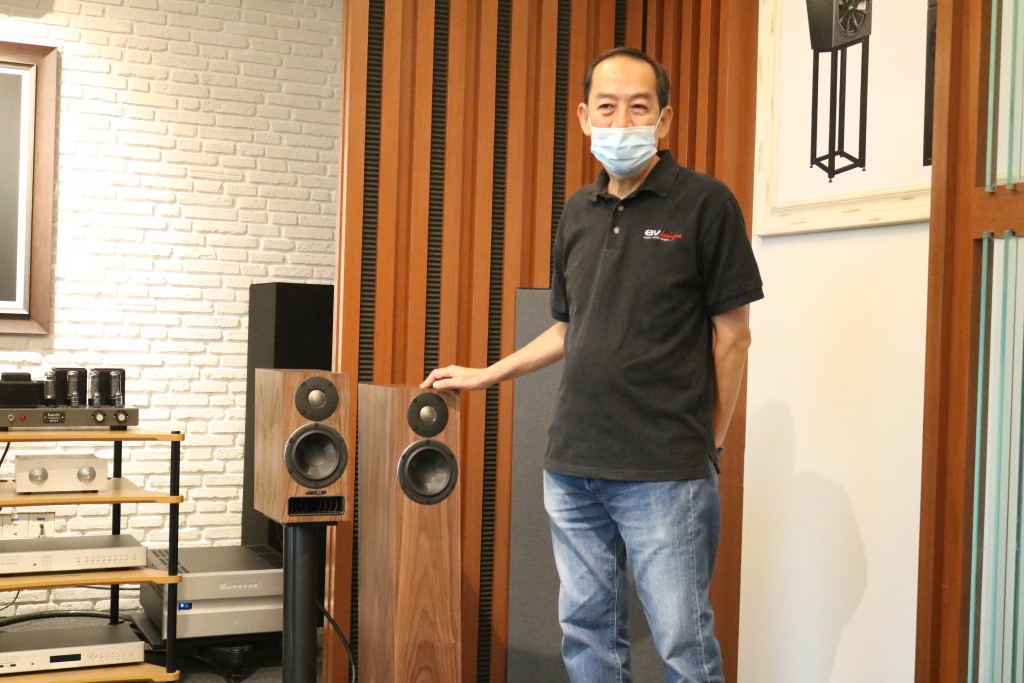 By Lam Seng Fatt
PMC's latest range of speakers, the Twenty5i series, was launched at the AV Designs showroom in Kuala Lumpur yesterday.
Four speakers in the range — the Twenty5.21i (bookshelf), the floorstanders Twenty5.23i, Twenty5.24i and the flagship Twenty5.26i — were set up for demo, but due to time constraints, only the 21i and 26i were played.
The new range features a new tweeter, modified crossovers and dampening pads on the spikes.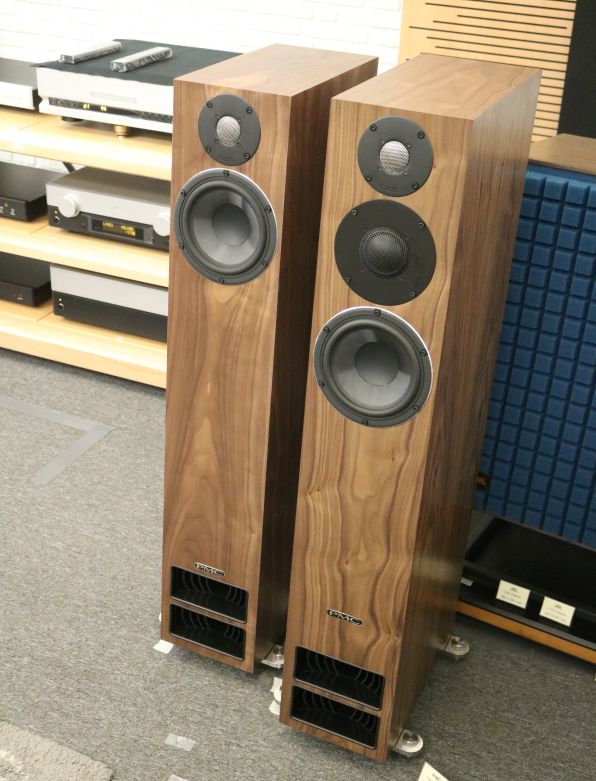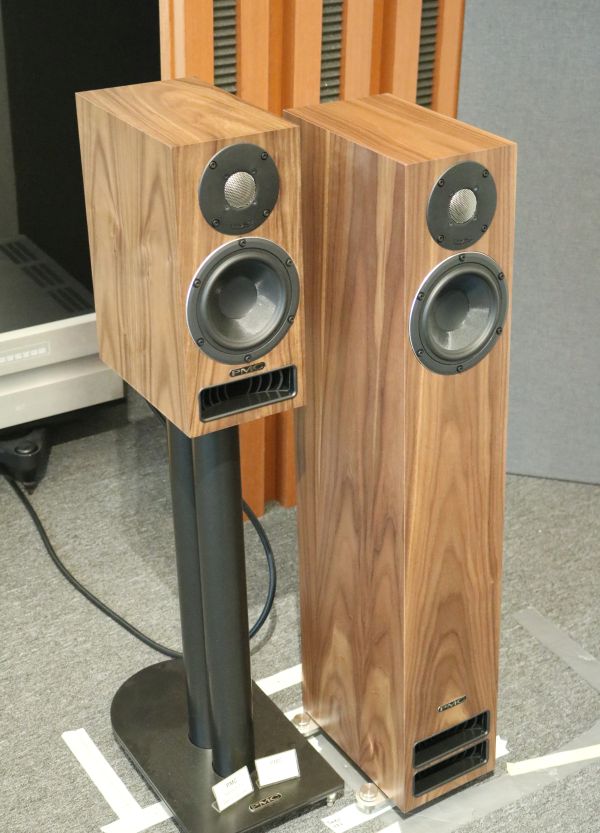 LS3/5a sifu Jo Ki conducted the demo sessions and it was discernible that the new range is a vast improvement over its predecessors. There was more body and density to the sound while still being transparent and detailed.
Ever since the launch of the highly-praised Fenestria, PMC has improved the sound quality of its speakers by leaps and bounds.
The retail prices of the PMC Twenty5i speakers are: 21i — RM10,100, 22i  — RM15,000, 23i — RM17,600 and 26i —RM41,100.  Give AV Designs a call to book an audition. COVID-19 safety protocols apply.