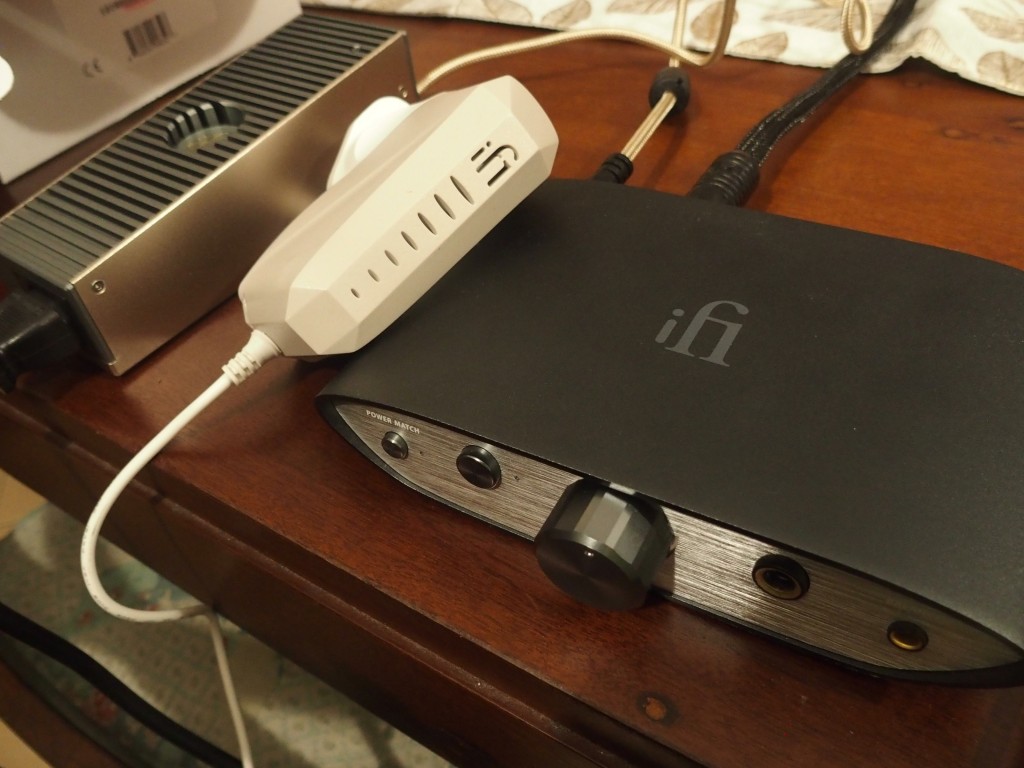 By Lam Seng Fatt
As is often the case in audiophilia you won't know what is better until you try a component that improves on your already upgraded item.
This was my experience with the iFi iPower Elite. I own an iFi iPower X which is an upgrade from the iPower power supply.
I could hear the improvements when I moved from the iPower to the iPower X and was very contented with it for the past year.
I was listening to Tidal and also my own library of hi-res files when I was working from home since the Movement Control Order (MCO) lockdown started early last year due to the COVID-19 pandemic. My laptop was hooked up to the iFi ZEN DAC which was powered by the iPower X. The USB cable was a Furutech until I switched to Shunyata a few weeks ago as it came in for review. I used either the Sennheiser HD600 or the Audio Technica ATH-M50x headphones.
I was very contented until E1 Personal Malaysia couriered an iFi iPower Elite to me during this current MCO.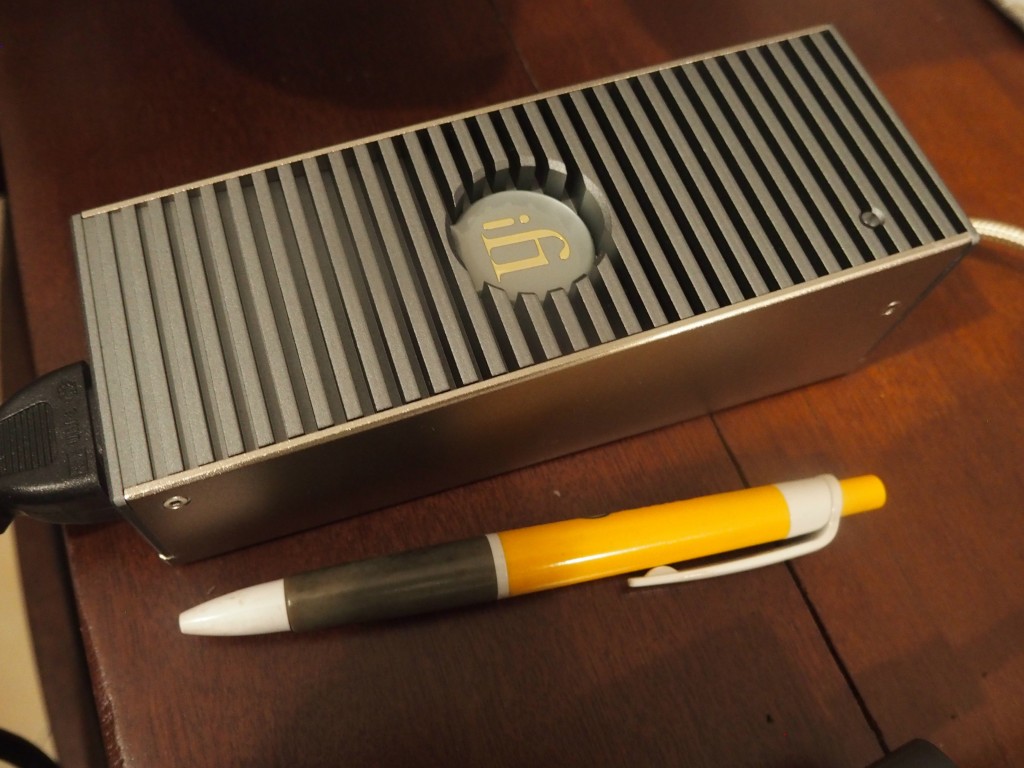 First of all, the iPower Elite runs very cool. I left it connected to the mains overnight and it was still cool to the touch the next day. You are not even aware that it is on until you look out for a tiny orange light near the top right corner to indicate that it is powered up.
The iPower X has a low noise floor, but the iPower Elite has an even lower noise floor. It is so quiet that I can turn the ZEN DAC to maximum volume without any music playing and hear no white noise at all.
Since the noise floor is so low, subtle details will emerge from the music and you will hear micro details and micro dynamics from songs that you are familiar with.
There is just that little bit more detail, that little bit more ambience, that little bit more sustain, that little bit more separation. No, regarding the separation there is no 'just a bit more', but quite a lot more. Images are better defined and vocals become more textured.
In its website, iFi said: "The generic SMPS power supply (PS) is very noisy.  Many upgraded audiophile linear PS are better, but still have huge noise at the rectification frequencies and at multiples 50Hz, 100Hz, 150Hz (or 60, 120, 180 for 60Hz countries) etc.
"The iPower Elite was designed to deliver the smooth and silent power. It gives your streamer/DAC/amplifier all the silent, clean power of a battery with none of the hassle.
"It works with virtually any DC powered device and comes in 5, 12, 15 and 24 volts."
The iPower Elite is a small component measuring 148 x 55 x 50 mm (5.8″ x 2.2″ x 1.3″) and weighs only 550 gms.
It boasts less than 1uV noise floor using iFi's latest Active Noise Cancellation 2 and has a full unibody aluminium chassis with heatsink built-in. Indeed it is a well-built product with wonderful performance.
The iFi iPower Elite costs RM1,459 and is available at E1 Personal Audio in Sungei Wang Plaza, Kuala Lumpur.