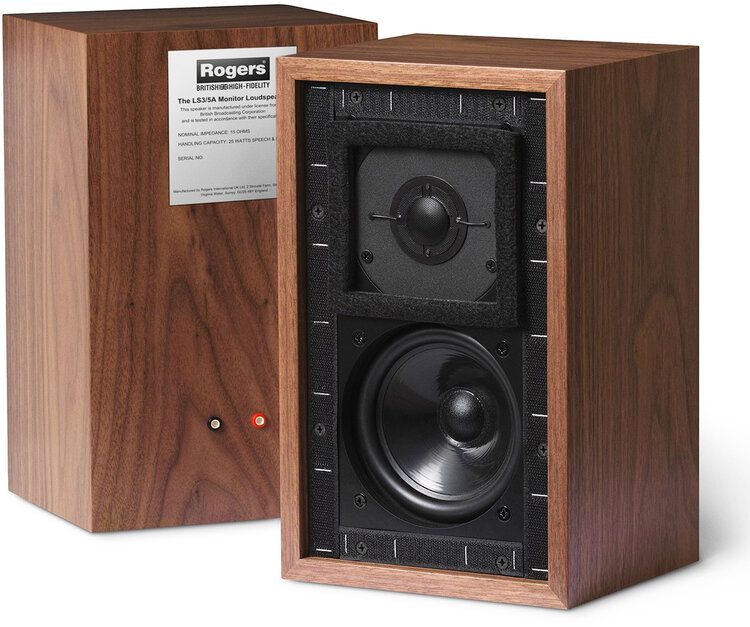 By Lam Seng Fatt
For many, many years Wong Tatt Yew, who operates Audio Note Malaysia, has been synonymous with Audio Note components in the Malaysian AV market. So I was pleasantly surprised to find out that he is now distributing Rogers speakers in Malaysia.
And one of his top dealers is Hi-Way Laser, which by the way has been synonymous with ATC speakers for the past many years.
Two Rogers models are now available in the Malaysian market — the latest version of the legendary Rogers Classic 15 Ohm LS3/5a BBC monitor speakers and the Rogers LS5/9.
The Rogers LS3/5a is priced at RM18,900. It is made according to BBC specifications and features critically damped 12mm Russian birch ply enclosure, beech fillets, black Tygan grille, Mylar dome tweeter with kraft nomex voice coil former and doped Bextrene cone bass unit.
To appease demanding audiophiles, all components are hand soldered with silver solder. Walnut, Rosewood, and Olive finishes are standard.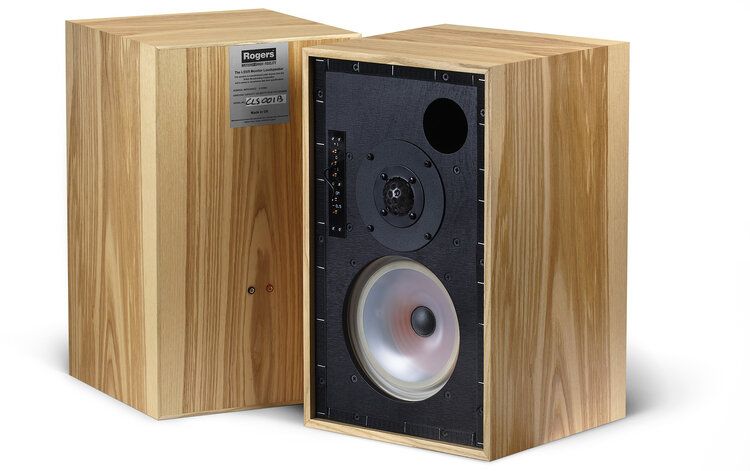 The Rogers LS5/9 Classic speakers cost RM29,800 and they feature the latest version of the 34mm Audax HD34 tweeter which has been adapted by Rogers with the addition of a dispersion loading protective plate.
The midrange and bass are handled by a Rogers specified 210mm woofer which features critically flared polypropylene Mid/Bass cone  terminated by an inverted half roll of select vinyl. The cabinet is made of the finest 9mm Russian Birch plywood critically damped with bituminous damping panels.
For more details, contact Kenny Sin of Hi-Way Laser at 019-2813399.