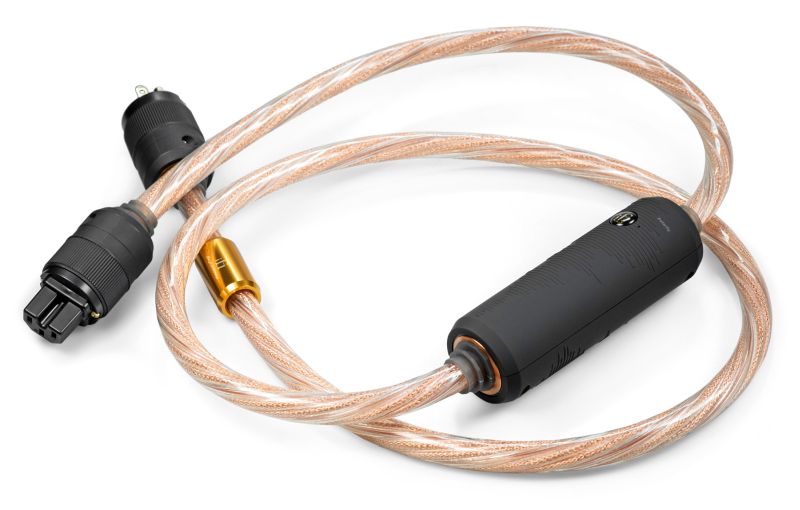 Despite the manufacturing disruptions posed by the COVID-19 pandemic, iFi has managed to launch a long list of products so far this year. Soon after the launch of the ZEN DAC V2, iFi has released two power cables — the Nova and SupaNova.
What is interesting is that the SupaNova is an active power cable and it incorporates a cylinder partway down its length which contains iFi's proprietary Active Noise Cancellation II technology.
"ANC II actively eliminates far more noise across the frequency range than a passive product, even across the lower frequencies. We use inverse noise current to cancel out the noise in the mains signal. The way this works is comparable to the technology in noise-cancelling headphones," says iFi.
The Nova is similar to the SupaNova except that it is a passive power cable without the noise-cancelling cylinder.
Both power cables are now available in Malaysia. The Nova power cable retails at RM829 while the SupaNova active power cable costs RM1,699.
iFi products are available in Malaysia from E1 Personal Audio Malaysia in Sungei Wang Plaza, Kuala Lumpur.