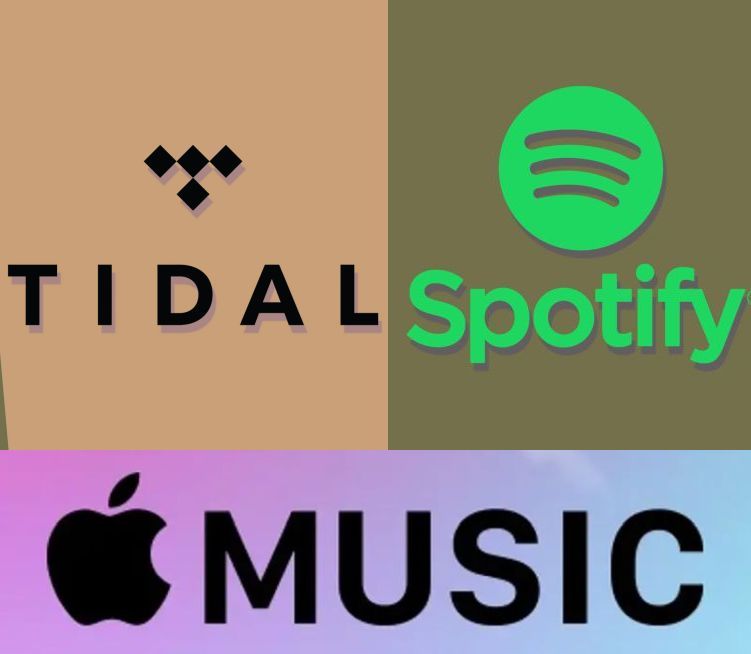 Exciting things are happening in the world of music streaming.
After too many years of only MP3 quality music files, audiophiles will soon be getting CD-quality files from Spotify and (most probably) Apple Music as well.
Spotify had announced on February 22 that it will be launching its Spotify HiFi service later this year.
From newsroom.spotify.com:
Beginning later this year, Premium subscribers in select markets will be able to upgrade their sound quality to Spotify HiFi and listen to their favorite songs the way artists intended.
Read on for five things you need to know about our new high-quality music experience:
1) High-quality music streaming is consistently one of the most requested new features by our users.
2) Spotify HiFi will deliver music in CD-quality, lossless audio format to your device and Spotify Connect-enabled speakers, which means fans will be able to experience more depth and clarity while enjoying their favorite tracks.
3) Ubiquity is at the core of everything we do at Spotify, and we're working with some of the world's biggest speaker manufacturers to make Spotify HiFi accessible to as many fans as possible through Spotify Connect.
4) HiFi will be coupled with Spotify's seamless user experience, building on our commitment to make sure users can listen to the music they love in the way they want to enjoy it.
5) Spotify HiFi will begin rolling out in select markets later this year, and we will have more details to share soon.
As for Apple Music, there are lots of rumours swirling around in many tech websites that Apple HiFi will be launched soon.
Macrumors.com reported on Saturday: "Earlier today, a report claimed that Apple will announce a new US$9.99 per month Apple Music tier that offers HiFi music streaming in the 'coming weeks'." It is rumoured that this will be CD quality.
In a move to counter these market developments, Tidal is offering a HiFi subscription category for lossless high fidelity sound quality at 1411 Kbps.
The MQA Master files are now featured in a new category called HiFi Plus which include immersive audio — 360 Reality Audio and Dolby Atmos Music.
However, these new categories are only available from Tidal Australia from April 30. It is likely that Tidal is testing this new marketing strategy in Australia before rolling out in other countries.
The pricing offered by Tidal Australia is:
Premium — A$11.99 a month with standard sound quality (320 Kbps)
HiFi — A$17.99 a month with lossless High Fidelity sound quality (1411 Kbps)
HiFi Plus — A$23.99 a month with lossless High Fidelity sound quality (1411 Kbps), MasterQuality audio (up to 9216 Kbps), and immersive audio — 360 Reality Audio, Dolby Atmos Music