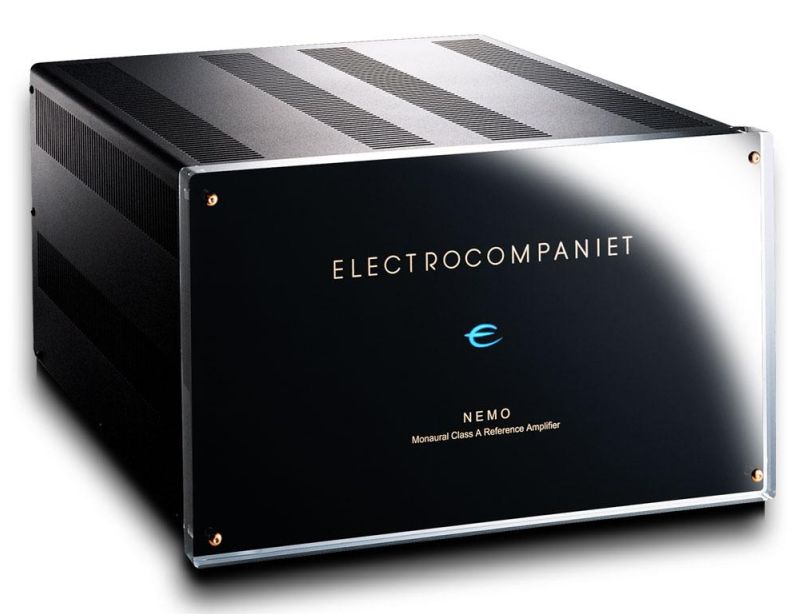 A brand that has been absent from the Malaysian market for too many years will now be brought in by A&L Audio Station.
It is Electrocompaniet from Norway which has a respected range of CD player, pre and power amps. Its newest Classic Line includes streamers too.
Owner of A&L Datuk Atven Liew said he will be bringing in the Electrocompaniet ECI 80D and ECI 6 Mk II integrated amps, the ECI 6 DX Mk II integrated amp/DAC/streamer, EMC 1 Mk V Reference CD player, ECM 1 Mk II high-end DAC and music streamer, EC 4.8 Mk II Reference Preamp, AW250 R stereo amp, AW400 monoblocks and the NEMO AW600 monoblocks.
A&L will also be bringing in cables from True Signal Audio (TSA).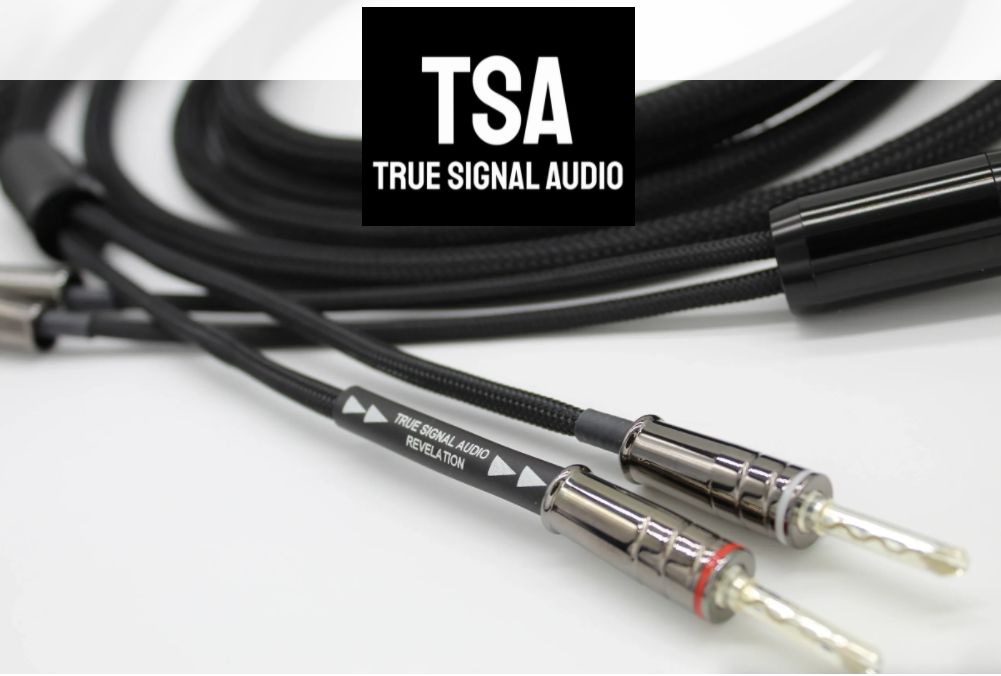 TSA is a new cable company and is new to the Malaysian market. So who are TSA?
From its website: "We didn't always make cables for hi-fi systems. But we've always been making cables: for the medical industry, the military and – pardon the cliché – NASA. In these fields, signal integrity and reliability are absolutely crucial. It's where we cut our teeth and where we gained the expertise we have today.
After chance meeting between our man in the UK, Tony Monaghan, (an inquisitive audio engineer) we started getting involved in the hi-fi industry. We had no idea how much fun – and crazy – it would be! Applying our knowledge to speaker and interconnect cables, we were amazed at the impact designs had on sound quality.
A few years later, in 2015, we founded True Signal Audio to market products under our own brand.
Our cables are hand-extruded by our parent company in New York State and then shipped to us in the UK, where a small team of experienced technicians terminate them with high-quality connectors. Not many hi-fi companies extrude their own cable material; being able to specify, engineer, test and manufacture exactly what we need for a given application is a huge advantage." — Posted by Lam Seng Fatt