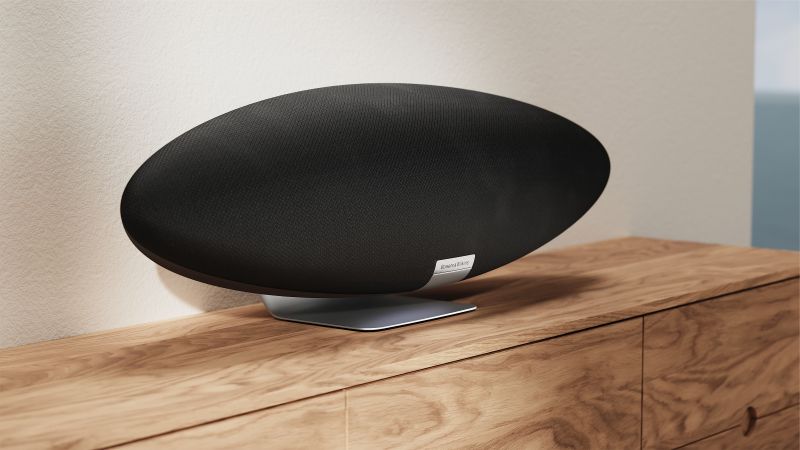 Leading British audio firm Bowers & Wilkins has just launched its all-new Zeppelin wireless speaker for the streaming age.
Back in 2007 when the Zeppelin made its debut, it was one of the best iPod dock music systems in the market. The latest version is designed for the streaming age.
Bowers & Wilkins says the all-new Bowers & Wilkins Zeppelin is now both smarter and more flexible, while its high-resolution sound is more detailed and dynamic than ever.
"The new Zeppelin is a complete stereo system in one component, drawing on Bowers & Wilkins unrivalled expertise in premium loudspeaker design for both studios and the home. It features reference quality drive unit technologies arranged in dedicated left and right speaker assemblies around a central, large subwoofer, all powered by 240W of amplification.
"Available in two finishes, one dark (midnight grey) and one light (pearl grey), the all-new and completely redesigned Zeppelin also includes switchable, dimmable ambient lighting to create a 'halo' effect on to its metal pedestal stand."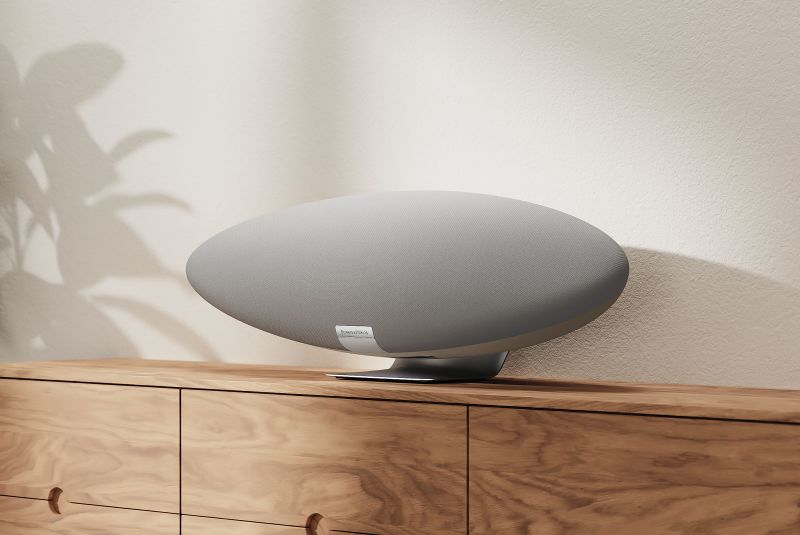 To make it suitable for the increasing number of audiophiles who subscribe to music streaming services, the new Zeppelin allows you to stream music from your mobile device, tablet or computer and it includes both AirPlay 2 and aptX Adaptive Bluetooth, making it suitable for both iOS and Android users.
Spotify fans can also enjoy the convenience of Spotify Connect and the new Zeppelin can also be controlled via the Bowers & Wilkins Music App, which gives instant access to a host of streaming services including Deezer, Last.fm, Qobuz, Soundcloud, TIDAL and TuneIn.
It also offers Alexa built-in and you simply ask for the song you want to hear.
Firmware upgrades are in the works with multi-room capability planned for introduction in early 2022. That will make it compatible with both other new Zeppelins in a multiroom environment or a multiroom system based on Bowers & Wilkins own Formation range of high-resolution wireless speakers.
Giles Pocock, Vice-President of Brand Marketing, Bowers & Wilkins, said, "We are so proud to be able to introduce the all-new Zeppelin. It's the best-sounding, best-looking and smartest Zeppelin we've ever created. It really does mean that you can have the audio performance our fans have come to expect from Bowers & Wilkins, plus all the intuitive features and ease of use they demand, in one beautifully designed package." — Posted by Lam Seng Fatt
Bowers & Wilkins products are distributed in Malaysia by TEG Sdn Bhd, a member of The Experts Group