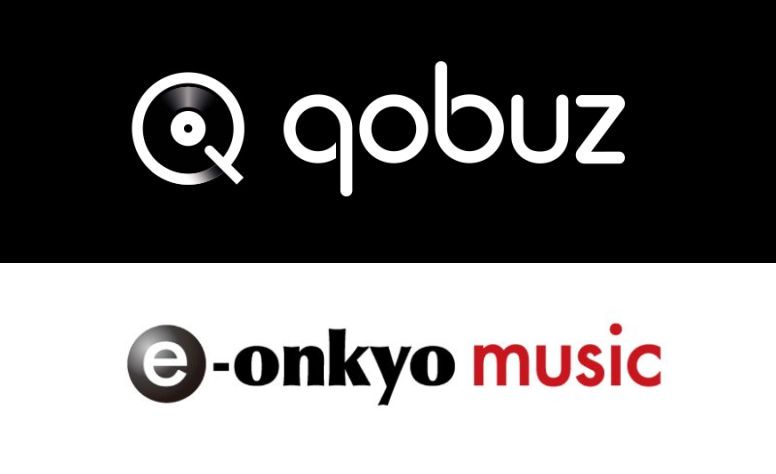 French hi-res music streaming site, Qobuz, announced yesterday that it has acquired e-onkyo music, the hi-res music download platform of Onkyo Corporation, a major Japanese electronics manufacturer.
Forbes reported that Xandrie, the parent company of Qobuz, is the new owner of e-onkyo music with an 85.1% stake. E-onkyo music has a good selection of hi-res and J-pop tracks
"The acquisition of e-onkyo music is a major strategic step for Qobuz, which intends to continue with its plans for international expansion. The acquisition follows the launch of the Qobuz service last April in Sweden, Denmark, Norway and Finland, along with the launch of Qobuz in Australia and New Zealand. Expansion to other markets are in the pipeline and should materialise in the coming months," Forbes reported.
For Onkyo Corporation, the sale of e-only music is part of a restructuring plan for the electronics manufacturer to focus on its core business, Forbes said.
Qobuz has been operating since 2007 and has more than 70 million tracks to offer its subscribers.
Deputy CEO of Qobuz Georges Forney told Forbes: "Thanks to the acquisition of e-onkyo music, Qobuz has taken a new step in its international development and is successfully pursuing its growth ambitions in the Asian market. This union will allow Qobuz to offer a high value-added and eclectic music, as well as the most complete high-resolution download offer on the market. Qobuz aims to rapidly launch a streaming offer in Japan."