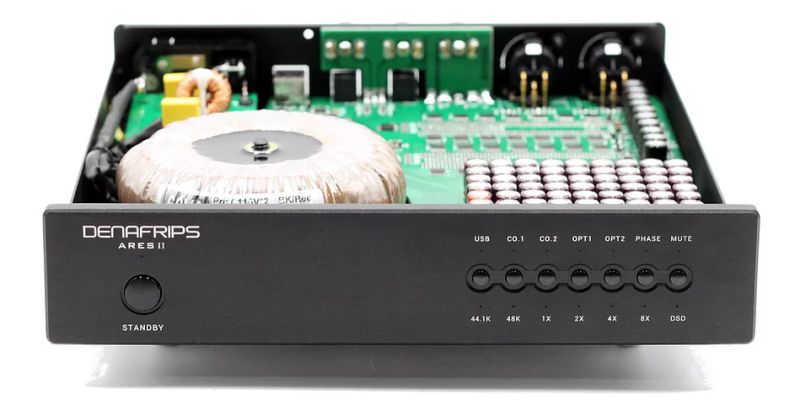 AFC Top HiFi is surely moving ahead of its rivals. Soon after opening a new branch in Amcorp Mall (read https://www.av2day.com/2021/09/afc-top-hifi-in-amcorp-mall-officially-opens/), it has sealed a distributorship deal with Denafrips, which is known for its good-sounding R-2R DACs.
Matthew Ong, owner of AFC Top HiFi said the deal was finalised on Tuesday.
He said he will be bringing in the Denafrips Ares II DAC first and then the Pontus II and later the Terminator.
He has already announced the prices for some models on Facebook — Denafrips Ares 2 DAC at RM3,600, Denafrips Terminator-Plus DAC at RM28,988 and Denafrips Iris D/D Reclocker at RM2,399.