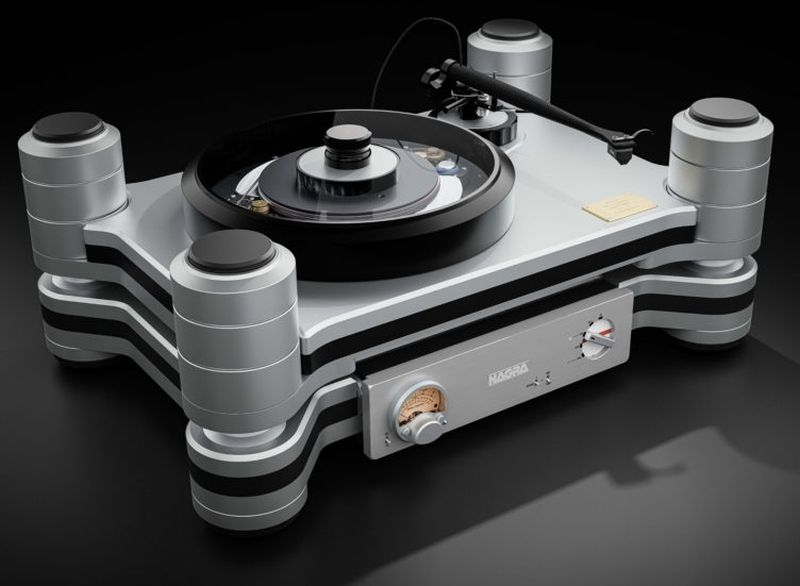 By Lam Seng Fatt
First of all, please check your bank account. If the balance has lots of zeroes, read on…
In conjunction with Nagra's 70th anniversary this year, the Swiss manufacturer of high-end components has designed an anniversary turntable complete with power supply and tonearm to be delivered from early next year.
Andy Tan of Perfecr Hi-Fi said those interested can place an order with him.
The price? US$175,000. Ask Andy for the price in ringgit.
If you buy one, you will be one of the 70 lucky and rich owners of the Nagra turntable.
It has lots of innovative engineering and intricately-worked components like a Swiss watch. Nagra is a Swiss company, after all.
Of all the technologies involved, I find the drive system the most interesting. The belt drive is inspired by Nagra's legendary reel-to-reel tape recorders and even the belt used is from the iconic Nagra IV-S tape machine. "Because the original supplier of these belts is no longer in existence, we undertook a chemical analysis of the belt composition and have faithfully reproduced this high performance part," said Nagra's website.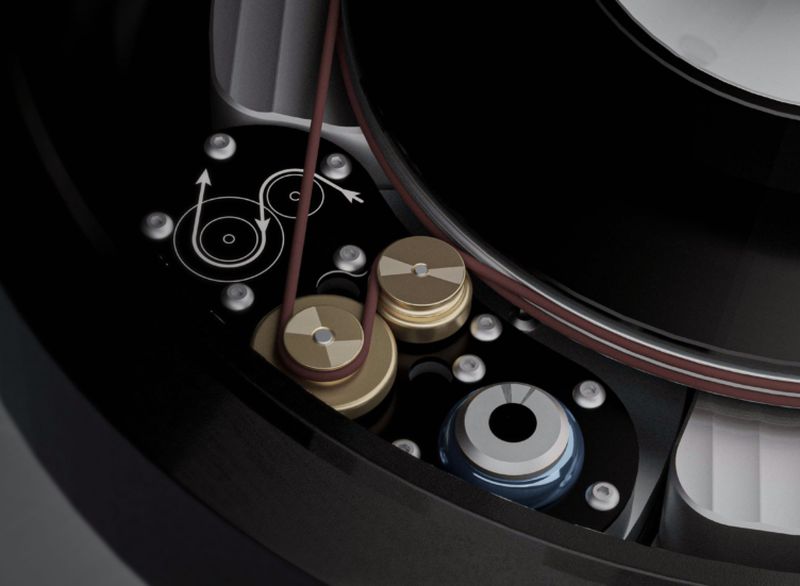 "For some time, it has been recognized that multi-motor drive systems enhance the speed stability of a turntable's rotating platter. The Reference Anniversary turntable employs dual high precision, Swiss made, decoupled, brushless DC motors. This arrangement optimizes both torque and speed accuracy. This massive motor drive system weighs 11.2 kg/24.6 lb."
Also of interest is the platter. "Another critical component is the turntable platter itself. It is this component which intervenes as the interface between the LP and the motor drive. In this case, we exhaustively researched material science. This search led us to aeronautic/space alloys and specifically to a highly specialized, very high density (60% more dense than titanium), non-ferrous alloy with extreme damping properties. This alloy is called Exium AM. It was developed by a French company after a special request of the CNES (equivalent to NASA in France) and in collaboration with the famous Ecole des Mines de Paris. To produce usable material, the alloy, in molten form, must be spun in a centrifugal casting machine.
From this stage it is precision CNC machined into the exacting specifications of the Reference Anniversary turntable's 6.5 kg/14.3 lb. platter. The end result is a platter that is extremely inert and the first ever audio component to be produced using this Exium AM alloy," said Nagra's website.
As for the tonearm, the website states: "The Reference Anniversary turntable's tonearm wand is a dual concentric carbon fiber including an intermediary layer of wood. The wood is used to form shape as well as to eliminate potential vibration. The result is an ultra rigid, extremely low resonance platform for both the cartridge connection and bearing mounting. The arm is a single 10.5" piece, meaning that there is no separate head shell (and concomitant deleterious joint). This eliminates the additional electrical and mechanical connections and resonance point that necessarily accompany a two part headshell/arm wand. The tonearm's bearing is a simple, extremely precise, CNC machined, hardened steel cone captured in a resonance isolating, silicone damped, ultra high density polyethylene receiving cup. The tonearm's traditional counterweight is supplemented by a low hung, saddle shaped weight providing stability while minimising the tonearm's effective mass."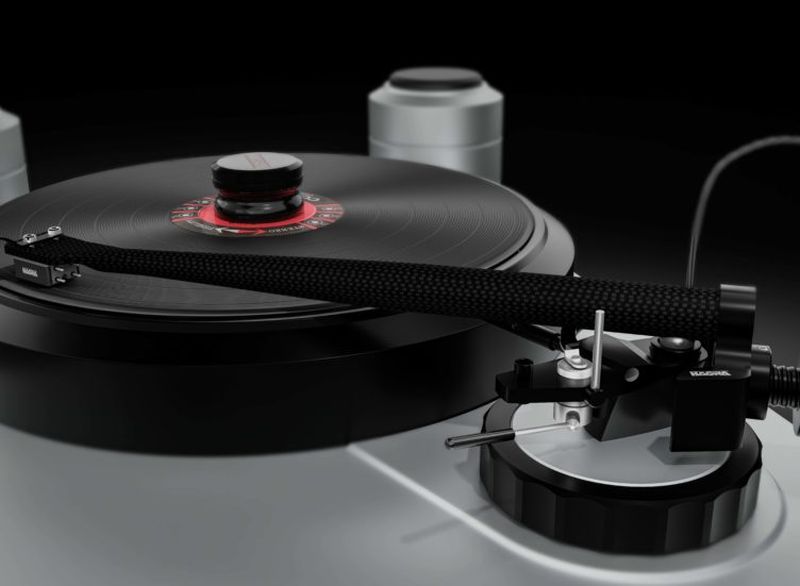 There are other features such as an innovative speed control, suspension, power supply and a 22 mm thick, transparent methacrylate surface to the platter.
All these make up a technically superior turntable, but such quality comes with a huge price.
Andy Tan of Perfect Hi-Fi can be contacted at 019-2112566