By Venoth Nair
It's been two long years of relative silence in pretty much every industry when it comes to spanking new products with the world of home theater and hi-fi not exempt from this dry spell. Well, the good news is the storm is over and now the waves of new and amazing products are all coming in to whet our enthusiast appetites.
Here is a sampling platter of what's to come as we head towards the second half of 2022.
HiFi Rose RA 180
The HiFi Rose brand from South Korea has wowed many enthusiasts with its superlative network streamer in the RS 150. Well get ready to meet its soulmate, the RA 180 Integrated Amplifier.
This cross between a vintage retro and 'steampunk' look is one that will without a doubt spark conversation. Large knobs, toggle switches, VU meters and not to mention the geared mechanical volume knob is a sight to behold.
The HiFi Rose also has some new tech under its all-aluminum hood with a Class AD design amplifier that provides incredible power output mated with its plethora of controls that allow for a truly customizable system setup.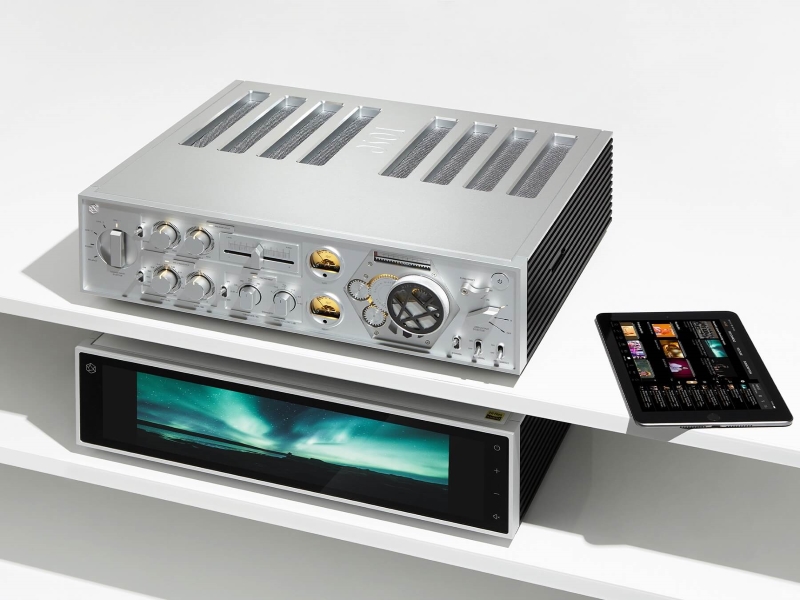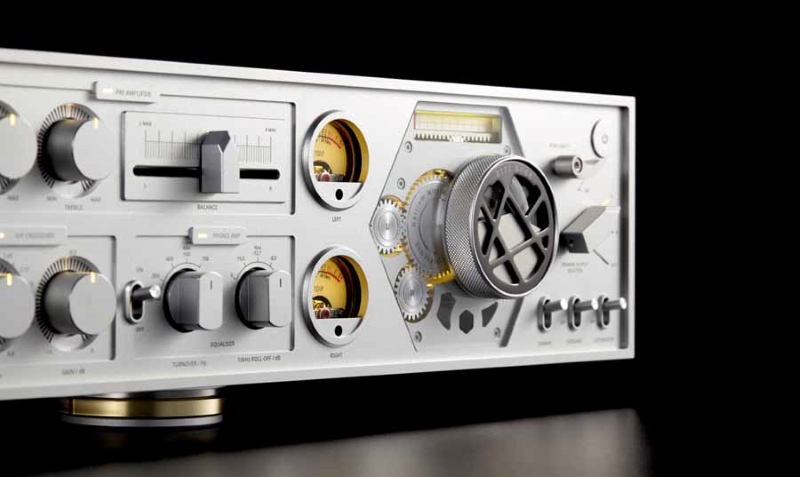 Devialet Dione
Devialet has always been the fine wine equivalent of high-end audio with an emphasis not just on audio but also aesthetics and the use of bleeding edge technology.
The brand's first foray into the burgeoning soundbar market is a clear indication of how important this segment is as we move more and more into lifestyle-based audio systems.
Sporting 950 watts of power, driving 17 custom Devialet neodymium drivers, the Dione is a 5.1.2 Dolby Atmos enabled soundbar tailored to deliver unparalleled audio performance from a single chassis.
Devialet has also introduced the ORB which is a center channel enclosure that mechanically adapts to suit either a wall mounted or table top position.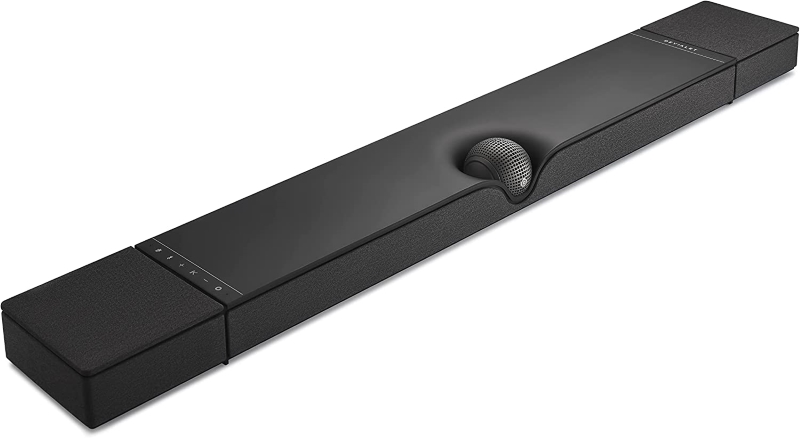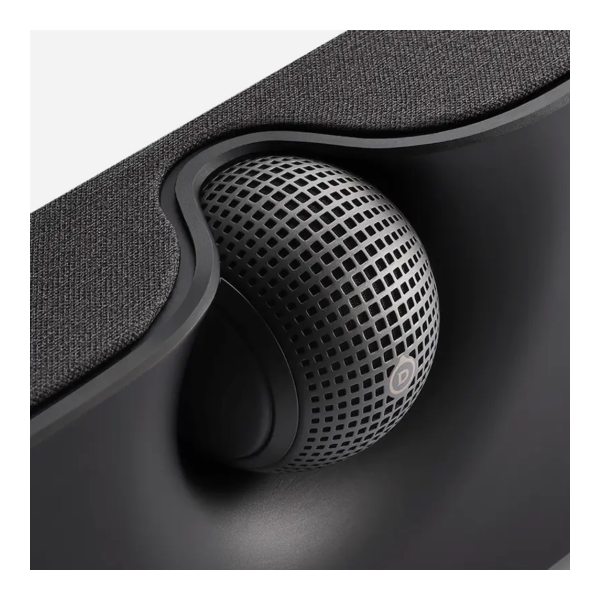 Sony WH-1000XM5
The world's favorite noise-cancelling headphones just got itself an update, and boy this one is a big leap.
Sporting a completely revamped design which keeps in tune with its original minimalist look but with a fresher more modern look, the new XM5 is looking to keep the noise-cancelling crown firmly in Sony's house.
With an upgraded microphone array and a new and improved driver, the brand new WH-1000XM5 is looking to stay silently ahead of the competition when it comes to wireless active noise-cancelling headphones.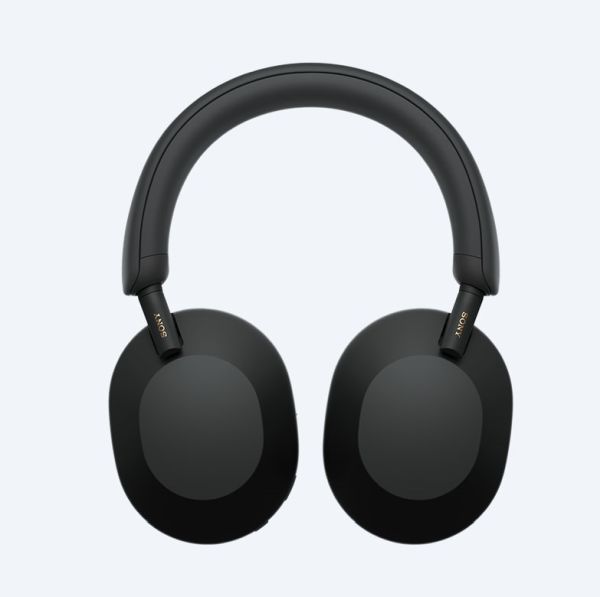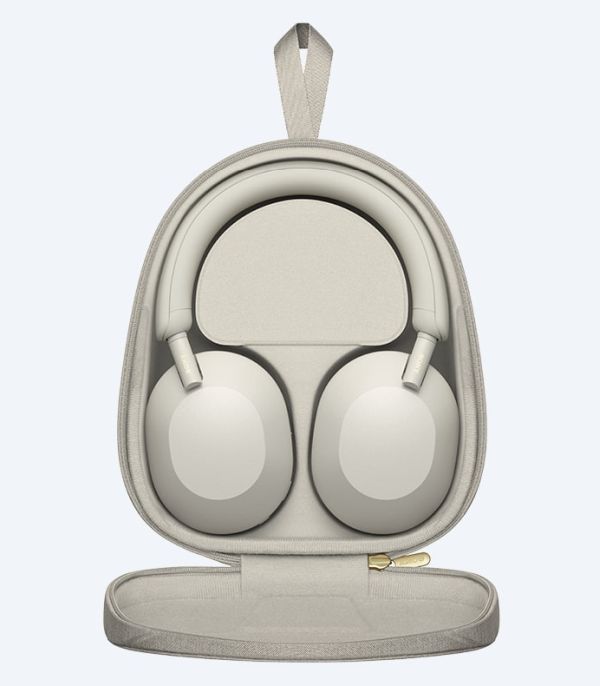 KEF LS60
As an LS50 enthusiast myself, it was a complete shock to see KEF cleverly take a number of its own highly successful and complementary items and merge them all together to create a ground-breaking new product.
The LS60 is a hyper petite all-in-one active tower speaker system that celebrates the best engineering the line has to offer. Uni-Q driver technology, check; Metamaterial Absorption Technology, check; Uni-Core bass driver technology, check. Available in 3 different colours, the LS60 is bound to make big waves in the audio industry.
Hopefully our team at av2day.com will get to experience these speakers first-hand real soon when they make landfall on our shores.