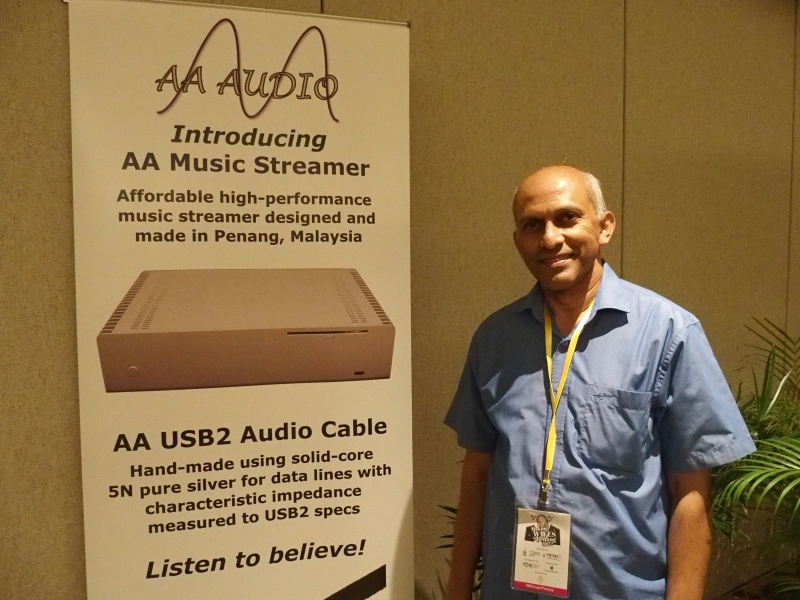 IT specialist Dr Anwar Ali Mohamed, who used to work with Intel, has done Malaysia proud by designing a music streamer under the brand AA Audio which sounds really good — and the product is ready to be marketed.
Some months ago, Dr Anwar, who lives in Penang, had delivered a beta version of the AA Audio music streamer to my house in Petaling Jaya, Selangor for a preview. Even then I was surprised by how smooth it sounded.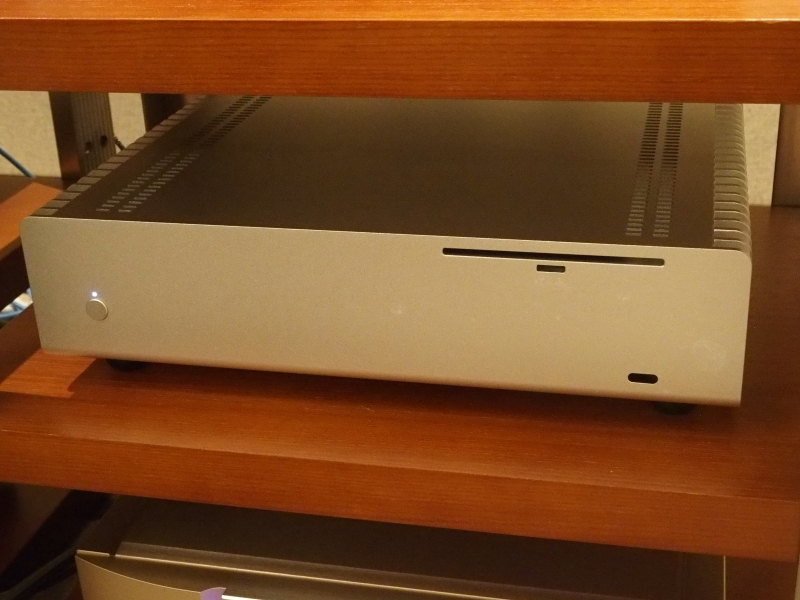 The latest version sounds even better and yesterday when he compared a CD track played on a quite high level Marantz CD/SACD player connected with an expensive Stage III co-ax cable to a DAC and the same song ripped into a WAV file played with his AA Audio music streamer with a USB cable of his own design, it was quite obvious that his music streamer bested the Marantz CD/SACD player and that's no mean feat.
These are quite exciting times for Malaysian designers in the AV industry. For more information, Dr Anwar can be reached via his FB page https://www.facebook.com/profile.php?id=100011731710259 — Posted by Lam Seng Fatt